Flexibility right from the start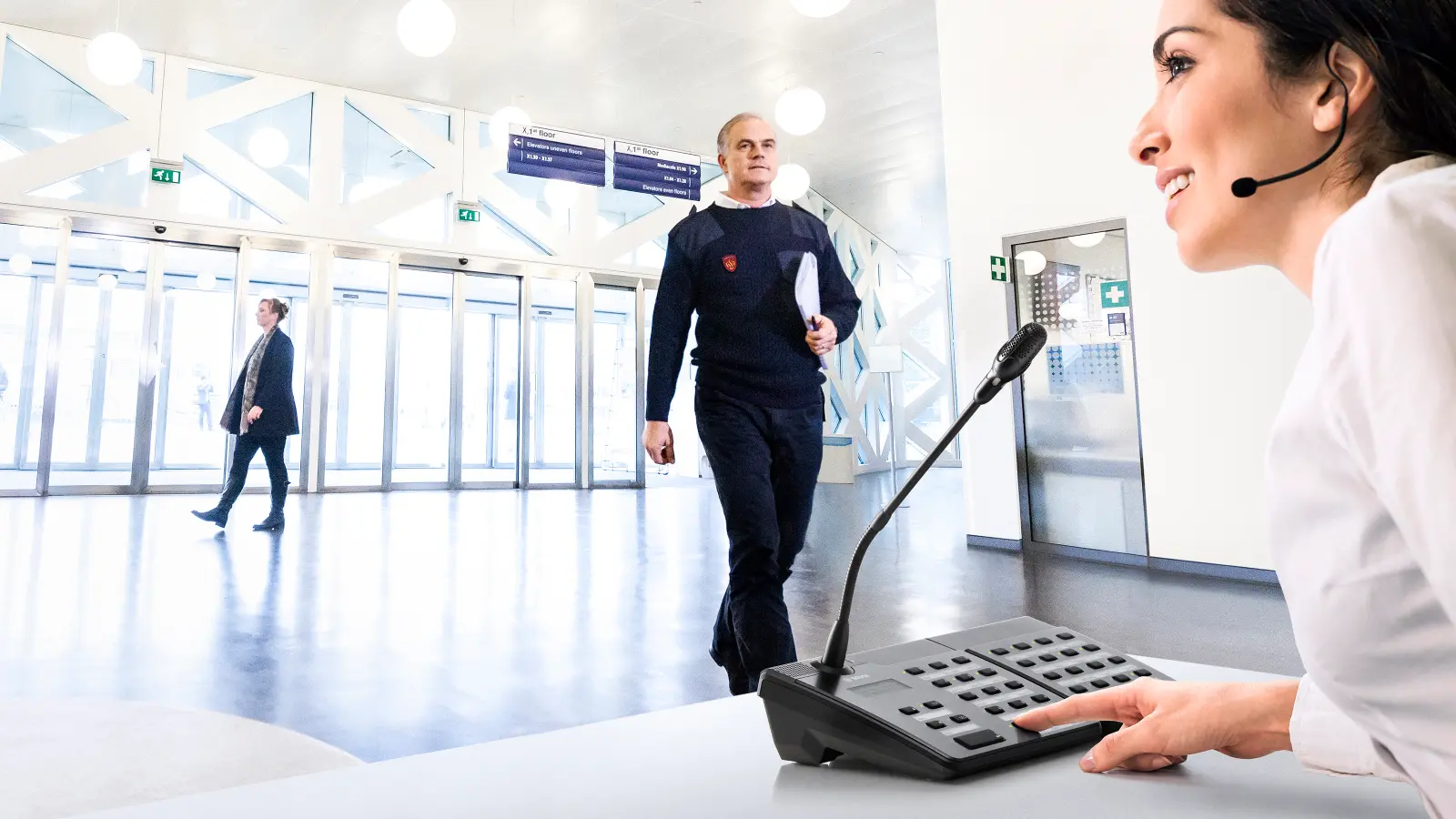 PAVIRO is a unique, high-quality public address and EN 54-16 certified voice evacuation system that seamlessly integrates with additional equipment to deliver high-quality music. Thanks to its powerful range of features, PAVIRO not only answers an extremely wide variety of application requirements, it also delivers best-in-class performance in quality, ease of installation and versatility.
What are the advantages of PAVIRO?
Learn more about the features and benefits of the PAVIRO public address and voice alarm system.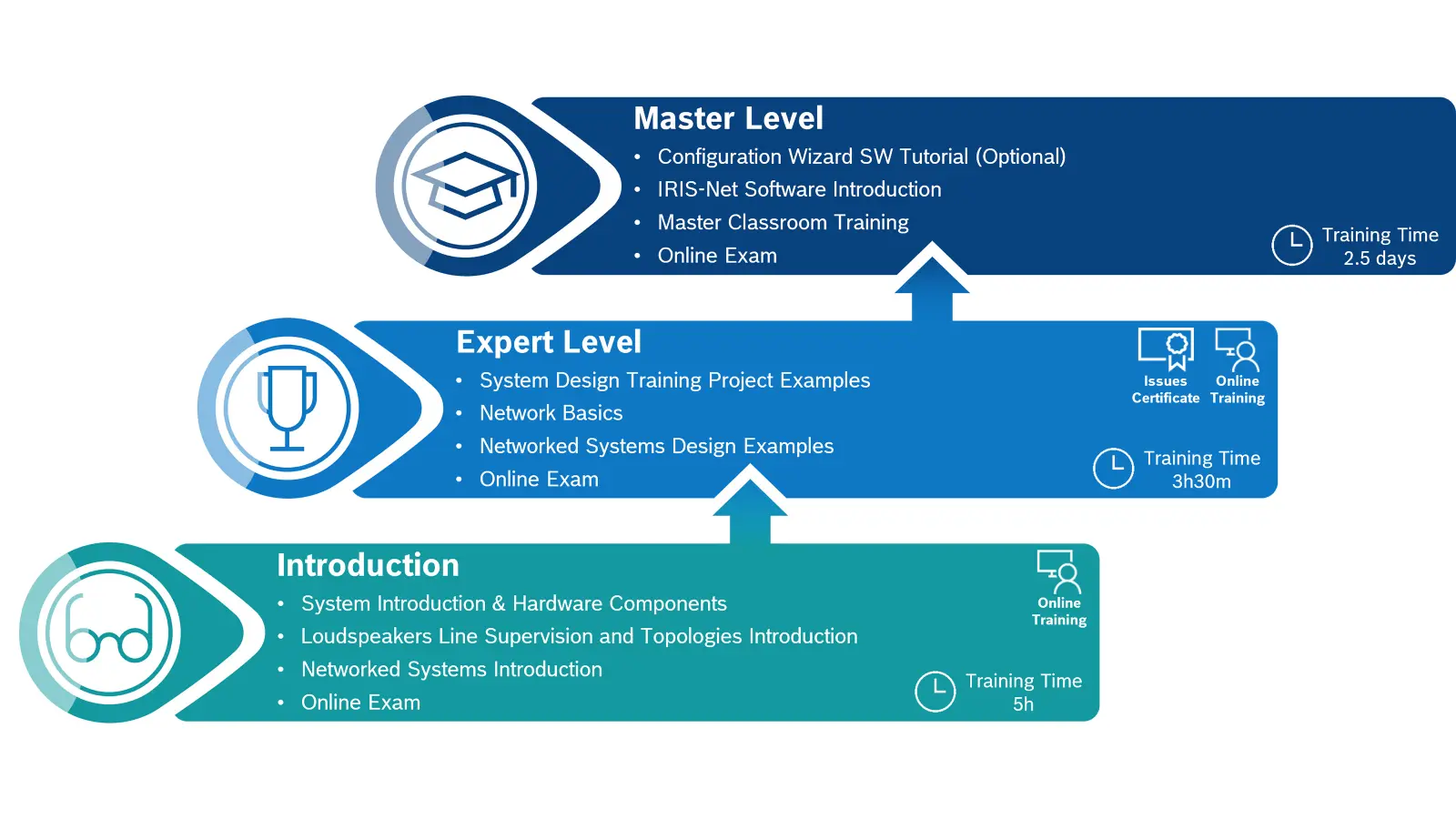 Learn more about the PAVIRO system design, intuitive interface and practice application design. This will help make your work more efficient, your public address projects more profitable and your support network bigger.
Create an account on the Bosch Communication Systems Academy and register for the training that suits you best. Qualify yourself for PAVIRO and tell your customers all about it.
Enter your data here to contact one of our experts regarding this solution. For other questions, please use this link to get immediate feedback.