Video Systems
Dedicated to innovate security where you need it most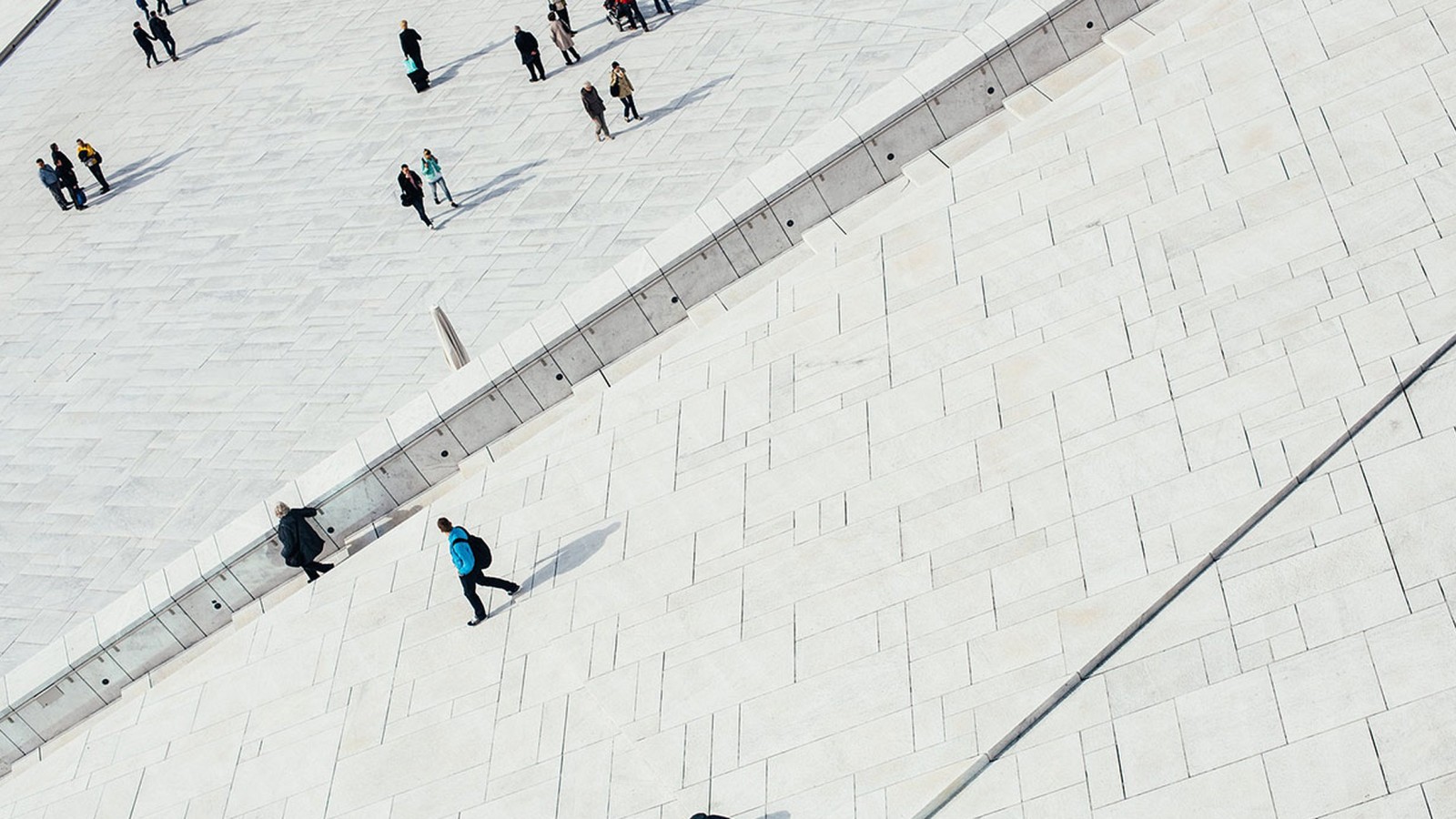 Rethink video security
We constantly push the boundaries of technology to develop intelligent solutions that go beyond the highest security demands of today and deliver clear business advantages beyond security. We believe that the logical next-step for security is to enable customers to interpret the data to start repurposing these huge amounts of video data. The ability to interpret video data directly at the source helps to substantially improve levels of security, as well as offering clear business advantages.
Utilize the hidden potential
Despite the huge amounts of video data collected, statistics say that only 10% of data is ever used and most of the data collected loses its value within seconds of being generated. Why are we only using such a limited amount of data? We are mainly focused on delivering the right information in case of an emergency or providing the correct evidence after a criminal act.
We believe that the future is to utilize the hidden potential and use 100% of the video security data. Allowing this data to do far more for businesses than security alone.
So what about the hidden potential of that unused data? Wouldn't it be great to enable captured video data to do more for businesses than security alone? With built-in video analytics as standard, we enable customers to interpret data directly at the source, to re-assign it to help them make smarter business decisions. Anything from monitoring presence to reduce utility bills, to identifying patterns in customer activity to improve sales by recognizing 'hot spots' in retail environments. Or distinguishing 'road blocks' to optimize shop layout to increase customer satisfaction.
Areas of expertise
Before we can rethink video security we need to ensure that excellence in video security and data management is given. This is why our intelligent portfolio is built around our areas of expertise. Delivering highest quality of relevant images, most efficient bitrates with lowest storage requirements and network strain, and keeping video data secure.
Solutions
Bosch offers a wide range of video security cameras, recording solutions and software to deliver intelligent solutions that deliver smart data that helps to improve safety, increase efficiency and reduce costs.