Secure by design requires a systematic approach
Securing video surveillance data is just as important as safeguarding people and property
As more video security cameras get connected to the Internet of Things (IoT), the role of video security is changing. Cameras are no longer part of a "closed" system, solely focused on gathering, recording, and viewing images. They are transitioning into intelligent sensors that collect significantly more data than video security images alone. The surge in data collection also increases the risk of cybercriminals looking to steal sensitive data.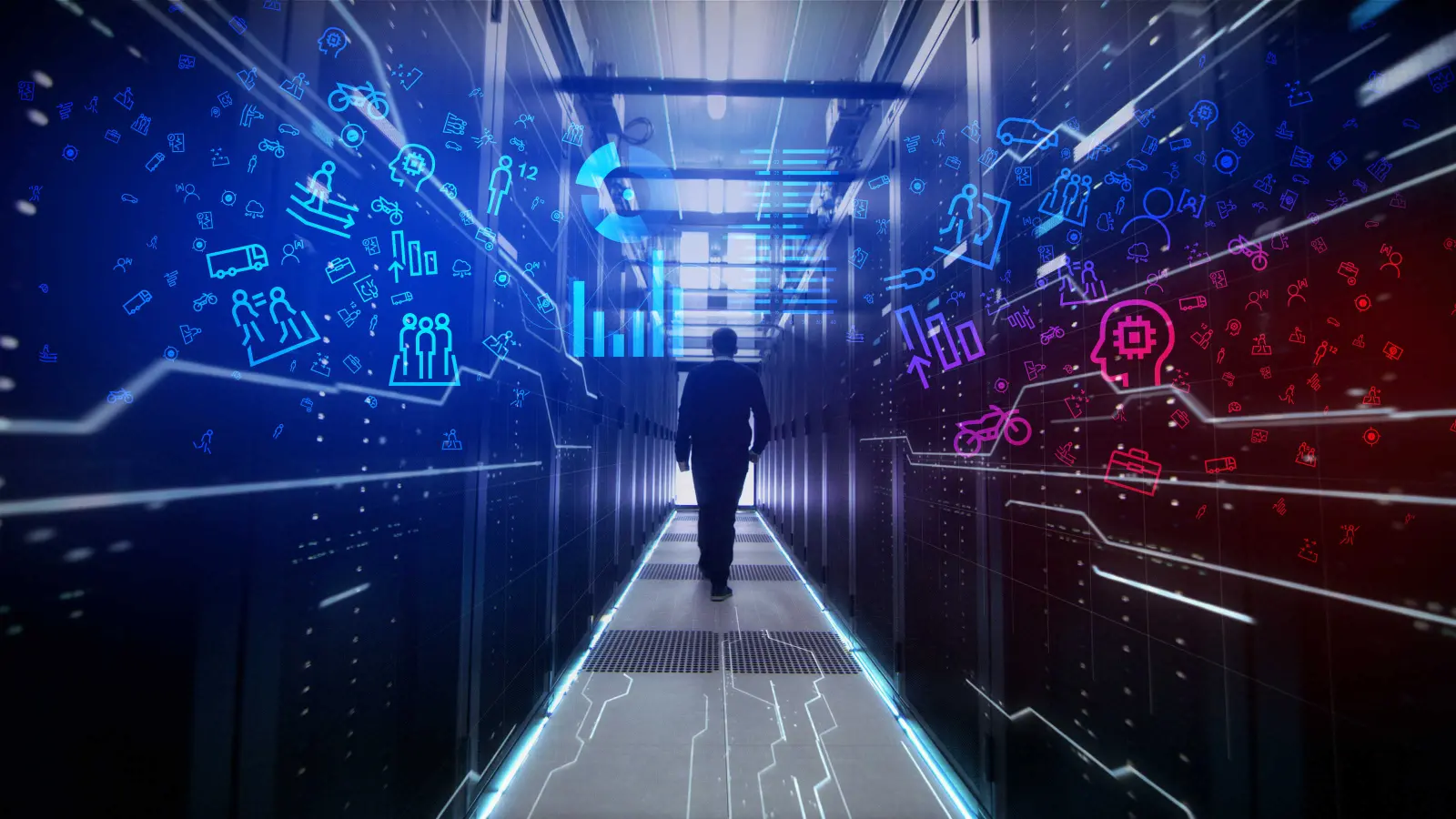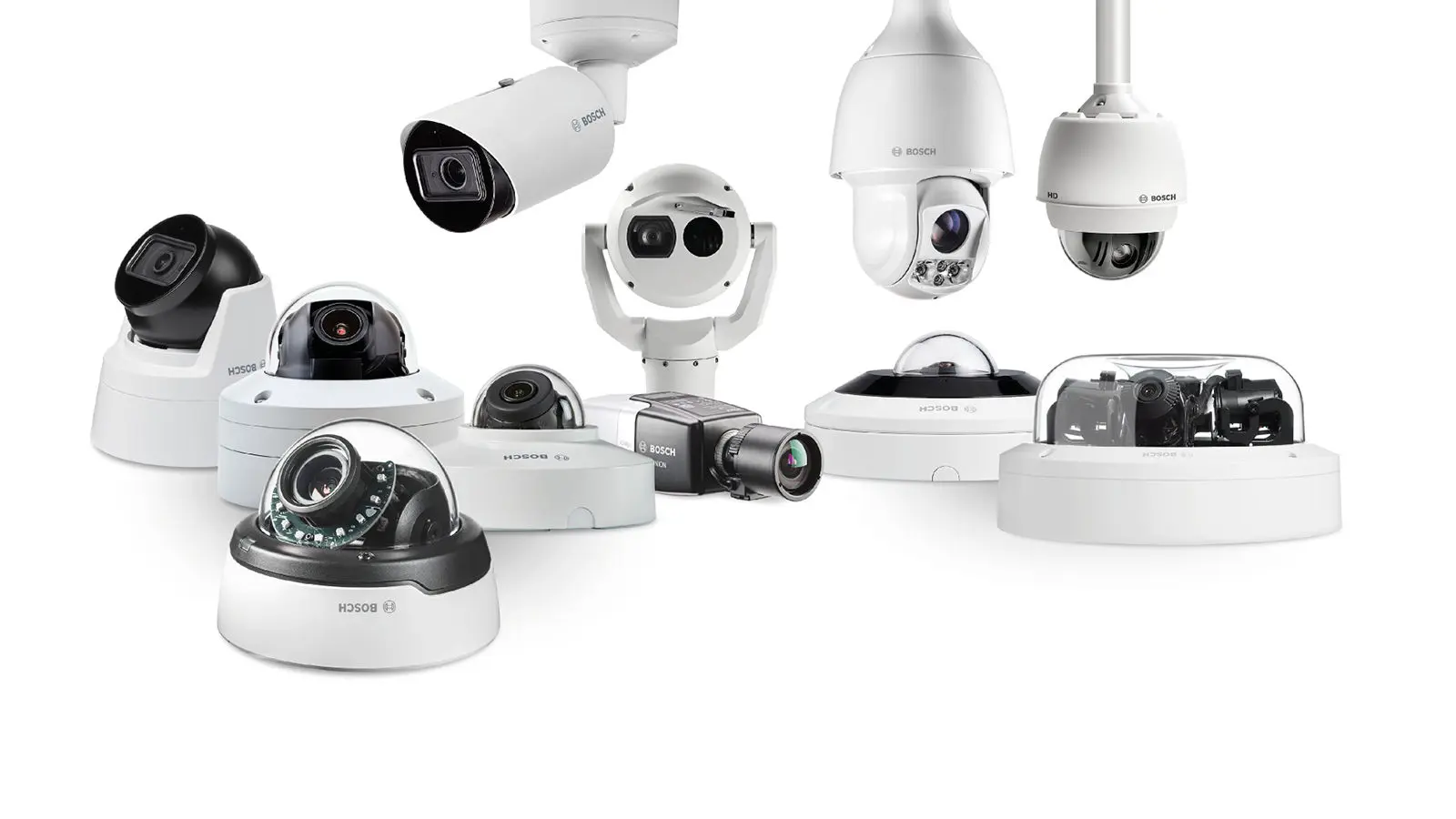 Cyber and data security remain essential topics that Bosch takes very seriously. We design all our AI-driven video solutions to meet customer needs now and in the future. They can be trusted to deliver the right levels of performance, durability, and security by design for absolute peace of mind.
A connected device is a more secure device
Increasing connectivity in the age of IoT yields many benefits and opportunities. However, managing and maintaining many devices, sometimes across multiple dispersed sites, is challenging and costly, especially if we want to keep systems up-to-date and secure. The weakest links are, in most cases, characterized by outdated software. Software and firmware need to be kept up to date to mitigate risks caused by vulnerabilities a hacker can exploit. That is why all Bosch IP cameras support remote device management services via the Bosch cloud. Remote device management is a combination of Bosch tools and services for secure, transparent, and cost-effective video asset management along the lifecycle of our products. System integrators can work remotely with customers to perform services such as changing configuration settings or installing firmware updates, ensuring systems meet the highest reliability standards.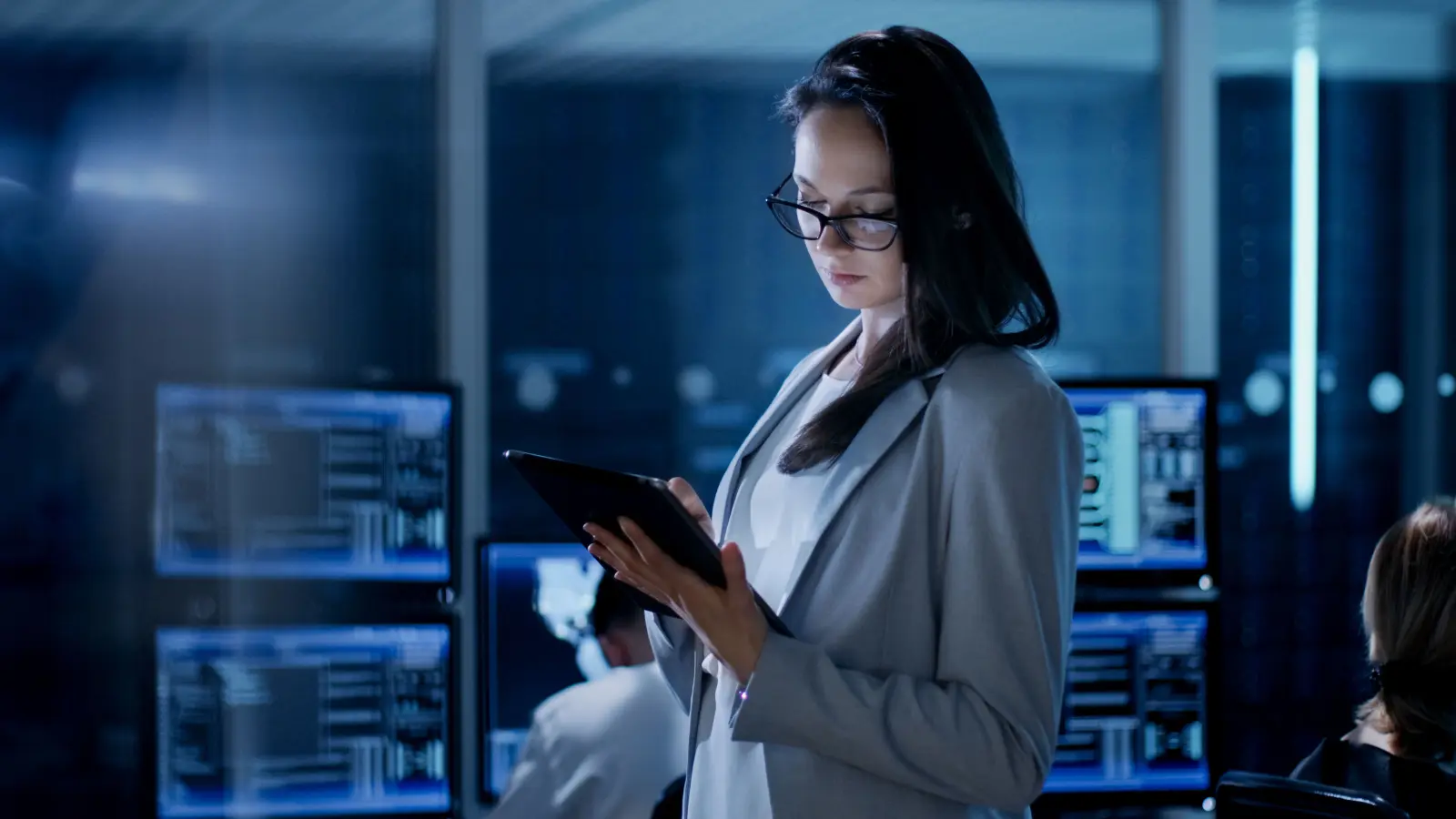 Remote device management services from Bosch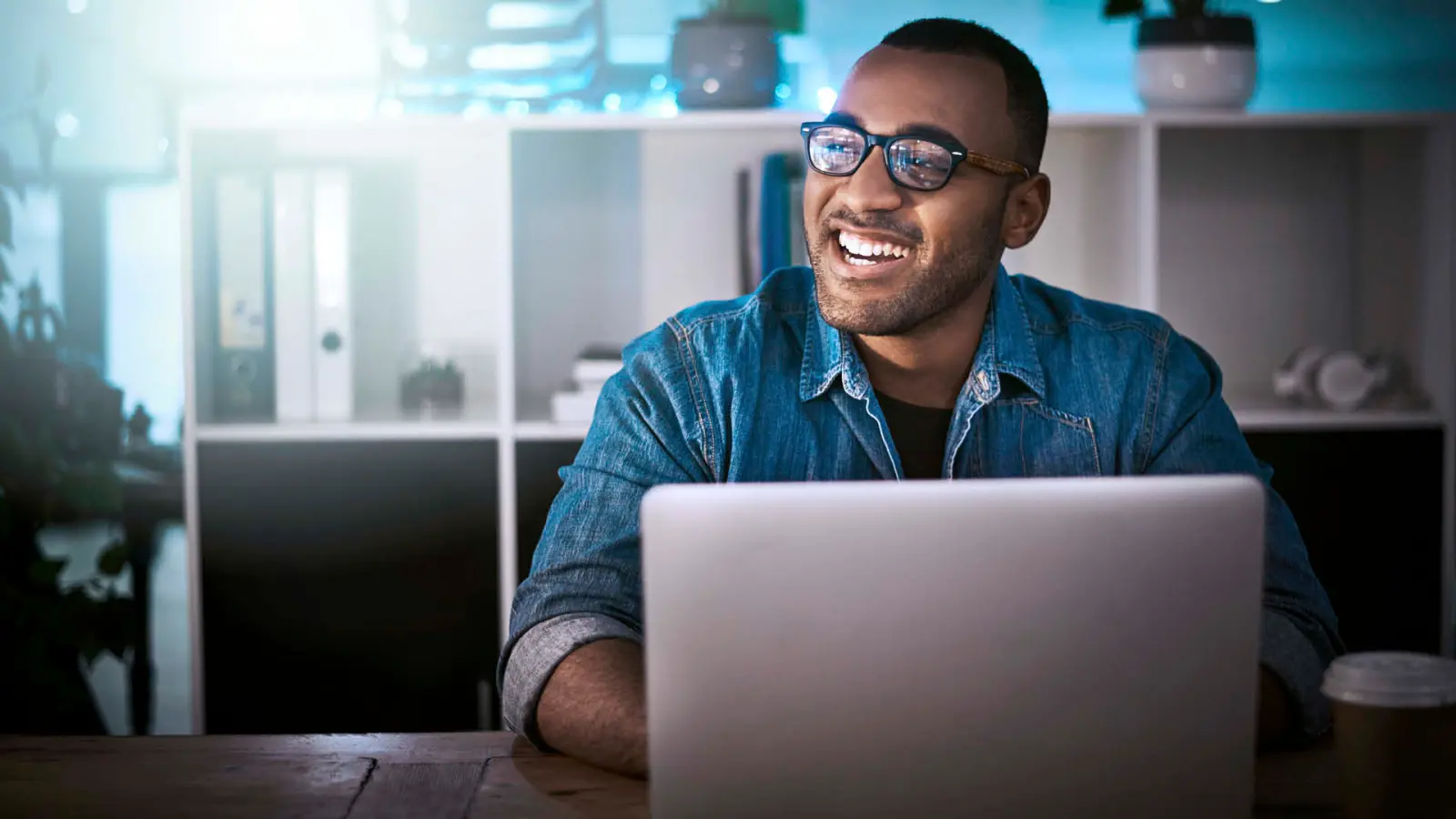 System integrators can organize and monitor device status across sites to ensure they work correctly and securely when deployed. If there is an issue or a new firmware version is available, system integrators receive a notification. They can quickly troubleshoot the problem or deploy the firmware "over-the-air" to multiple devices simultaneously with one click. They can access a camera's web interface from the Remote Portal or log in to their Remote Portal account from the Configuration Manager to interact with the devices as if they were on site. With remote device management, system integrators can reduce installation and set-up time and minimize costly site visits and commutes, resulting in fewer road miles and CO2 emissions. Providing sustainable business practices that are economically viable, socially responsible, and environmentally friendly. In the future, remote device management will become essential to every security system's foundation for continued peace of mind.
Product security at Bosch Video Systems and Solutions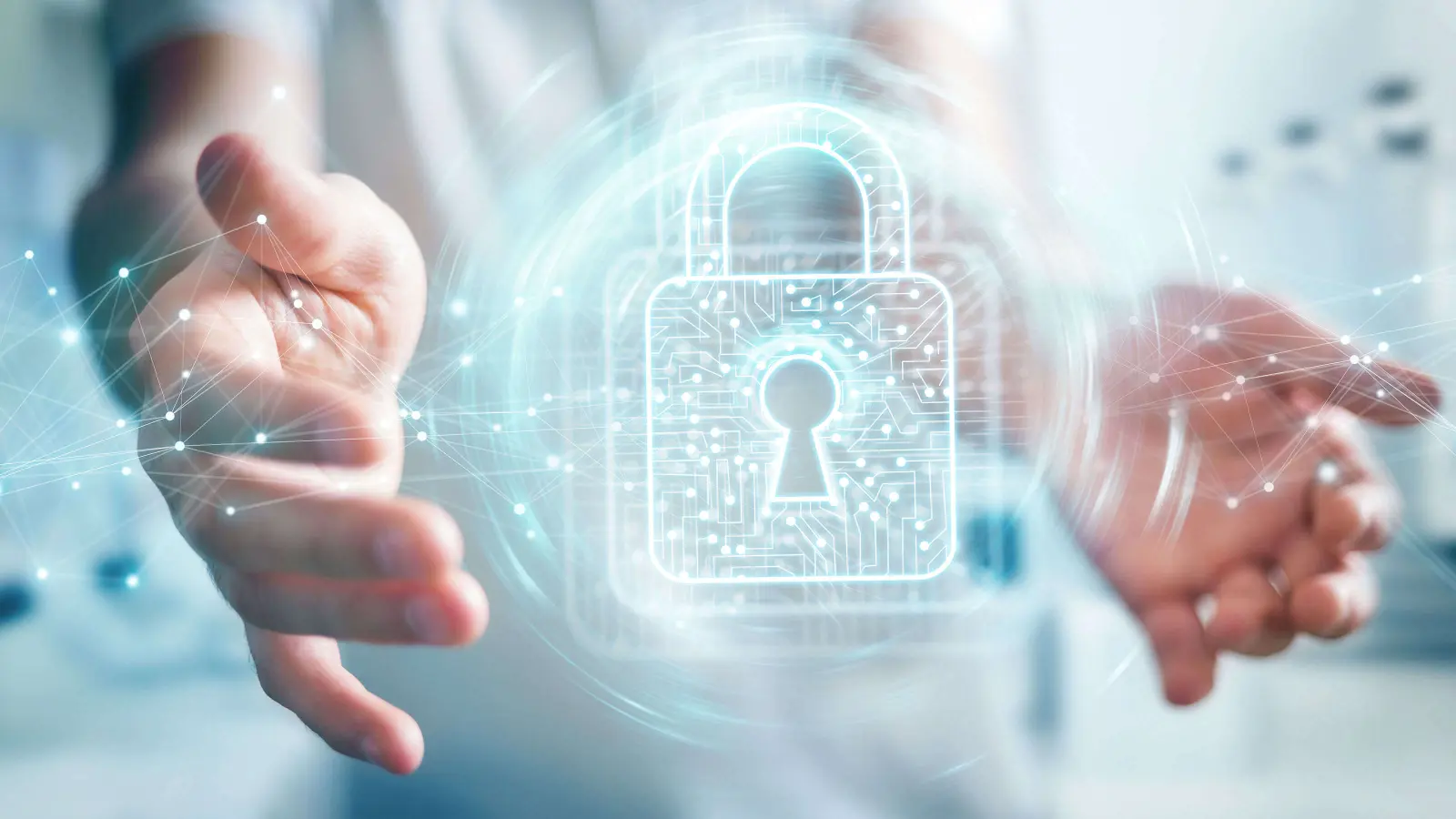 All our AI-driven products and software are secure by design. Essential to this pillar of trust is providing product security and protecting customers' privacy throughout the entire product life cycle. To achieve this, we established a global Product Security Team and made security an integral part of our processes. The Bosch Product Security Incident Response Team (PSIRT) is the central point of contact for external security researchers, partners, and customers to report security concerns related to the products of Bosch and its brands.
Product security throughout the life cycle
Security with supplier
Security engineering process
Vulnerability and incident management

Security with supplier

We have high-quality requirements for purchased products. To ensure the security of purchased products, modules, and components, we evaluate each supplier concerning product security as an integral part of our purchasing process.

Security engineering process

Security Engineering Process is a core part of our product development. Whenever we develop a new product, we conduct a comprehensive threat and risk analysis and create an individual security concept for the product and its integration into a complete solution. We ensure product security with comprehensive security and penetration testing during the design phase and before release. Any updates, patches, or upgrades will undergo the same rigorous tests and only be deployed once they have proven secure.

Vulnerability and incident management

Because requirements are constantly changing, 100% security is never guaranteed. Therefore, a structured vulnerability and incident management process is established to professionally manage potential product security vulnerabilities and incidents. Visit the 

Security Advisories

 webpage to get the latest information about identified security vulnerabilities and proposed solutions.
Cybersecurity certifications
Keeping video systems up-to-date and secure is essential as more devices connect to the IoT. Bosch strives to embody the highest levels of security in every network-connected device and mitigate IoT cybersecurity risk.