Fire alarm systems make an important contribution to sustainability
Every fire in buildings or industrial facilities not only causes economic damage, but also harms the environment and can threaten life and health. For this reason alone, fire alarm systems make an important contribution to sustainability. But other aspects such as durability, flexibility or remote monitoring also ensure that Bosch systems protect the climate and resources.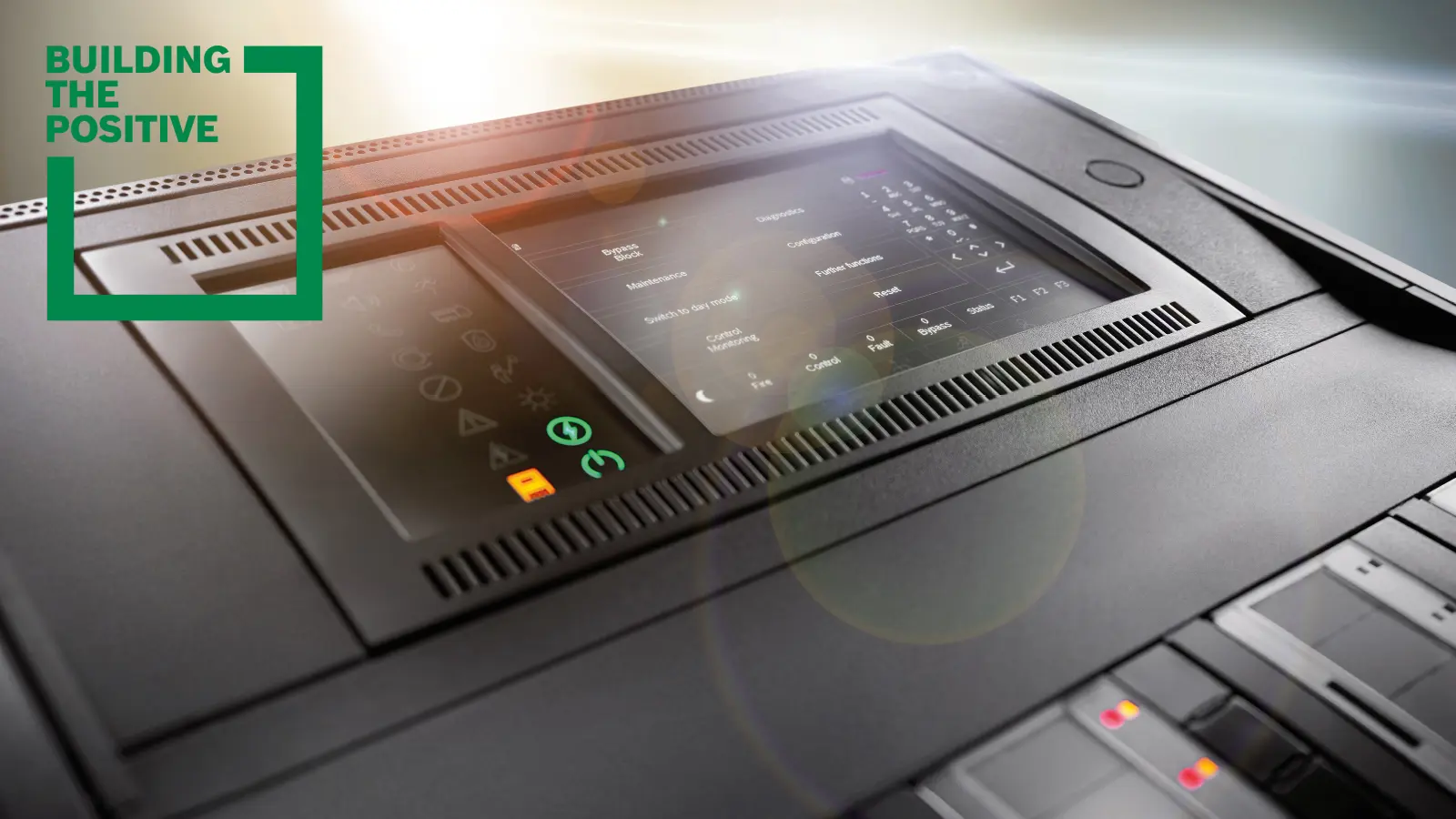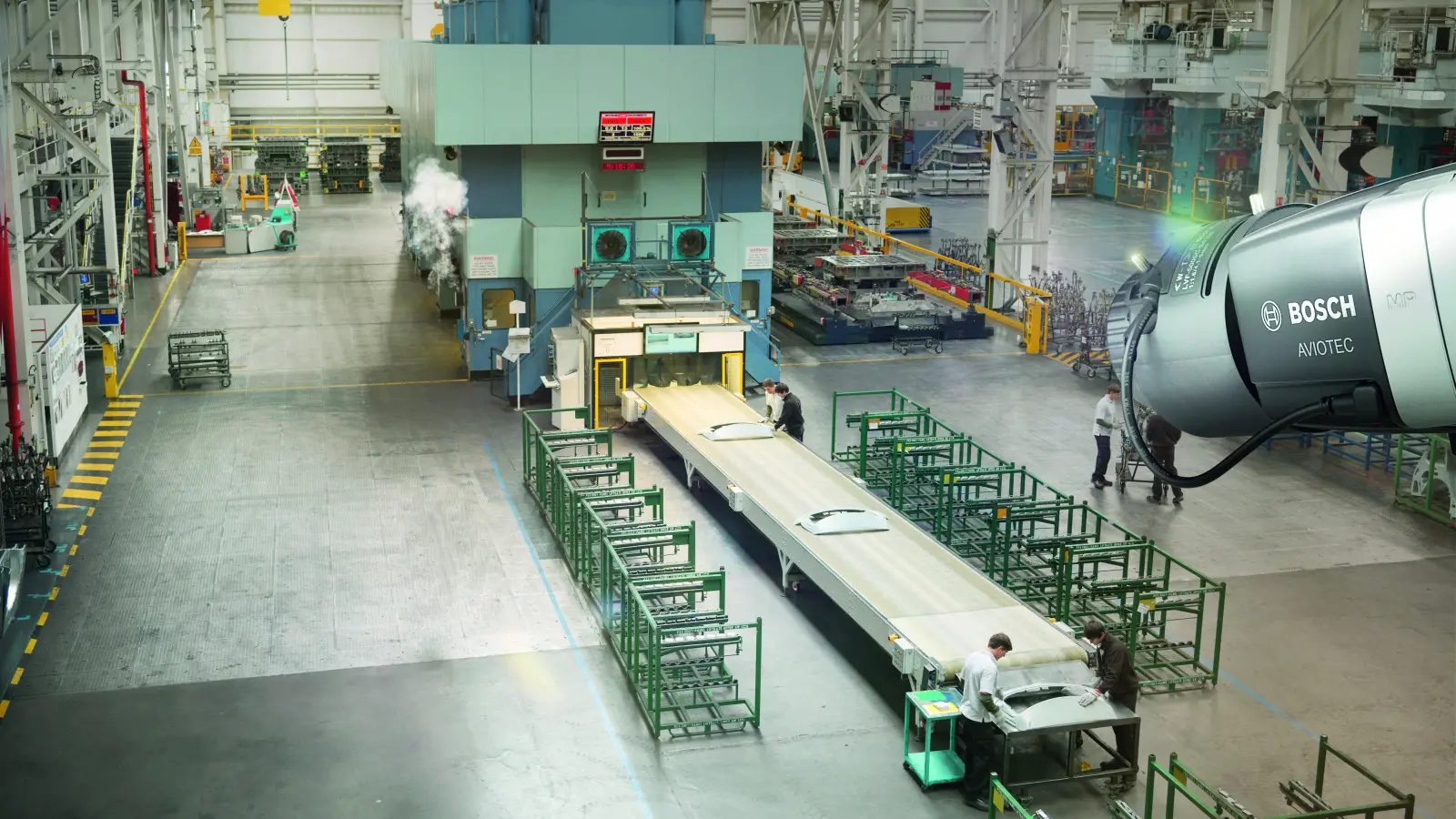 Fires always contribute to air pollution. Emissions include particulate matter, smoke and soot particles. It becomes even more dangerous when materials burn and release emissions extremely harmful to the environment and health. Bosch fire alarm systems play an important role in preventing the spread of fires in buildings and facilities all over the world – with high reliability and speed.
In challenging environments such as industrial sites or the waste and recycling industry a video-based fire detection solution brings additional advantages. The unpredictable combination of materials and substances in these sites and the conditions and operational activities make them hazardous environments with continual high fire risks. Small button batteries, aerosol cans, remnants of cosmetic or cleaning products, cigarette lighters or broken gadgets form a dangerous mix. The flames are likely to be fed continuously by the waste itself and dry, dusty conditions on ignition. This allows fires to spread over a wide area within minutes, posing a danger to life and the environment with the flames toxic billowing smoke from burning chemicals or materials.
AVIOTEC fire and smoke detection cameras are perfectly adapted to the conditions at production facilities with large storage areas. They keep constant watch for the first signs of flames or smoke – day and night, outdoors and indoors. This allows swift fire and smoke detection and thus also prevents harmful emissions.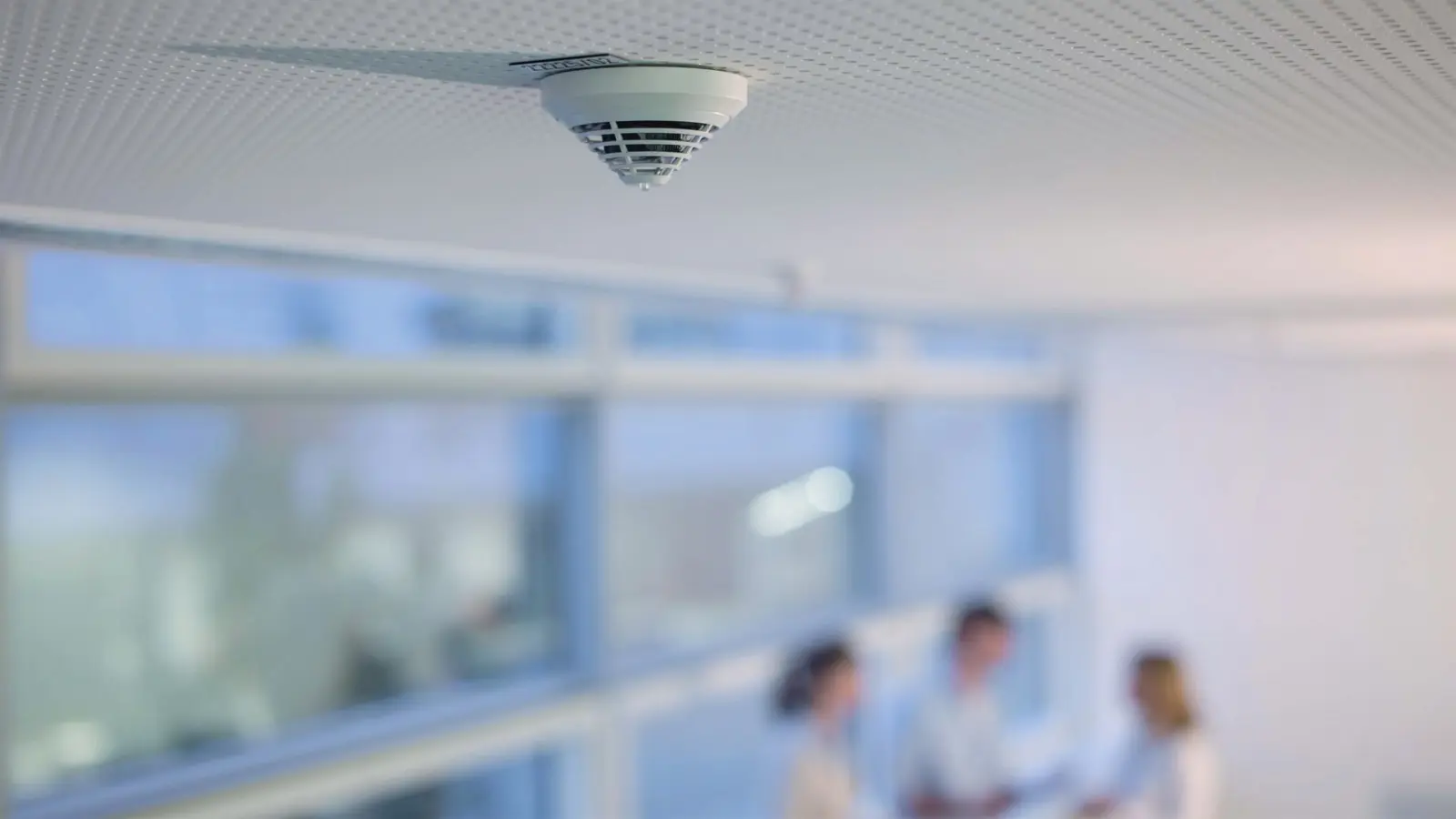 Whether recycling materials, goods, technical equipment or entire buildings, fire alarm systems help to conserve valuable assets. In the case of Bosch solutions, however, the mindful use of resources is also evident throughout the entire life cycle of these systems. They are designed to be backwards compatible. This means that existing infrastructure that is still functioning well can be integrated and continue to be used.
The durable design of all components creates the basis for a very long service life even under harsh operating conditions. This is ensured by decades of R&D experience and extensive testing in own labs beyond normative requirements. The upward compatibility and openness of the systems make it possible to add new technology, extensions and replacements to existing installations as requirements change. This safeguards the installation and supports its longevity.
Until now, the installation, maintenance, and updates of fire panels and peripherals all had to be done on-site. Fire safety system integrators frequently traveled as part of their regular workdays and thus also produced CO2 year after year. Thanks to the Internet of Things (IoT), much time, energy and emissions can be saved. Secured cloud-based data storage with continual access means system integrators can conduct many of their regular fire safety services for every customer, across multiple sites, from afar.
The magnitude of this effect is shown by the example of a chemical plant in Londrina, in southern Brazil. This hazardous environment produces highly flammable and combustible products, such as fertilizers. The business location of their fire safety system integrator is 520 km away. From this distance, the company provides 100% uptime, full-time monitoring of events, and fast response to any failures – thanks to Bosch Remote Services.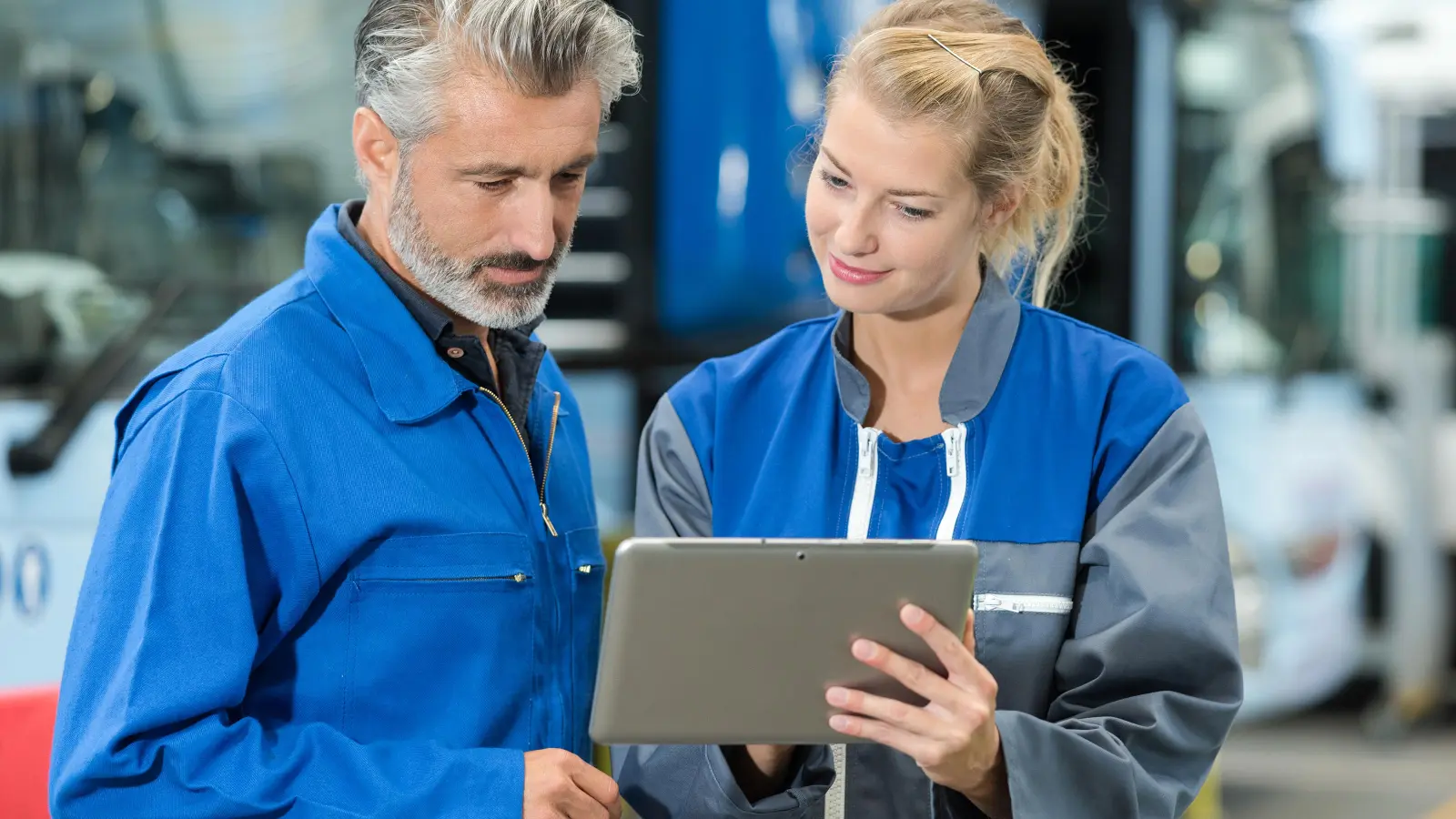 Working together for sustainability
Find out what we do to increase long-term energy efficiency and reduce carbon footprints. You can call it sustainability... We call it: Building the positive.