Airport security solutions to manage incidents, support the business, and improve security
Today's airports face considerable security challenges, and managers must handle multiple roles. Airports must therefore meet incredibly demanding criteria with regards to security, safety, communications, and building automation.
Improve security
Invest in innovative solutions in order to improve passenger experiences
Manage incidents
Respond quickly to potential threats and monitor critical areas
Support the business
Increase efficiency and understand customer needs
Managing these challenges is a daunting task, as many different areas need to be monitored: perimeters, parking structures, terminals and other passenger facilities, aprons, airfields, shops, restaurants, and the like. Public address and voice alarm, intelligent video, and fire solutions help airports master these security, safety, and communication challenges.
Overview of our airport solutions
A global airport security partner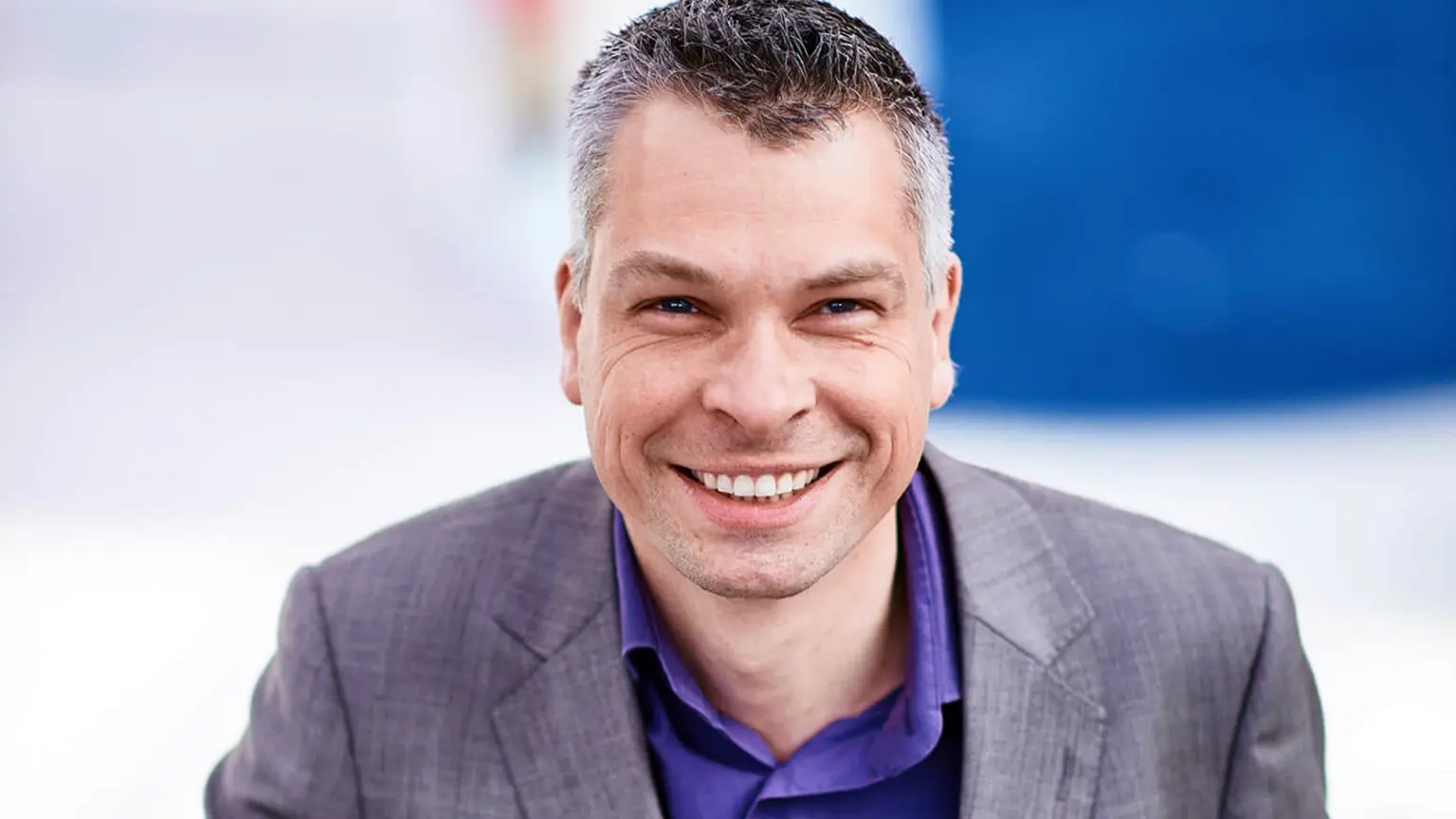 Maarten Wings
Global Vertical Manager Airports
"Tomorrow's 'smart' control rooms will be able to automate security and safety processes and also leverage data-driven insights. What our industry needs to make it happen is a mind shift from considering a security camera as an image source, to seeing it as a data sensor."
Bosch has over 300 airports in its customer base. Through global coordination of best practice sharing and many personal airport visits, I am able to provide sustainable and effective working solutions to help airports meet their goals. As an active member of Airports Council International (ACI), I represent Bosch as a technology partner for airports. Interested? Connect with me through email or LinkedIn.
E-mail: Maarten.Wings@bosch.com