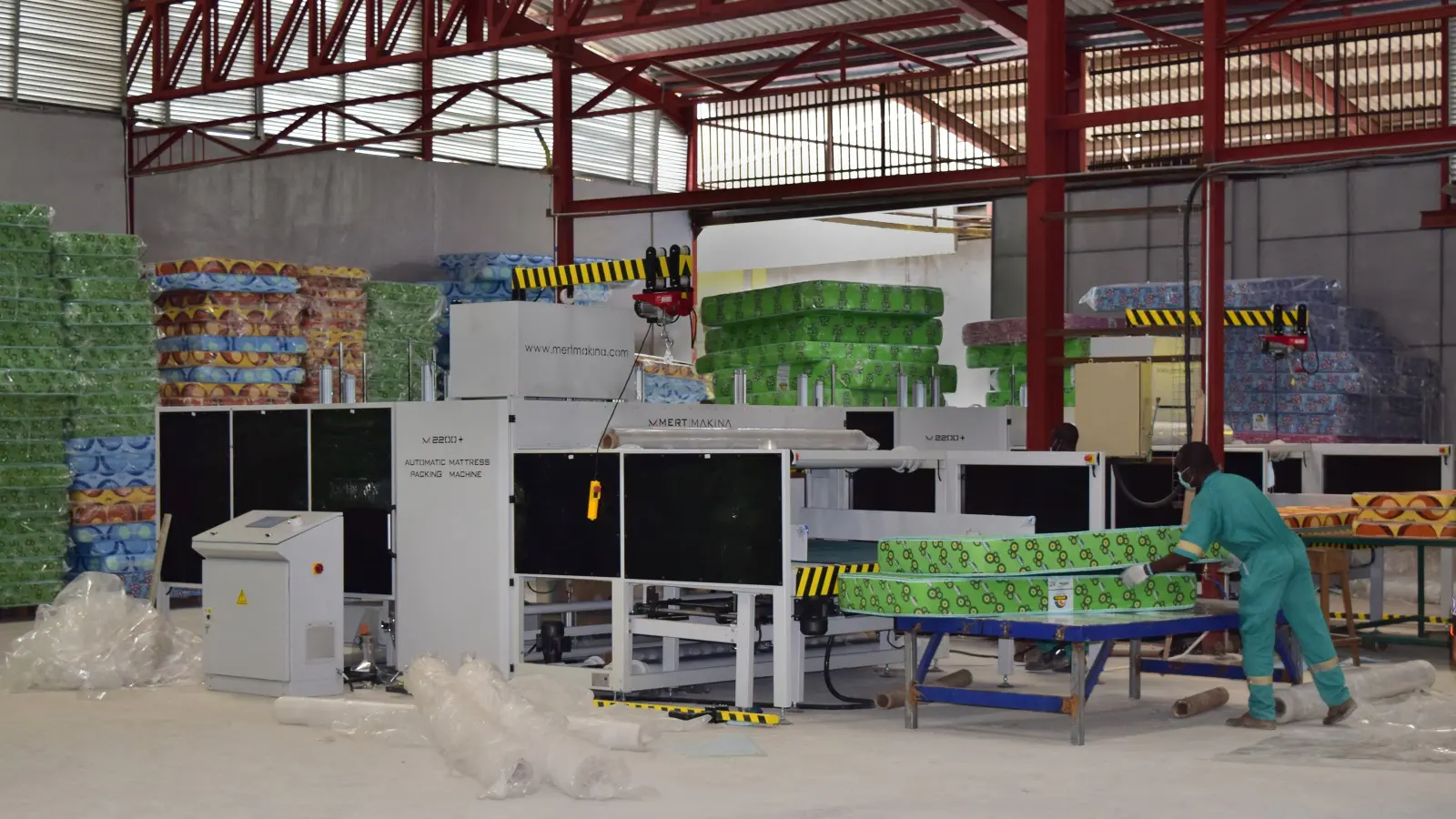 Mouka Limited is Nigeria's foremost supplier of branded mattresses and foam-based products for sleep solutions with over 800 employees at three factories across the country. Due to using high flammable materials the manufacturing company required a system that can detect fire and smoke in less than 30 seconds.
Ensuring employee safety with immediate fire detection
With employee safety as the main goal, Mouka Limited wanted to secure its three production sites in Lagos, Benin and Kaduna with a fire safety system. But finding a solution for the demanding industrial production facilities proved challenging. The reason: Due to the highly flammable nature of the foam and polyurethane materials produced at the factories, Mouka Limited wanted a system that can detect fire and smoke in less than 30 seconds.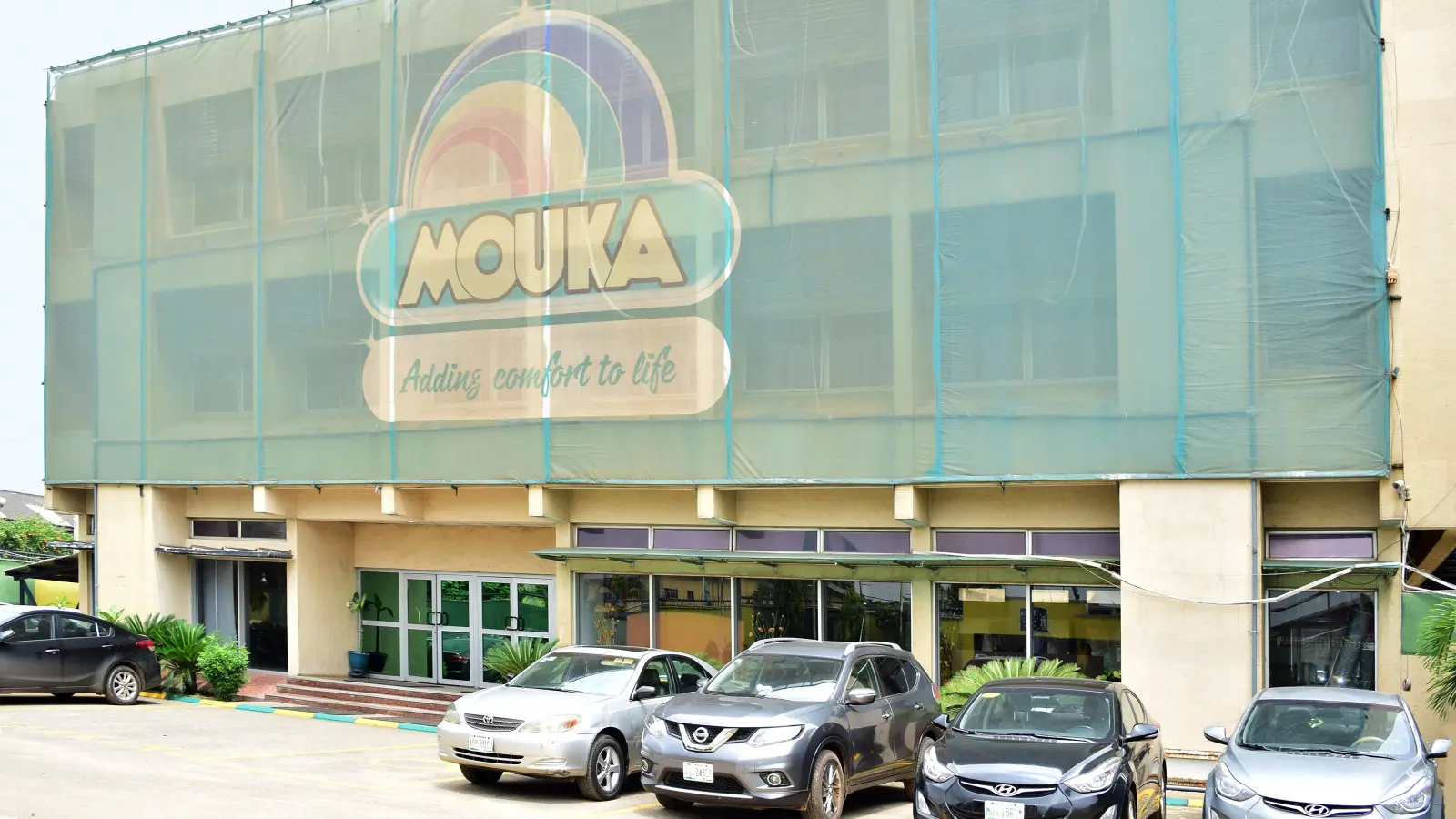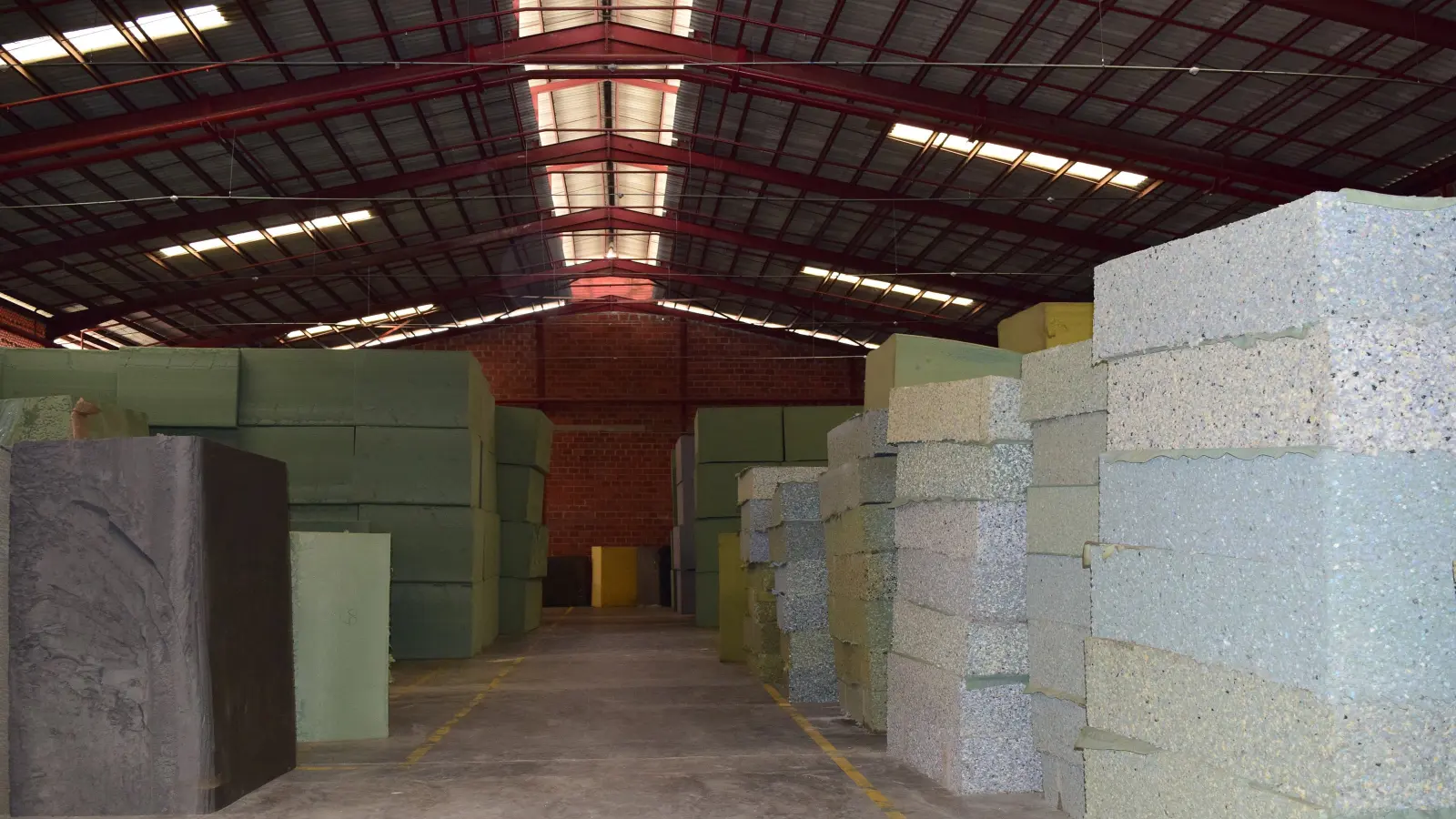 This short time limit is critical when it comes to detecting a fire before it can spread and harm employees, possibly creating a flaming inferno in the warehouse. Chemical reactions during foam production can generate enough heat to induce a fire, so foam block temperatures are closely monitored while smoking and fire are restricted in critical areas. Another reason for finding a solution that reacts in under 30 seconds: it makes it much easier to get insurance coverage.
As a result, Mouka needed an innovative solution that could outperform conventional detectors and detect fires in less than half a minute. Next to quick detection, the system also needed to provide safe evacuation capabilities in a single package to ensure that employees would be guided to safety in a timely manner. What's more, the fire alarm system needed to meet the highest certification standards, as the company's polyurethane products and manufacturing processes are certified according to ISO and the Standards Organization of Nigeria (SON).
Video-based fire detection plus alarm and evacuation
Conventional detectors on the market could not fulfill Mouka Limited's requirements. Because they rely on detecting smoke particles in the air, these devices can take several minutes to detect a fire, especially under high warehouse ceilings. For this reason, the team in Nigeria tested the AVIOTEC video-based fire detection device by Bosch for its purposes. The AVIOTEC IP Starlight 8000 device uses a built-in algorithm to detect fire and smoke based on their physical properties in video images, regardless of how high on the ceiling it is mounted.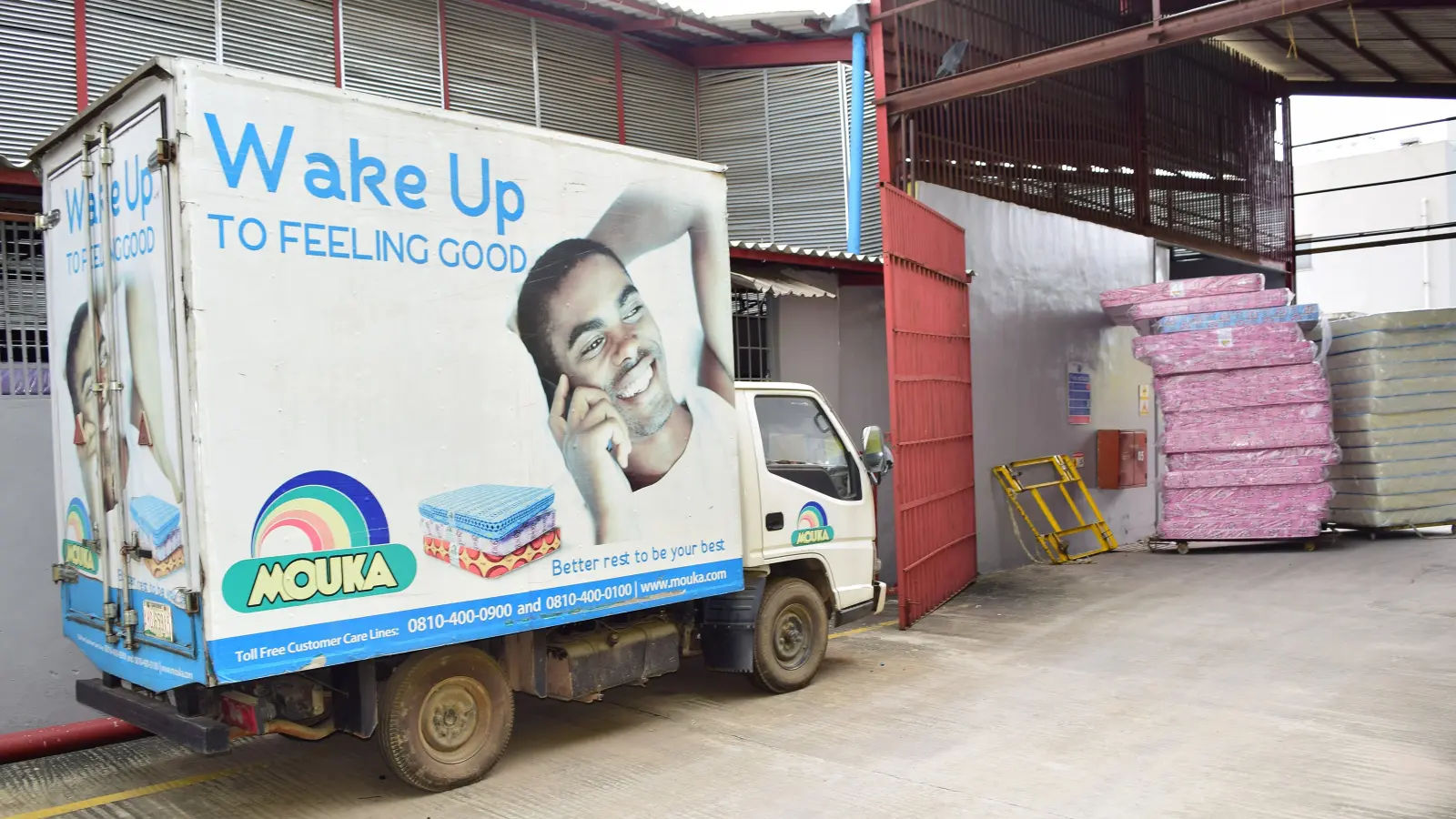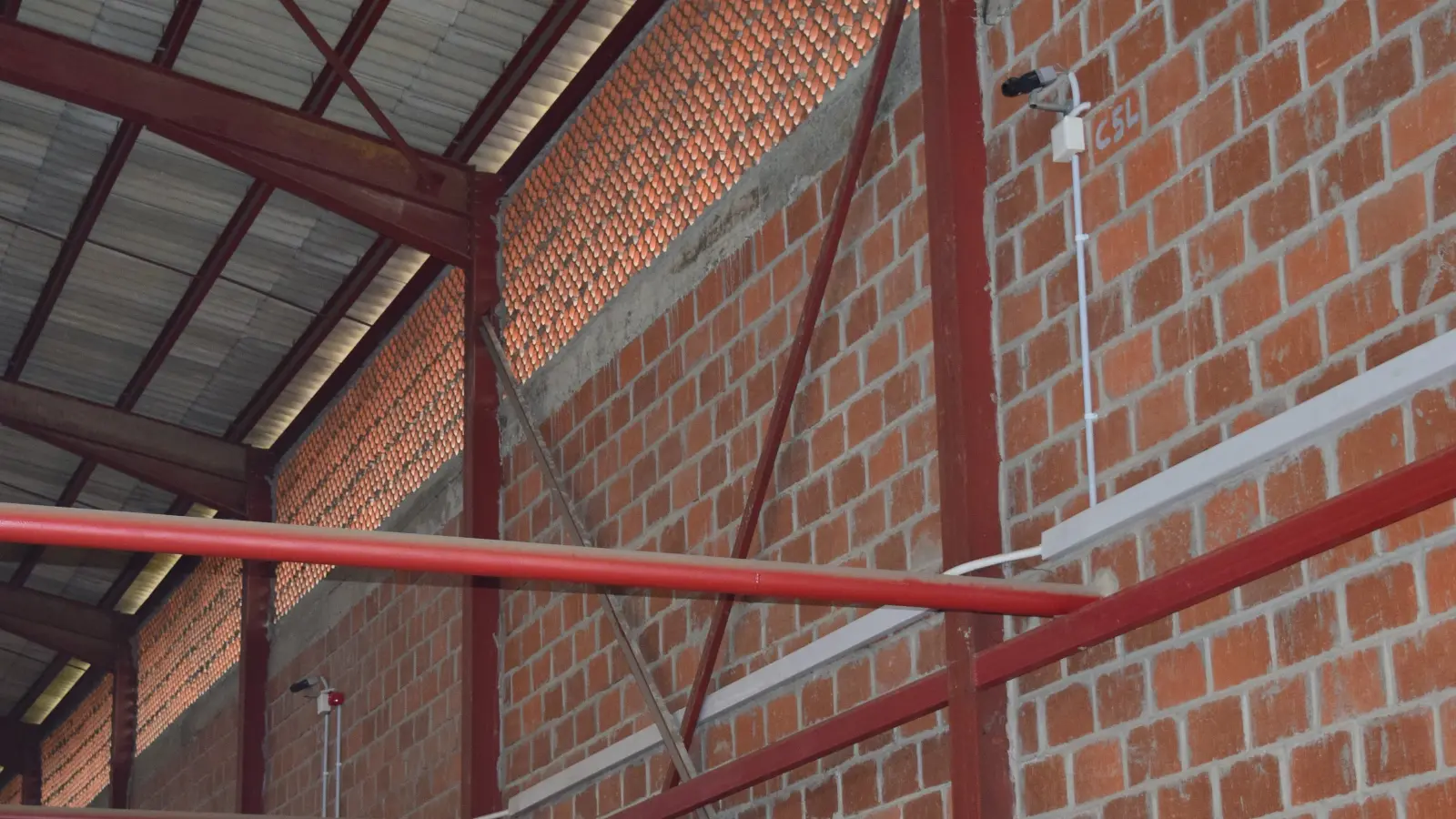 Based on these powerful video analytics, AVIOTEC can "see" fire and smoke in video images and sound an alarm in under 30 seconds. This allows the system to alert operators to fires in the earliest stages, which provides additional time for an adequate response. For the optimal response, the team connected the AVIOTEC devices to Bosch addressable fire alarm panels, alarm sounders, and strobes, as well as a third-party sprinkler system. In case of an emergency, the integrated system now guides employees to safety via light signals and automated voice messages. And finally, in meeting stringent safety standards, the AVIOTEC video-based fire detection device is VdS (German Accident Prevention Association) certificated.
A new level of fire safety in industrial foam manufacturing
In 2017, Mouka installed a system featuring 34 AVIOTEC video-based fire detection devices at its factories. Since then, the combination of video-based fire detection and alarm system has proven an asset at all three Mouka production sites. In line with the highest international standards, the solution outperforms conventional detectors on the market and significantly raises the safety of hundreds of employees.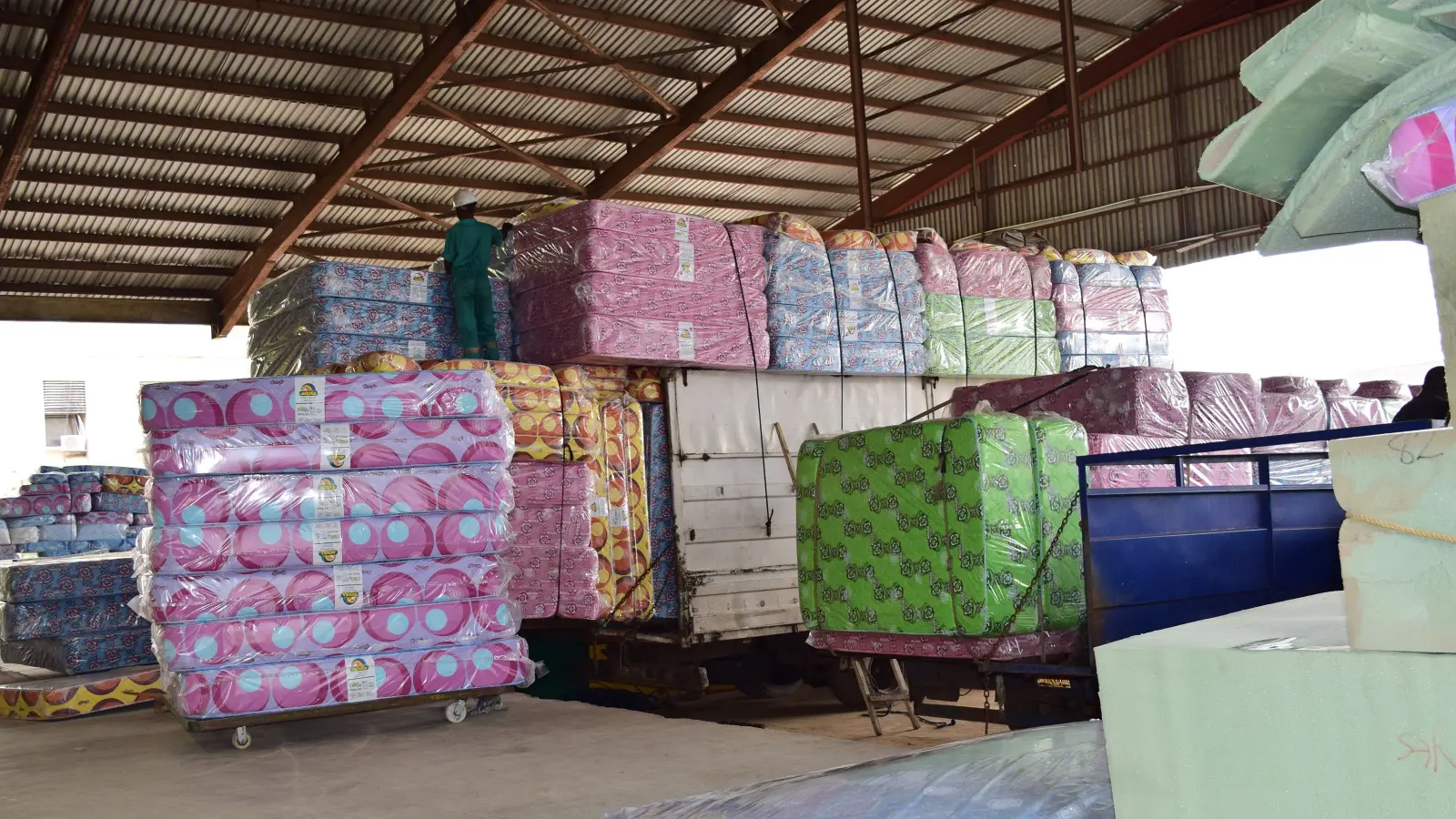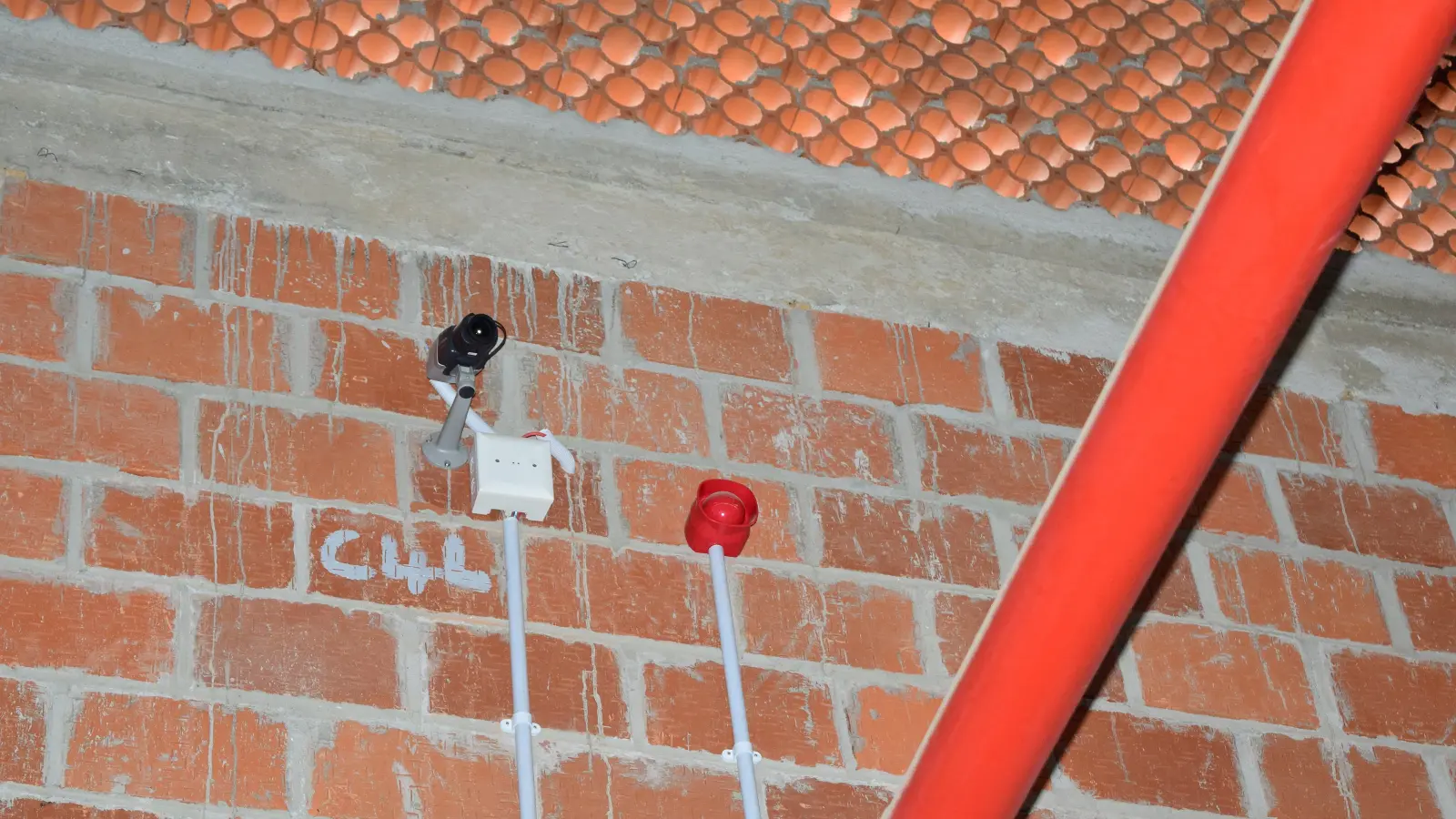 Next to significantly shortening response times, AVIOTEC unlocks additional benefits in connection to Bosch's IP-based fire safety solutions. The device's built-in video analytics allow for identifying the exact location of a fire, for instance in a warehouse, to supply emergency responders with valuable information. Connected to a Video Recording Manager (VRM), the system also offers post-incident evaluation of video images of a fire for root cause analysis. In this context, it can also help to prevent theft and arson; the latter being the second most common cause of fires in warehouses.
Soon after installation, the solution won high marks from the insurance provider responsible for setting the insurance premium for Mouka Limited's facilities. In the bigger picture, the fact that the video-based system offers fire detection at industry-leading speeds sets the standard for a new level of fire safety – in Nigeria and beyond.