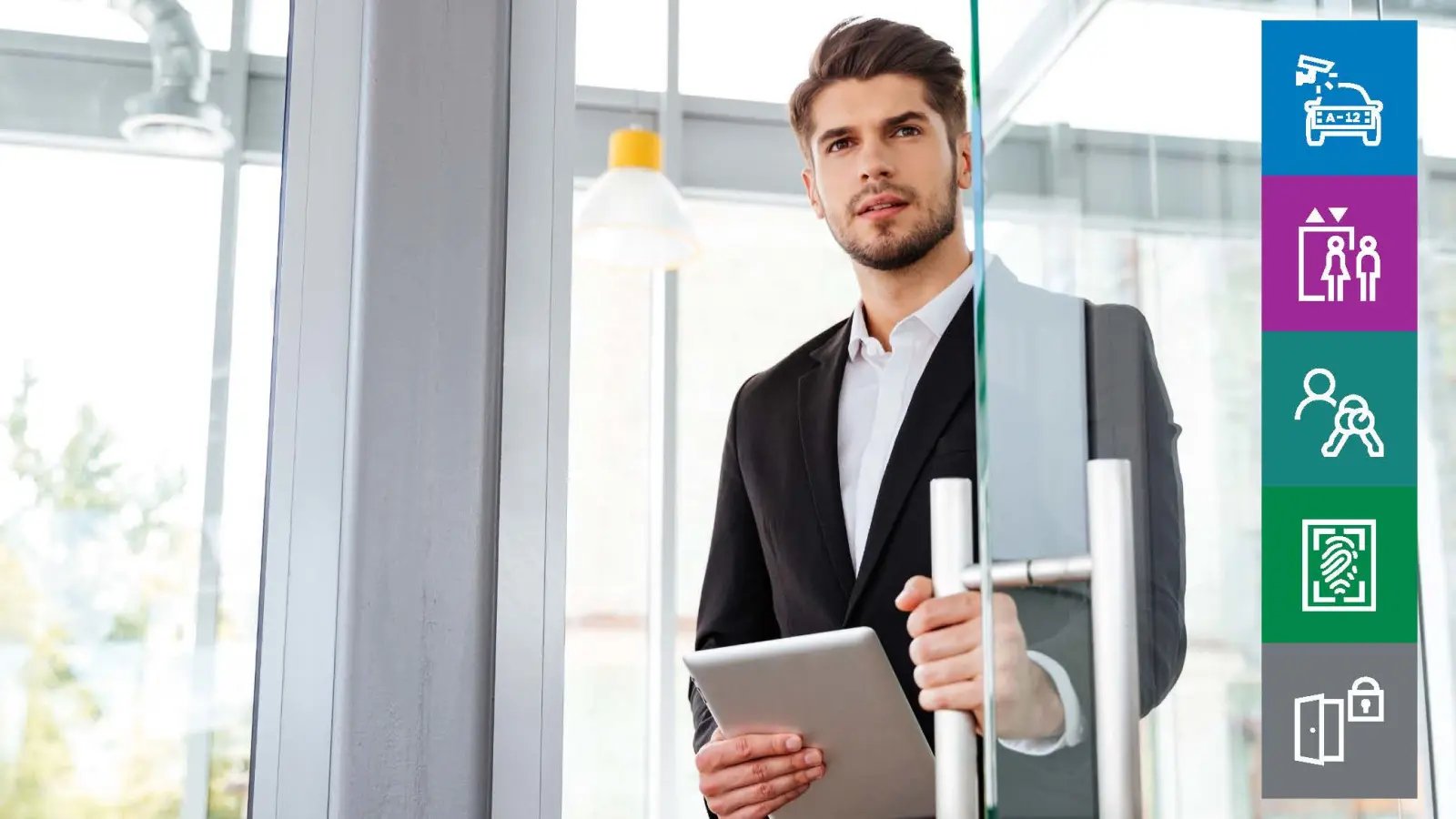 Now launched featuring new integration options and security improvements
Access Management System 4.0
We are proud to announce the launch of Access Management System 4.0. This new version comes with many new integration options, and is more secure than ever.
More integration possibilities, thus allowing for various new features like:


Biometric verification
License plate recognition
Elevator dispatch systems
Key management systems

Better protection against cyber-attacks thanks to better encrypted communication between the Access Modular Controller and the Master Access Controller server software
Building Integration System 4.9.1
The Building Integration System 4.9.1 update features further enhancements in usability and alarm handling for the Smart Client. There will also be security improvements and support of Microsoft Edge browser for the Classic Client.
The Classic Client now runs also on Microsoft Edge browser (alternatively to Internet Explorer)
The system is more secure thanks to better encrypted communication using AES-256 between Access Modular Controller and Master Access Controller server software
Updated integration between Milestone Video Management System and Building Integration System
Smart Client is now easier to work with thanks to some major updates like the adding of device overview, usability and alarm handling improvements