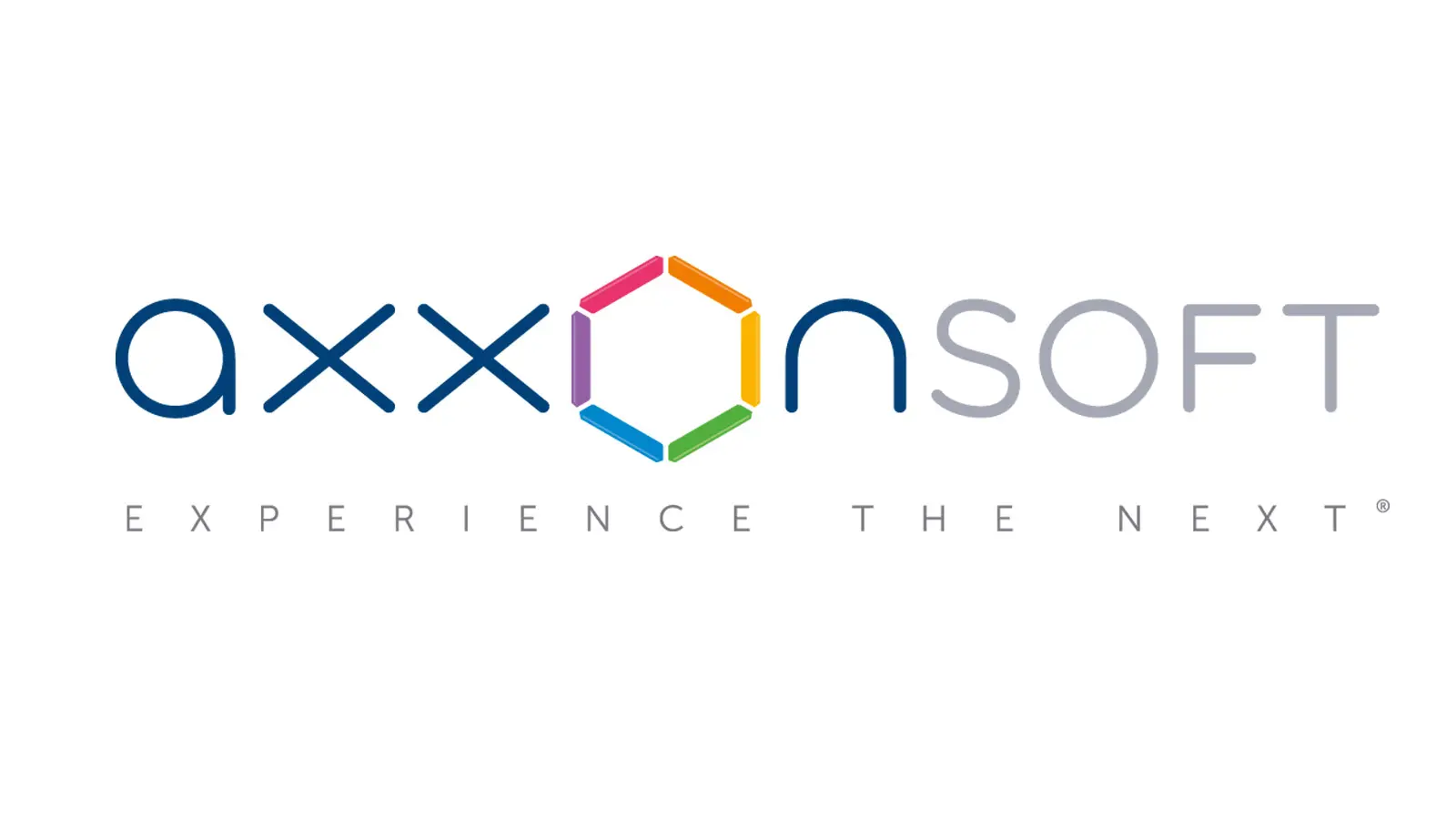 AxxonSoft develops Video Management and Physical Security Information Management software. Since 2003, the company has created disruptive technologies that push the boundaries of Safety & Security. The AxxonSoft video management system receives and utilizes metadata from events and scenes captured by Bosch Video Analytics.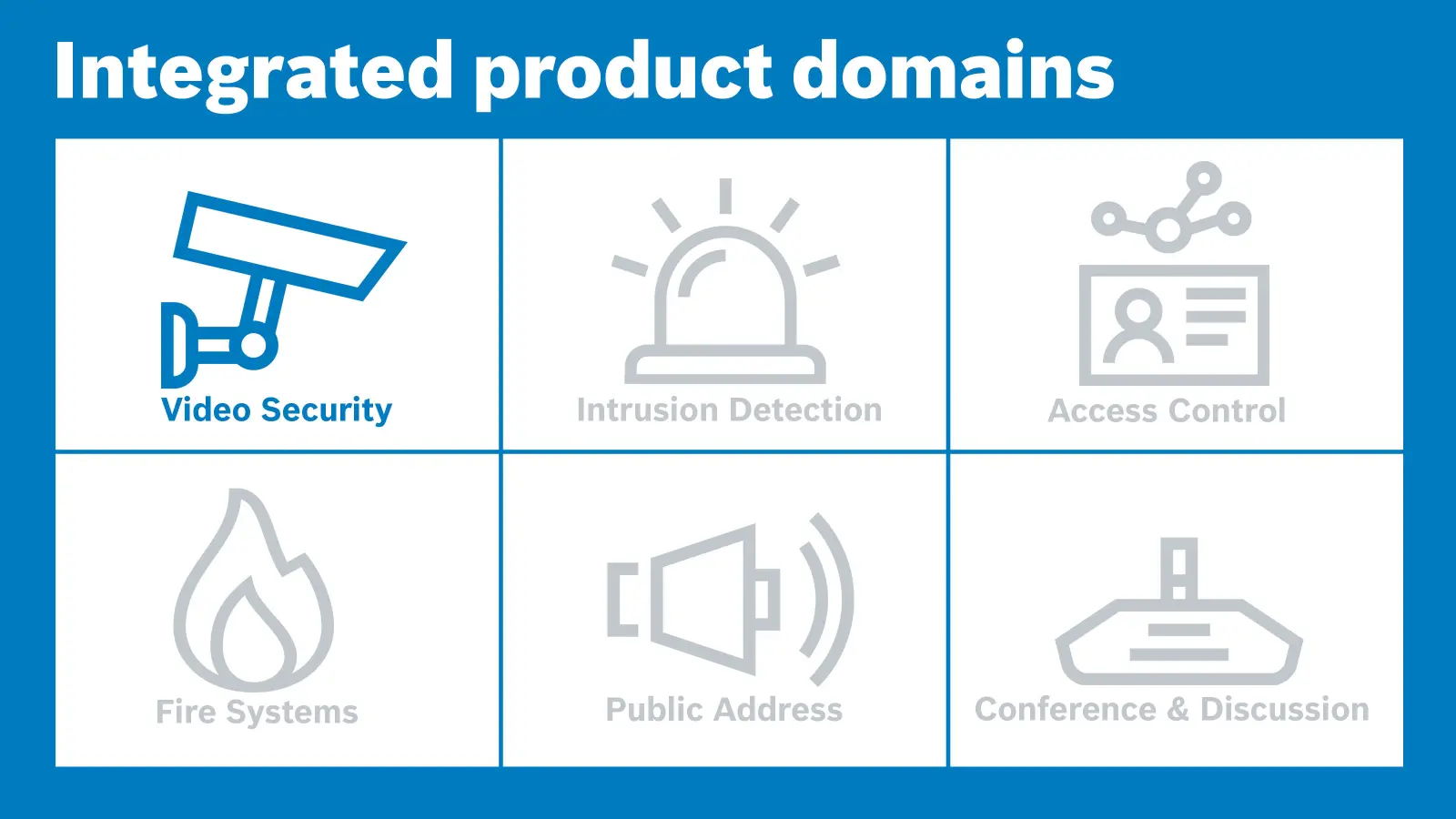 Joint offering
Video security:
This solution combines Bosch built-in Video Analytics with the intelligent capabilities of AxxonSoft's VMS to reduce hardware and maintenance expenses. Customers can connect up to 10 times more cameras per server, without camera-side video analytics increasing the burden on the server's CPU. Bosch Video Analytics and AxxonSoft scene analytics can also be applied without sacrificing camera numbers per server. You can also:
track objects with digital zoom, thanks to Axxon Autozoom using object coordinates calculated by Bosch cameras.
connect pan-tilt-zoom cameras to multiple Bosch smart cameras to automatically receive and track an object's coordinates using Axxon Tag & Track
find recorded events of interest in seconds with Axxon MomentQuest to utilize Bosch Video Analytics metadata (scene descriptions).
Useful links
AxxonSoft Next VMS
AxxonSoft Intellect Enterprise PSIM
AxxonSoft Video Analytics
Metadata from IP devices