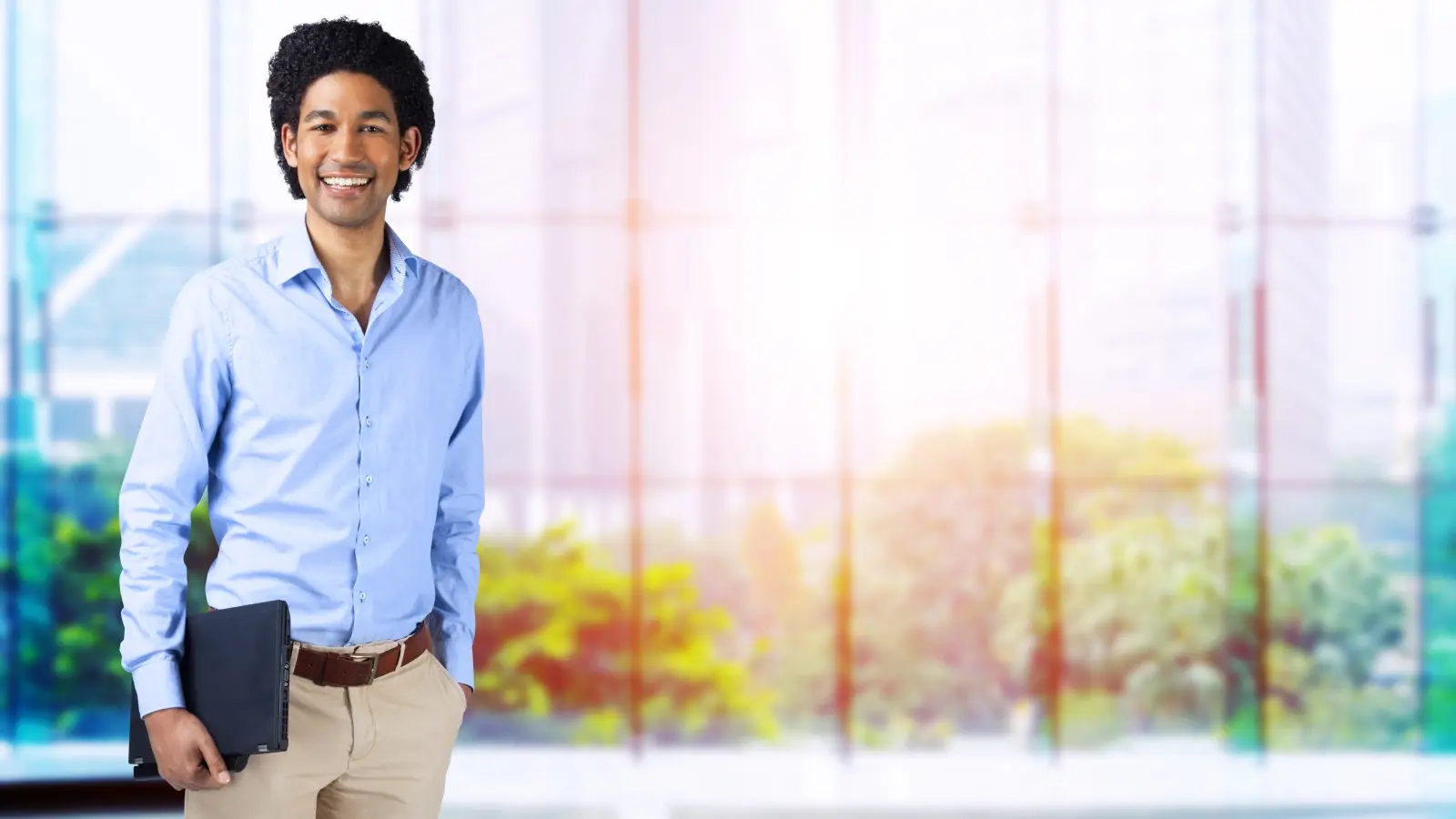 Technische experts wereldwijd en deskundige service waar het nodig is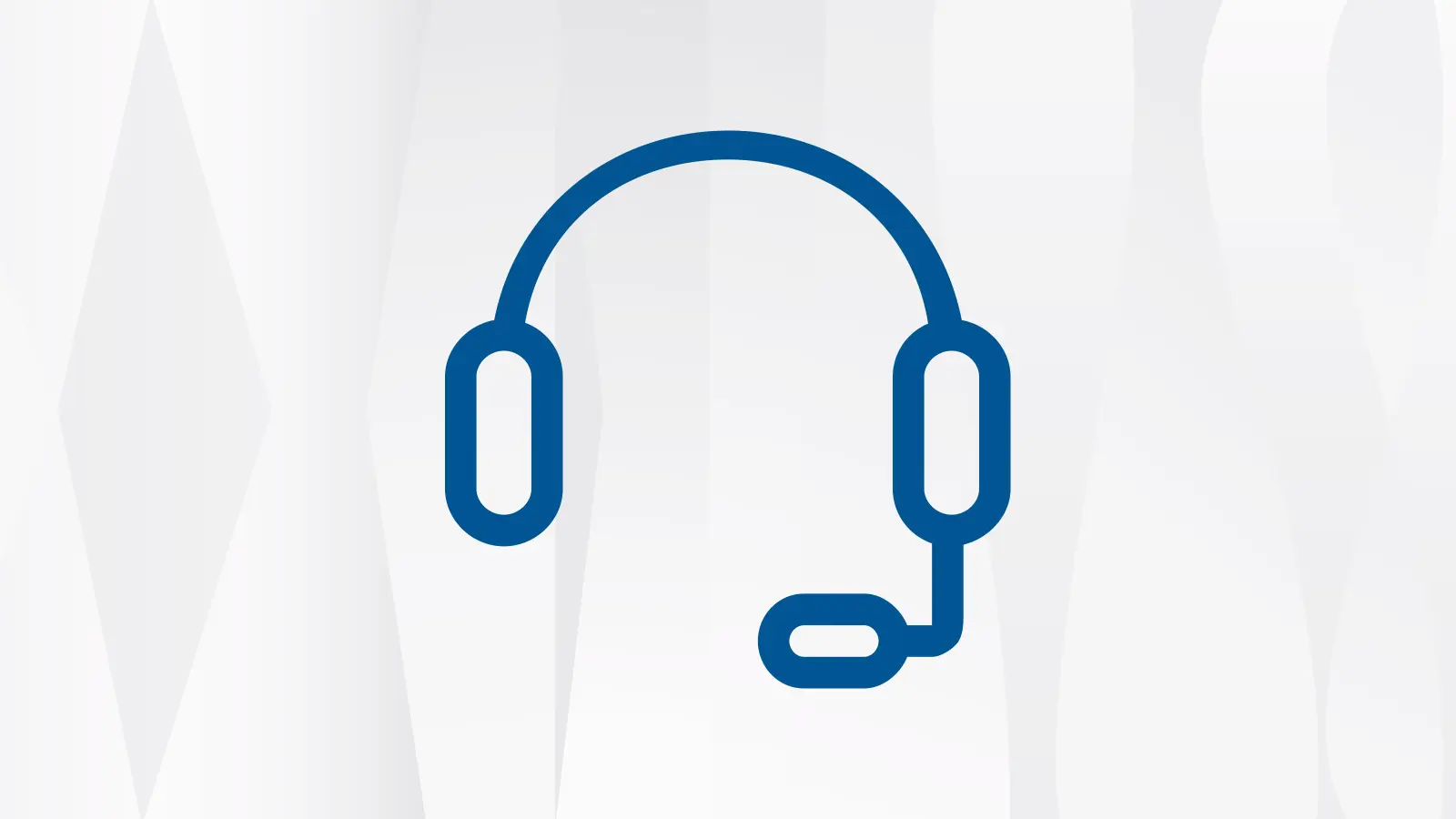 Onze gekwalificeerde technische ondersteuning voor Bosch hardware- en softwareproducten is gebaseerd op een model met drie lagen van support. U kunt altijd contact opnemen met ons meertalige ondersteuningsteam via een online contactformulier, e-mail en telefoon. Ons goed opgeleide ondersteuningsteam geeft u alle antwoorden op productgerelateerde vragen, evenals advies om de beste oplossing voor uw specifieke behoeften te vinden.
Maak gebruik van onze kennis om zelf expert te worden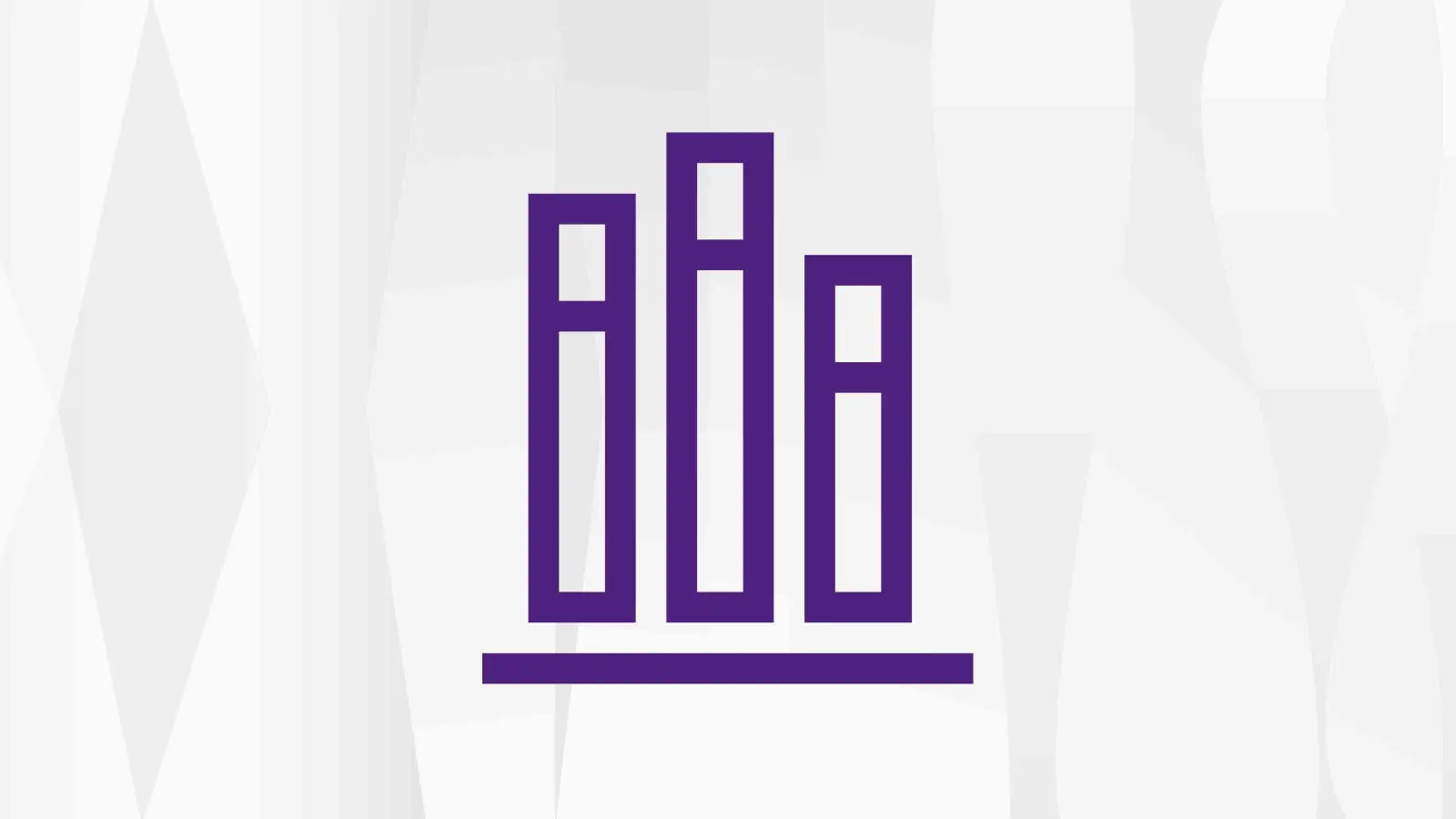 U kunt 24/7 gebruikmaken van onze uitgebreide selfservice-bibliotheek. Zo hebt u gratis toegang tot alle gewenste productinformatie, op zowel beginners- als expertniveau. Ons kennisbestand omvat een verscheidenheid aan producten, ontwerprichtlijnen en probleemoplossingen. Vaak vindt u hierin het antwoord op uw vragen sneller.
Werkt het product niet zoals bedoeld?
Hebt u een product van Bosch Building Technologies geïnstalleerd of bent u dit aan het installeren en werkt het niet zoals bedoeld op basis van de technische specificaties? Neem contact op met de technische after-sales-ondersteuning van Bosch en zorg dat u de informatie bij de hand hebt om de hieronder vermelde aanvankelijke diagnostische vragen te beantwoorden. Op basis van deze informatie kunnen we u een juiste en efficiënte behandeling van uw gerapporteerde probleem garanderen. Wanneer u de onderstaande informatie niet kunt leveren, kan dit leiden tot een vertraging bij het vinden van de juiste oplossing voor u. Zorg dat u de serienummers bij de hand houdt, in het geval dat een RMA nodig is.
Beschrijving van probleem
▶Wat werkt er niet?
▶ Op welk product lijkt het probleem betrekking te hebben?
▶ Welke symptomen maken duidelijk dat het product niet werkt en hoe manifesteren deze zich? Lever indien nodig screenshots.
▶ Werkte het product eerder of is het een nieuwe installatie?
▶ In welk toepassingstype wordt het product gebruikt?
▶ Wat is het serienummer van het betroffen product? (in het geval van opslagapparatuur of follow-up via RMA).
Gedetailleerde beschrijving van het volledige systeem
▶Hoeveel Bosch apparaten/items gebruikt u?
▶Hoe zijn de producten verbonden?
▶ Apparaattypenummers en firmwareversie incl. build?
▶ Welke versies van Bosch software gebruikt u?
▶ Welke protocollen worden gebruikt (Bosch, ONVIF, Pelco, enz.)?
▶ Welke hardware/software van derden inclusief firmware-/softwareversies gebruikt u?
▶ Welk besturingssysteem inclusief servicepackversie, taal en gecorrigeerde tijdzone wordt gebruikt?
▶ Welk type netwerkoplossing wordt gebruikt? Lever a.u.b. een netwerkdiagram/-topologie (laag 1)
▶ Welke typen switch en/of router worden gebruikt?
▶ Wordt een domeinnetwerk gebruikt voor het systeem?
Optionele algemene informatie
▶ Wat is de gewenste functionaliteit van het systeem?
▶ Waar is het product aangeschaft?
▶ Hebt u een producttraining bijgewoond? Verstrek details indien dit het geval is.