Videosystemen
Voor innovatieve beveiliging op de juiste plek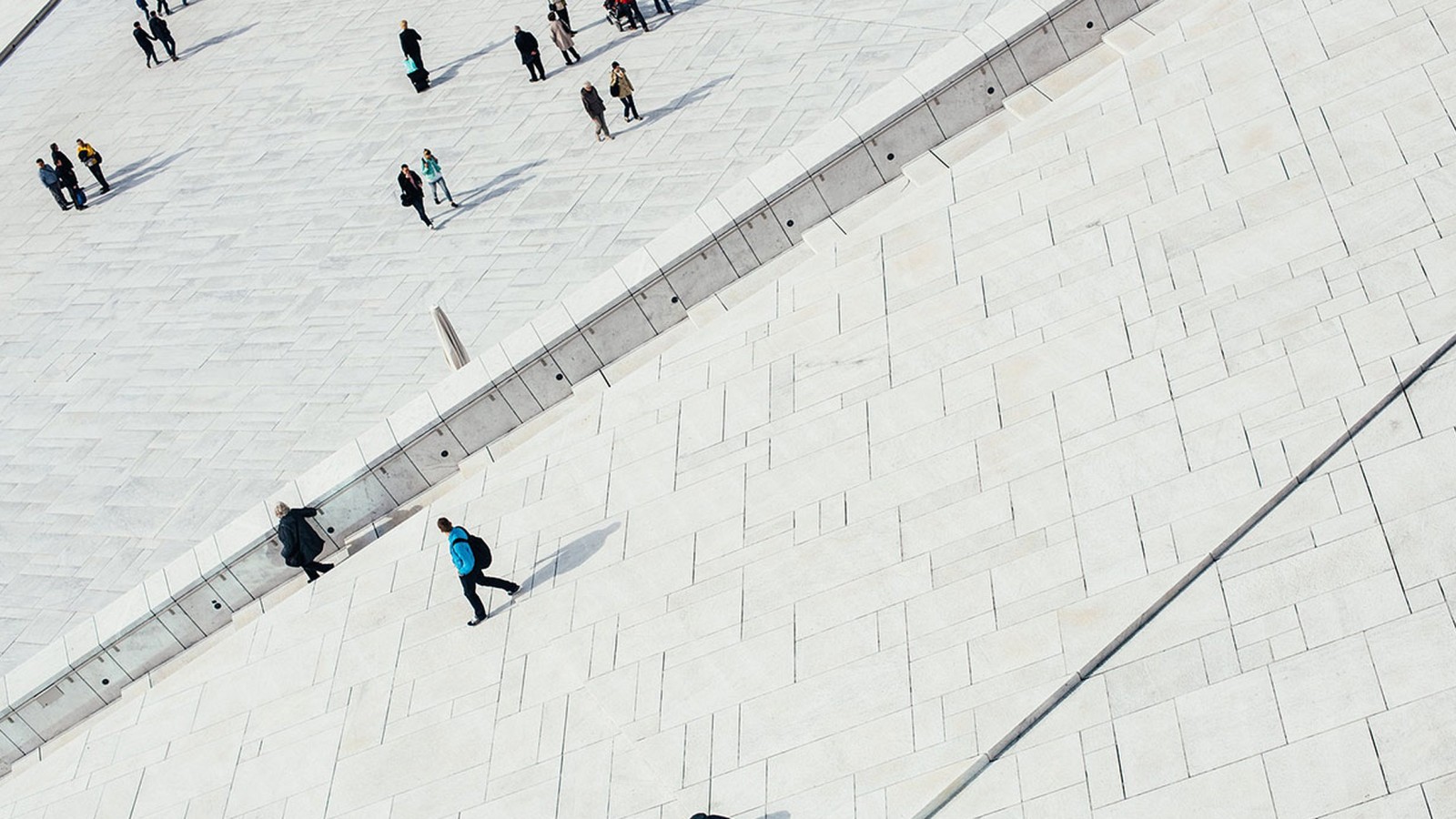 Een nieuwe kijk op videobeveiliging
We blijven de grenzen van technologie verleggen om intelligente oplossingen te ontwikkelen die de hoogste beveiligingseisen van nu overtreffen en die naast beveiliging ook andere duidelijke bedrijfsvoordelen bieden. We zijn ervan overtuigd dat de volgende logische stap voor beveiliging is dat klanten de enorm berg videogegevens kunnen analyseren en gebruiken voor allerlei andere doeleinden. Dankzij de mogelijkheid om videogegevens direct aan de bron te interpreteren, kunnen beveiligingsniveaus aanzienlijk worden verbeterd en ontstaan duidelijke bedrijfsvoordelen.
Benut het verborgen potentieel
Ondanks het feit dat er enorme hoeveelheden videogegevens worden verzameld, wordt hiervan volgens statistici slechts 10% ooit gebruikt en verliezen de meeste gegevens hun waarde binnen seconden nadat ze zijn gegenereerd. Waarom gebruiken we maar een klein deel van de gegevens? We concentreren ons voornamelijk op het leveren van de juiste informatie bij noodgevallen of op het bieden van het juiste bewijsmateriaal na een misdaad.
Wij zijn ervan overtuigd dat de toekomst ligt in het benutten van het verborgen potentieel en het gebruiken van 100% van de videobeveiligingsgegevens. Zodat deze gegevens veel meer kunnen doen voor bedrijven dan enkel beveiliging.
Dus hoe zit het met het verborgen potentieel van die ongebruikte gegevens? Zou het niet fantastisch zijn als we met vastgelegde videobeeldgegevens meer konden doen voor bedrijven dan alleen beveiliging? Met ingebouwde Video Analytics kunnen klanten gegevens direct interpreteren en hierdoor slimmere zakelijke beslissingen nemen. De toepassingen lopen uiteen van het monitoren van het aantal aanwezige mensen om energie te besparen, tot het vaststellen van patronen in klantactiviteit om de verkopen te verbeteren door 'hotspots' in winkelomgevingen te herkennen. Of het onderscheiden van 'wegblokkades' om de winkelindeling te optimaliseren en daardoor de klanttevredenheid te vergroten.
Deskundigheidsgebieden
Als we de gegevens van videobeveiliging op een andere manier willen gebruiken, moeten we er eerst voor zorgen dat de kwaliteit van de videobeveiliging en het gegevensbeheer optimaal zijn. Daarom is onze intelligente portfolio opgebouwd rond onze expertisegebieden. Levering van relevante beelden van de hoogste kwaliteit, de meest efficiënte bitrates met de laagste opslagvereisten en netwerkbelasting en beveiliging van videogegevens.
Oplossingen
Bosch heft een uitgebreid aanbod videobewakingscamera's, opnameoplossingen en softwareproducten waarmee intelligente oplossingen worden geleverd met slimme gegevens. Hiermee kunt u de veiligheid verbeteren, de efficiëntie vergroten en de kosten verlagen.