Working together for sustainability
We at Bosch Security and Safety Systems strive to make a positive impact – on the users of our building solutions and the world we all live in. In doing so, we start with our own processes and the cooperation with our suppliers and customers – along our entire value chain and in our customers' buildings. Together we can conserve valuable resources, increase long-term energy efficiency, reduce carbon footprints and promote the well-being and satisfaction of people. You can call it sustainability. We call it: Building the positive.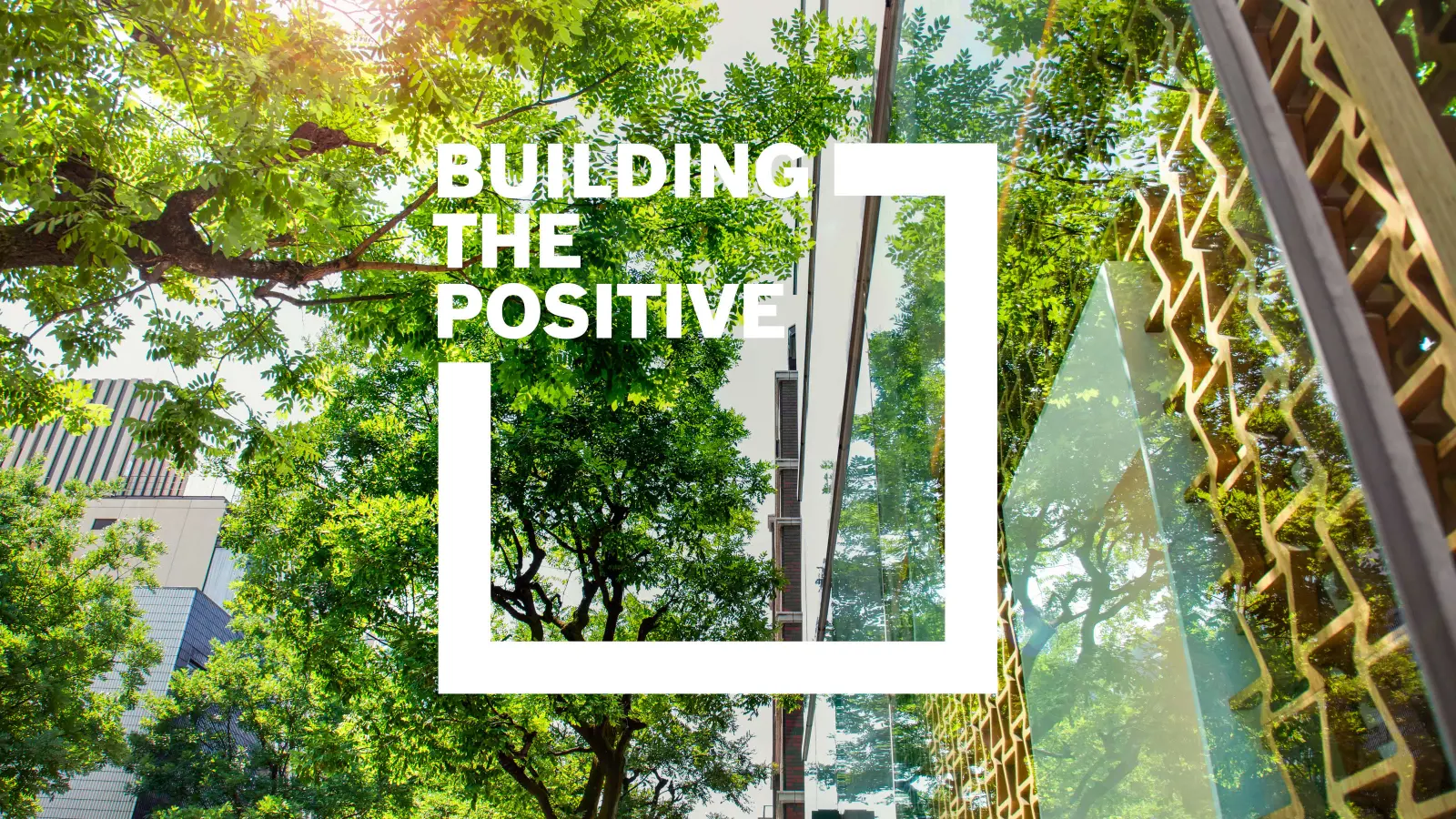 Building the Positive
Building solutions for a better life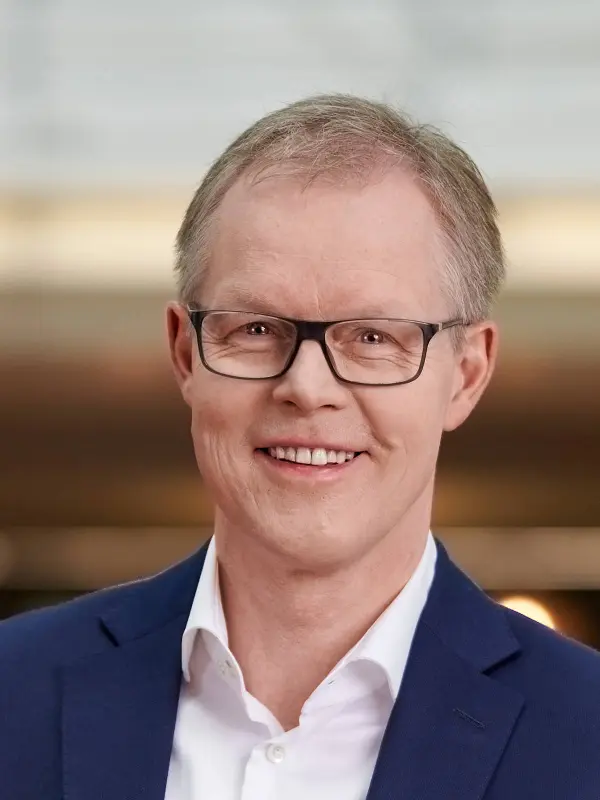 Sustainability and energy efficiency are at the very heart of our business and remain highly significant to our customers
How is sustainability organized at Bosch?
Defined as a group-wide task within the Bosch Group, sustainability is coordinated by the Sustainability and EHS (Environment, Health, Safety) corporate department. The business sectors pursue the jointly set goals on the basis of systematic sustainability management. The contents, tasks, and related controlling are anchored in the company's processes.
There is a clear designation of responsibility for sustainability:
The highest technical committee for sustainability is the sustainability steering committee under the aegis of the CEO. The steering committee concerns itself with Bosch's strategic orientation in relation to sustainability, whereas goal agreements and management review for all sustainability-related issues are the responsibility of the CEO and the board of management member responsible for sustainability.
The Sustainability and EHS corporate department takes care of sustainability management.
The Corporate Communications and Governmental Affairs department focuses on systematic stakeholder engagement and sustainability communication.
In divisions such as Bosch Building Technologies, a Sustainability Officer implements and monitors the sustainability strategy and targets.
What is the sustainability strategy of Bosch?
Back in 2018, we summarized the focus areas of our sustainability management in a vision that describes six dimensions. Each of these is specified and continuously elaborated further by reference to two focus activities with clearly defined, medium-term targets. Our sustainability activities consider the entire value chain – from materials and goods purchasing or manufacturing operations at Bosch sites to the use phase of products sold and right through to their end of life.
Climate action: It is our ambition to be a climate action pioneer – advancing the expansion of renewables and striving continuously for energy efficiency.
Health: We contribute to human health – with innovative products and services, and by ensuring people and the environment are not harmed through their production processes.
Human rights: We take on responsibility and are sensitive to human rights being respected – along the entire value chain.
Water: Water is a resource to be used sparingly. Regions in which water is scarce are a special concern.
Circular economy: We're reducing our ecological footprint and striving to generate social value. In doing so, we follow the principle of a circular economy.
Diversity: Diversity, equity, and inclusion are key to our long-term business success. We also contribute to the common good in our communities.
Activities in these six areas also pay into the United Nations Sustainable Development Goals (SDGs) adopted in 2015.
Bosch has been a CO₂ neutral company (scopes 1 and 2) since 2020. What exactly does that mean?
With its more than 400 locations worldwide, the Bosch Group – including Building Technologies – has been carbon neutral overall (scopes 1 & 2) since 2020. Scope 1 covers all carbon emissions produced by burning fossil fuels, such as gasoline, diesel, heating oil, natural gas, and coal, as well as all industrial gases used for processes such as welding. Scope 2 includes indirect carbon emissions from energy consumed via electricity, district heating, and steam. In 2022, Bosch offset a total of 0.7 million metric tons of CO₂ using carbon credits.
Scopes 1, 2, and 3 are used in accordance with the Greenhouse Gas Protocol Corporate Accounting and Reporting Standard.
How did Bosch become carbon neutral for scopes 1 and 2?
To achieve climate neutrality for scopes 1 and 2, we have defined four levers: increasing energy efficiency, generating energy ourselves from renewable sources (new clean power), purchasing electricity from renewable sources (green electricity), and — as the last resort — using carbon credits to offset remaining CO₂ emissions.
Energy efficiency: Since 2019 we have been continuously optimizing energy consumptions at our locations. For example in our plant in

Homburg

New clean power: We have been driving renewable in-house energy generation, for example by installing photovoltaic panels on the roof of our

manufacturing plant in Ovar

, Portugal.
Green electricity: We prioritize purchasing green electricity, which covered 89% of our group's global requirements in 2021.
Carbon offsets: We want to gradually reduce the use of carbon credits to achieve carbon neutrality to no more than 15 percent by 2030. At present, we use carbon credits to offset remaining CO₂ emissions, such as from combustion processes (heating, process heat) and to offset electricity sourced in countries with only limited availability of green electricity. In 2022, Bosch offset a total of 0.7 million metric tons of CO₂ using carbon credits. When selecting carbon offset projects, we continue to use internationally recognized and independent certifications such as the Gold Standard as guidance, as we want to take advantage of the projects to promote social development in addition to environmental action.
Scopes 1, 2, and 3 are used in accordance with the Greenhouse Gas Protocol Corporate Accounting and Reporting Standard.
What about emissions generated outside Bosch's direct sphere of influence?
Such emissions, known as scope 3, are generated both upstream by suppliers and in logistics as well as downstream through product use. Our target is to reduce absolute scope 3 emissions by 15%, by 2030 (baseline year: 2018). Bosch Building Technologies contributes to reaching this goal through strategic projects such as reaching CO2 agreements with supplier, choosing raw materials with a low carbon footprint, and applying green design to our product portfolio.
Where can I find more detailed figures about sustainability at Bosch?
You will find more information in our sustainability report. With this annual factbook, we make our actions transparent — comprehensively and comparably, in accordance with the guidelines of the Global Reporting Initiative.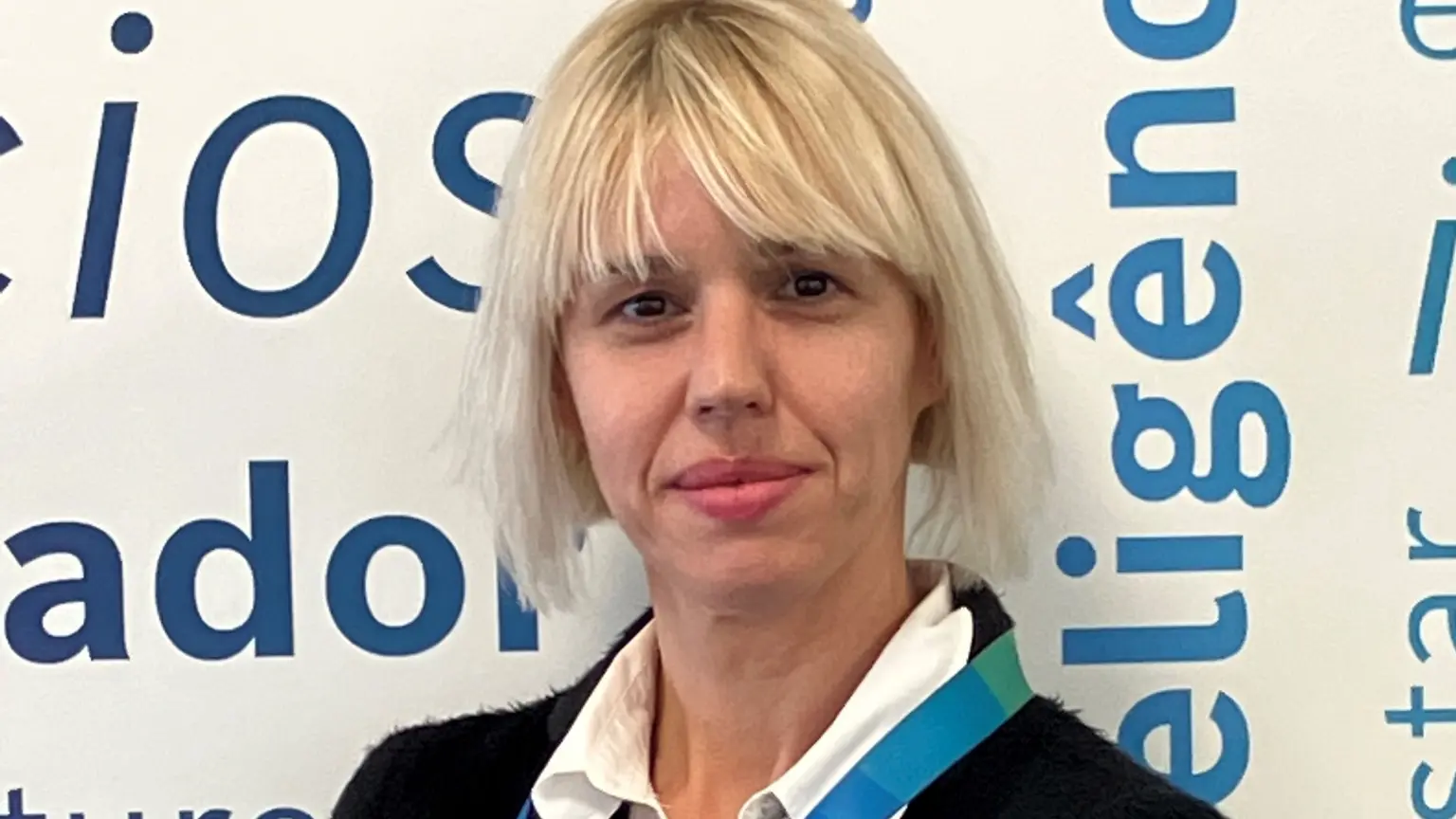 Any questions about sustainability?
Helena Ferreira
Sustainability Officer Bosch Building Technologies