Security and safety solutions for Critical Infrastructure
Energy & Utility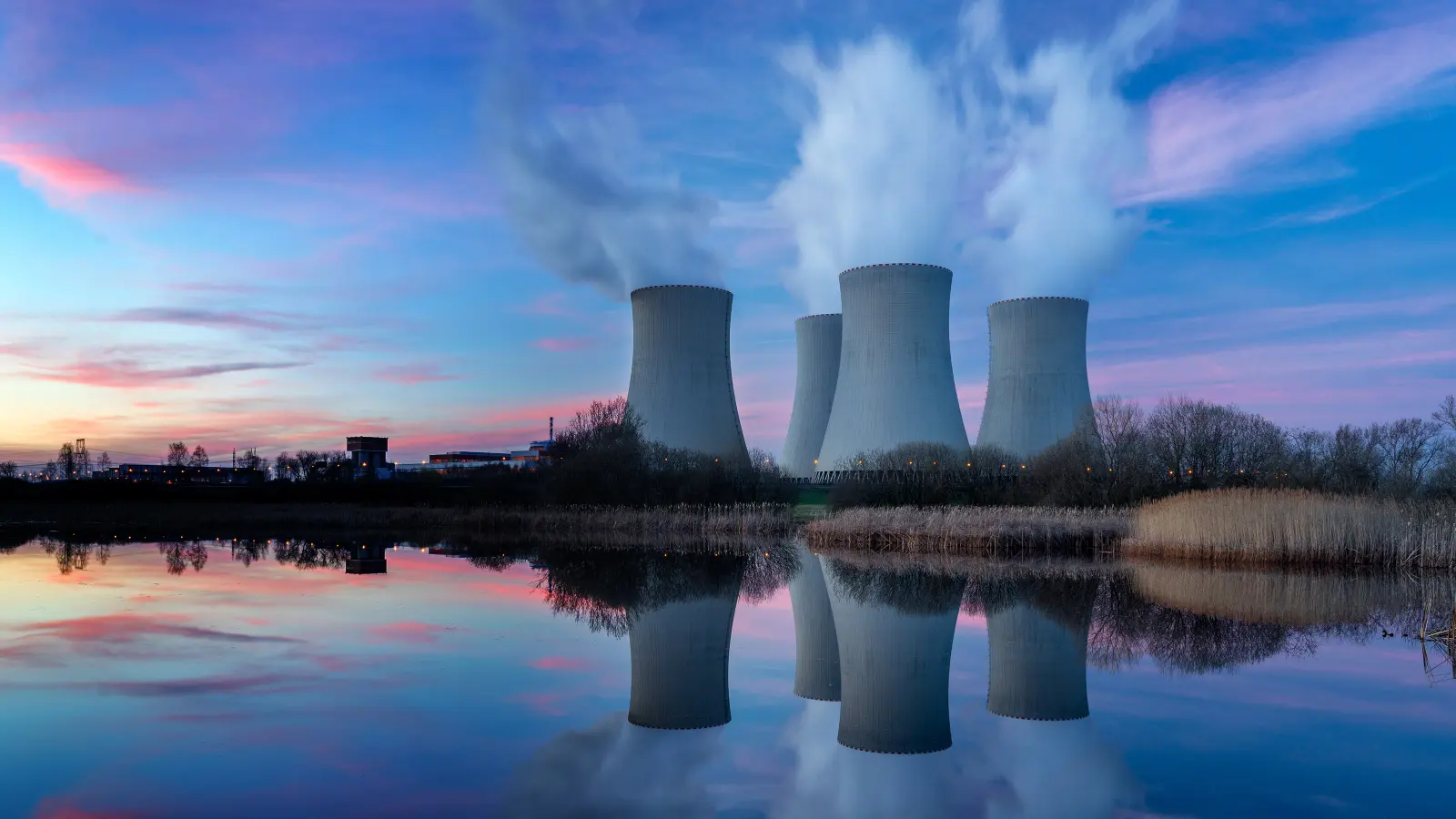 The Energy & Utility sector includes facilities for generating, transmitting, and distributing energy of all kinds. Gaps in security or safety can seriously threaten public health, environment, economy, and even national or global security. Security, safety and communication challenges may include:
Preventing possible terrorist attacks and vandalism
Dealing with fire and explosions in harsh environments
Evacuating in a timely and efficient manner
Detecting intrusion, sabotage and malicious attacks
Managing a wide variety of different access authorizations
Coping with different extreme environments and weather conditions
Enforce health and safety regulations
Monitor no-parking areas
Informing and protecting staff members even on remote sites
We offer a wide range of solutions that include perimeter security, gunshot detection, RF detection, vehicle access management, voice evacuation and data center security. Our specialized products include explosion protected day/night cameras and loudspeakers, infrared illuminators, thermal imaging, Intelligent Tracking, long distance cameras, 360 degree camera views, built-in intelligence, audio responses, voice alarm systems and more. With these products and solutions we help Critical Infastructures like Energy & Utility facilities and Data Centers to manage their security, safety and communication challenges even in remote or unmanned situations.
Technology Consortium for Energy Infrastructure Security (TCIS)
Recognizing the need for tightly integrated and multi-layered security solutions for the energy and utility industry, a group of companies serving the sector in North America have come together to form the Technology Consortium for Energy Infrastructure Security (TCIS). TCIS aims to help energy and utility providers deploy next generation automated systems for operational and situational awareness, supporting process, safety, and security operations. Together, the members offer application-specific industrial grade solutions to supplement and align with existing security and safety infrastructure installed at an energy or utility facility. These solutions use the latest technology to enhance security and safety with systems that are easy to deploy at scale and operate.