Connecting devices in the public address, intercom, conferencing, and proaudio/video application domains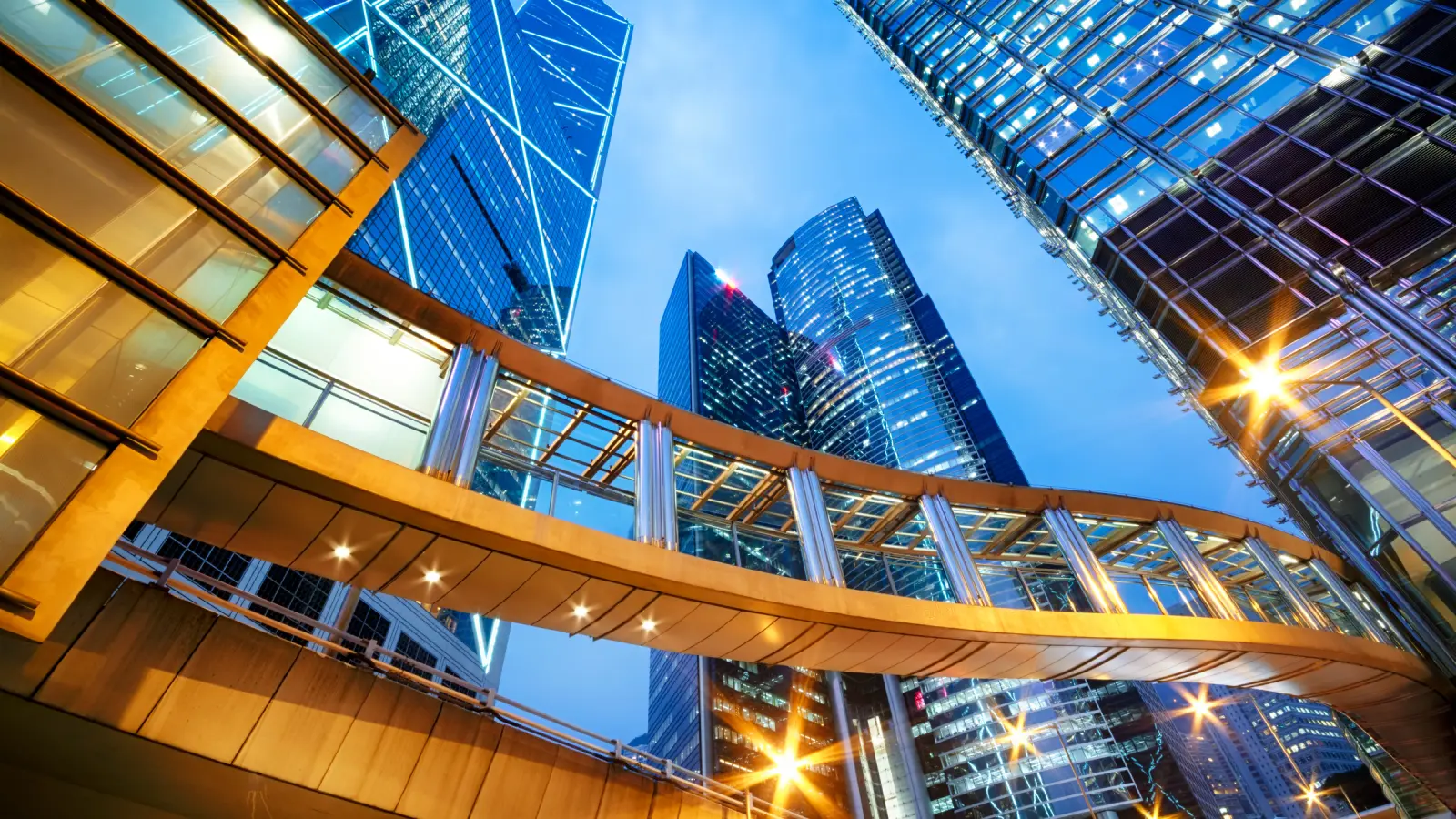 OMNEO is an architectural approach for connecting devices over IP to exchange information, including audio content and device control. It is built upon multiple technologies, including IP and open public standards, to support the technologies of today — such as Audinate's Dante™, AES67, AES70 and SMPTE ST 2110-30 — while evolving to support those of tomorrow.
OMNEO architecture is based on two main components: (1) an IP media transport solution that offers low-latency, high-quality, fully-synchronized multi-channel audio exchange; and (2) a robust control protocol that provides reliable, secure and highly scalable system control and monitoring for professional applications of all sizes – from a local board room to an intercontinental communications system.
OMNEO is fully compatible with Audinate's Dante™, AES67 and SMPTE ST 2120-30 for media transport. In addition, OMNEO has been designed to support emerging and future standards as they come to the market.
The control solution in OMNEO is AES70 and is part of the OCA (Open Control Architecture) ecosystem. It includes many features for flexibility, reliability, scalability and compatibility for today and tomorrow.
OMNEO features many additional elements to ensure a complete and superior solution for the applications and products in which it is used, such as flexible networking topologies, optional encryption, optimized network performance and more.
Through the use of off-the-shelf networking equipment OMNEO seeks to provide a professional media networking solution that includes low latency, high channel count program transport, full-function remote device control and monitoring, and the ability to interconnect diverse application domains such as public address, intercom, conferencing, and pro audio/video. Using proven networking technologies, OMNEO provides all of these capabilities with the highest levels or reliability, redundancy and security.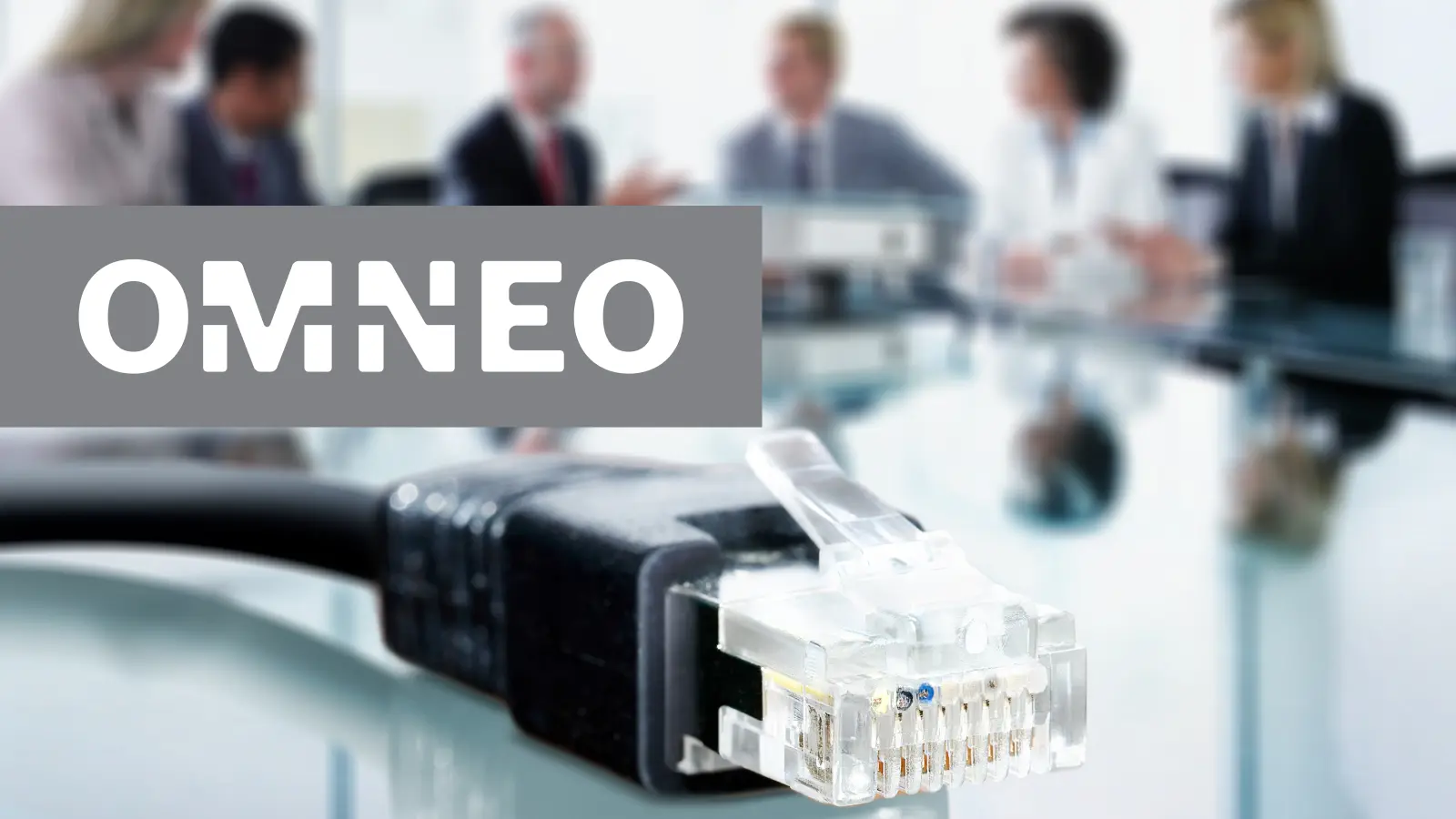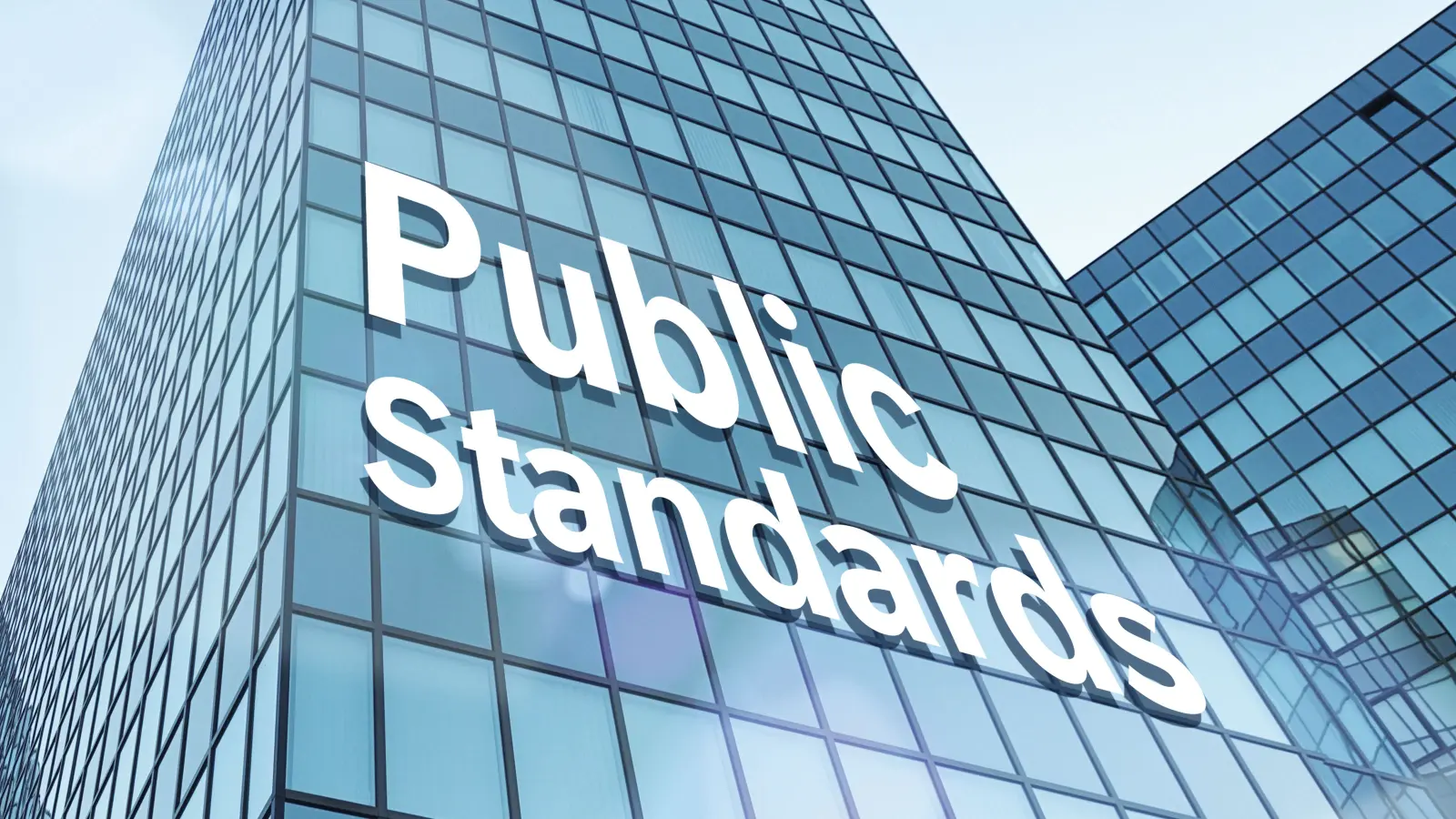 Bosch is firmly committed to using and supporting open public standards. As both an adopter and a developer of standards-based technologies, Bosch takes an active role in the standards organizations and trade associations that develop and promote open public standards. Open public standards benefit the developers and users of products and OMNEO has been developed to bring these standards into the field in an evolving and sustainable manner.
We want to support you in making your business better and more successful. Therefore, it is important to us to put you "in the know" and become OMNEO savvy. Create a Bosch Academy account and register for the trainings you desire. Invest into qualifying yourself for "OMNEO" and tell your customers all about it.