Video Systems
Our products, software, and services are built on trust, supporting predictive analytics and sustainable business practices. Our goal is to help security professionals, consultants, specifiers, and end-users along their journey to predictive solutions. So, they can respond before a potential situation occurs, or leverage business intelligence that goes beyond security.
Imagine if we can predict unforeseen or future situations. We can prevent things from happening and strengthen the protection of people and property. Or uncover business opportunities that create new revenue streams or reduce operational costs.
Harnessing the Power to Predict requires making good and efficient use of the rich and versatile video data generated by video systems. Something we have embraced since the trend first emerged. Our solutions, like cameras, are offered with AI as a built-in standard. They can be connected to the IoT to support recurring revenue models via services and remote access and management via the secure Bosch cloud. All with one goal in mind – to ultimately give everyone the Power to Predict, so they'll always stay one step ahead by knowing what's next.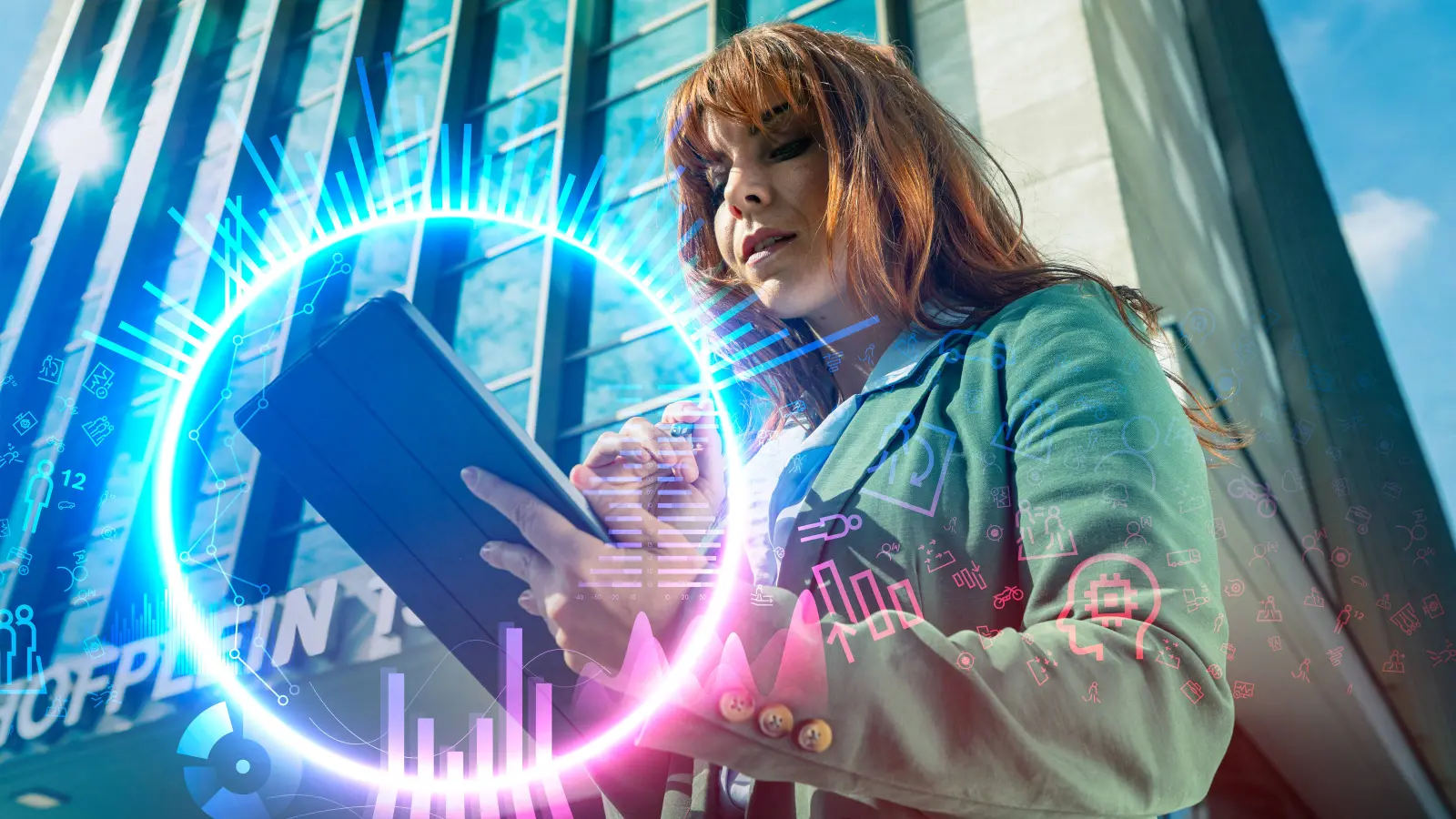 AI meets IoT in 100% of our portfolio
Moving towards predictive solutions with sustainability and trust in mind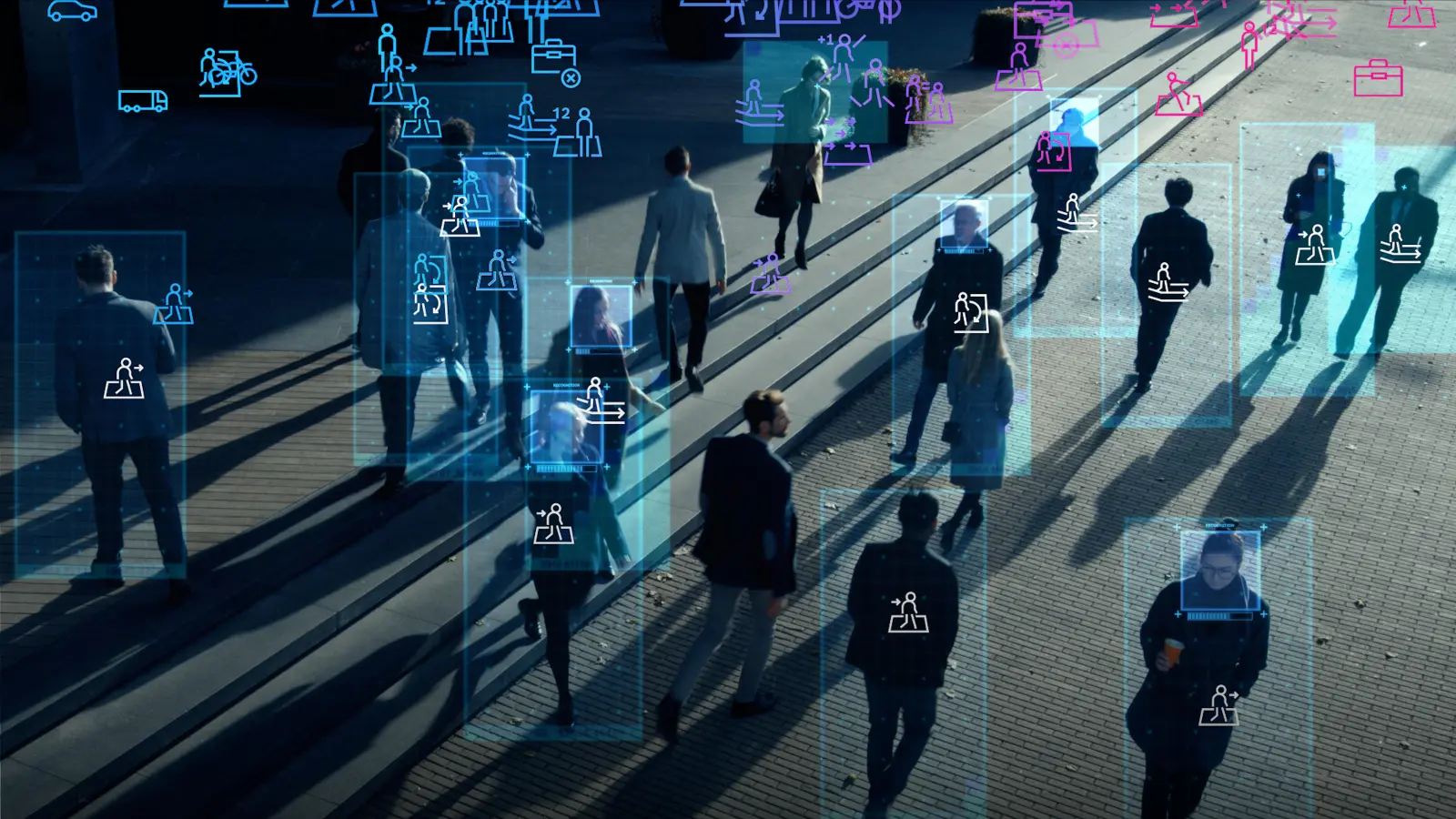 Over the past decade, Bosch has participated in the adoption and growth of AI-driven video systems and solutions. Prior to 2016, the industry focused on security, relying on human review of video footage with reactions based on what was seen. The next step was to take advantage of the richer and more versatile video data provided by sensors, like video security cameras. The key to this is enabling "things" to interpret video and deliver actionable insights; which Bosch has been doing since 2016. Our defined "AI meets IoT" strategy and the existing technologies and solutions help us to lead our customers on the journey from reactive to predictive environments. Moving towards predictive solutions only makes sense if everything we do is designed around our customers' needs, built on trust, and supports sustainable business practices.