Fire Alarm Systems
Keeping you safe is our first priority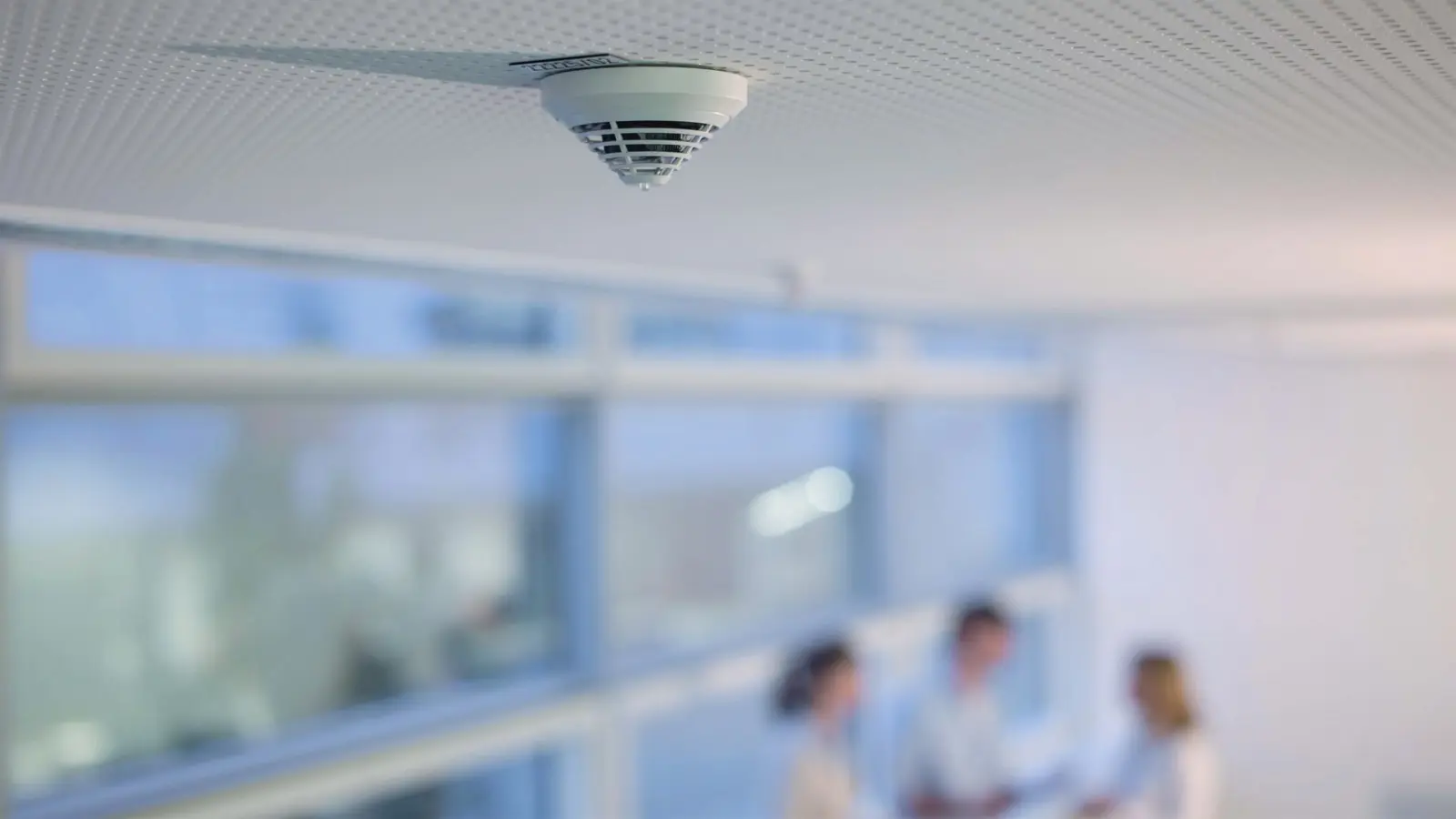 We at Bosch care about your safety. With over 100 years of experience in fire alarm systems, we provide you with smart products and solutions, designed to let you rest assured that your lives will not only be protected, but quickly and effectively saved.
Below infographic shows an example of how an complete Fire Alarm System could look like.
Detection Reliability
Intelligent detection. Superior protection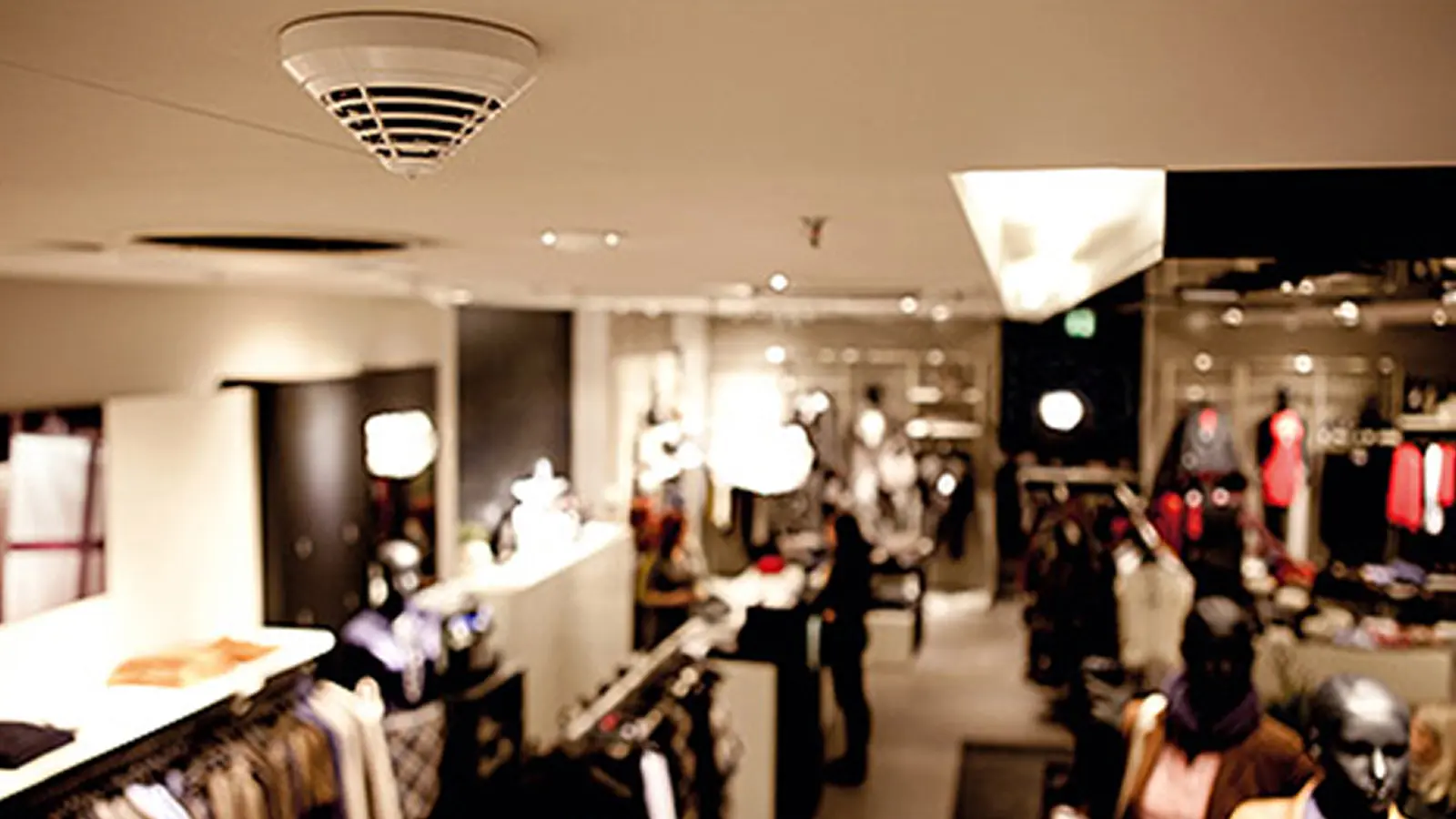 We believe in earliest and accurate fire detection as the crucial core of every fire detection system. We want to make sure that you can rely on our belief and therefore, we adopt the most elaborate technologies when developing our detectors.
Intelligent Signal Processing (ISP): algorithm for precise detection and differentiation of real fires and false alarms
Dual-Ray Technology: for even more precision
eSmog Feature: reliable detection and constant monitoring of electromagnetic pollution
Video-based Fire Detection
See it before it spreads
Our AVIOTEC series represents a new generation in threat detection capabilities. Utilizing a unique, scientifically tested physical detection model, our technology spots fires and disturbances, predicts behavior to reduce false alarms and speeds reaction time – helping you stop threats before they spread. State-of-the-art fire detectors normally are installed at the ceiling. In case of a fire at floor level smoke has to reach the detector mounted at the ceiling. That's why the detection time depends particularly on the height of the ceiling. The AVIOTEC series detects flames and smoke at the source and thus, provides reliable fire detection within seconds, especially in environments with high ceilings.
Interfaced Fire Detection and Voice Alarm
Smart Safety Link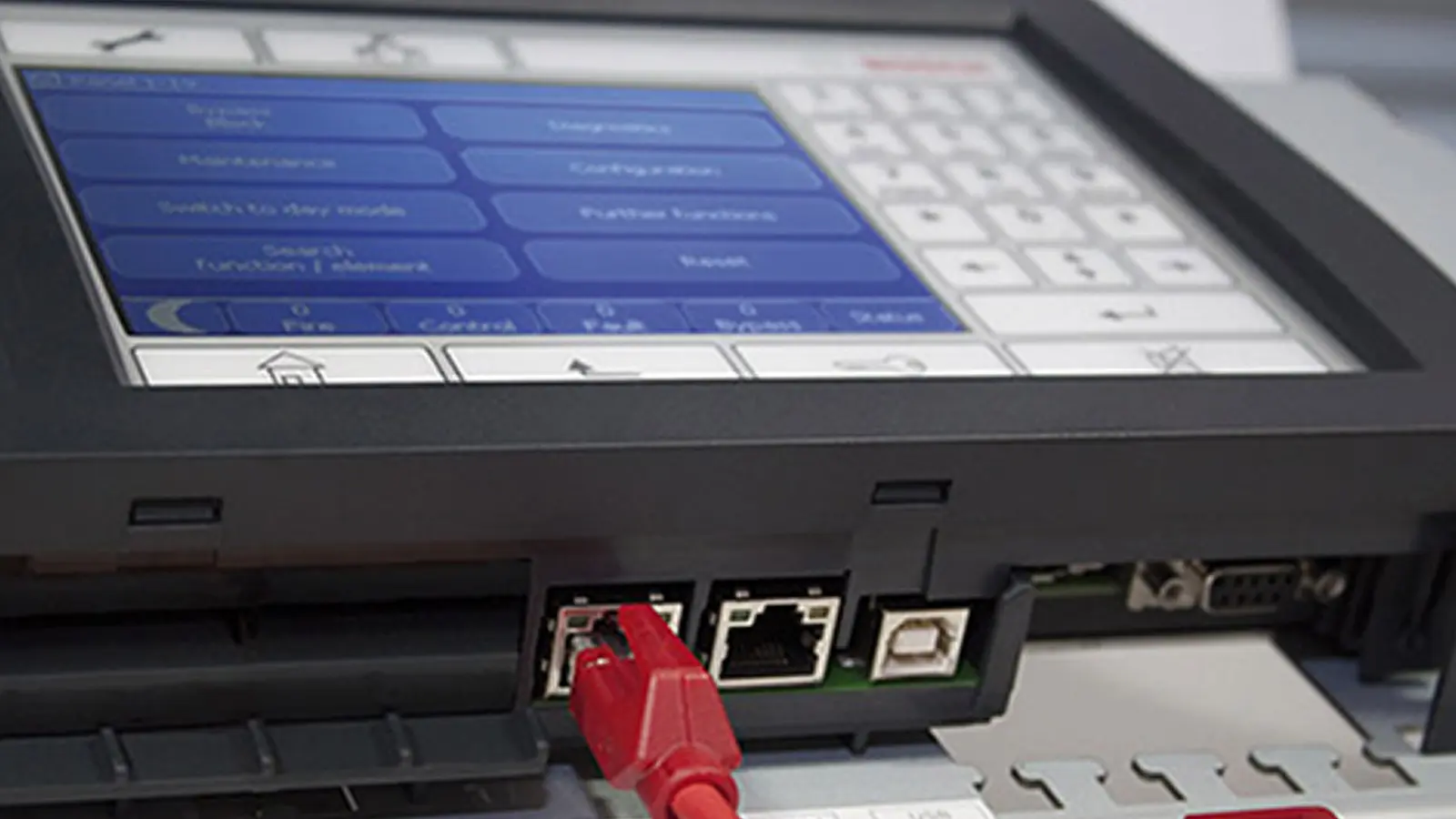 Smart Safety Link is the most reliable and secure way to combine Fire Detection and Voice Alarm. Each system meets the highest standards for quality, safety and functionality and offers exceptional flexibility and options for expandability. Smart Safety Link easily supports multi-stage evacuation which ensures a highly effective approach to emergency situations in a smart way.
Remote Services over IP
Manage your fire systems secure and quick
In our everyday mission to empower you with innovative services for increased efficiency and profitability, we have created Remote Services. Remote Services for fire alarm systems is the combination of single services that enhances your business operations with improved all-around performance:
Access: Remote access for programming and maintenance
Planning: Better planning for maintenance and upgrades
Efficiency: Optimized team efficiency and resource allocation
Performance: Innovative, high-performance services to customers
Savings: Reduced costs and time spend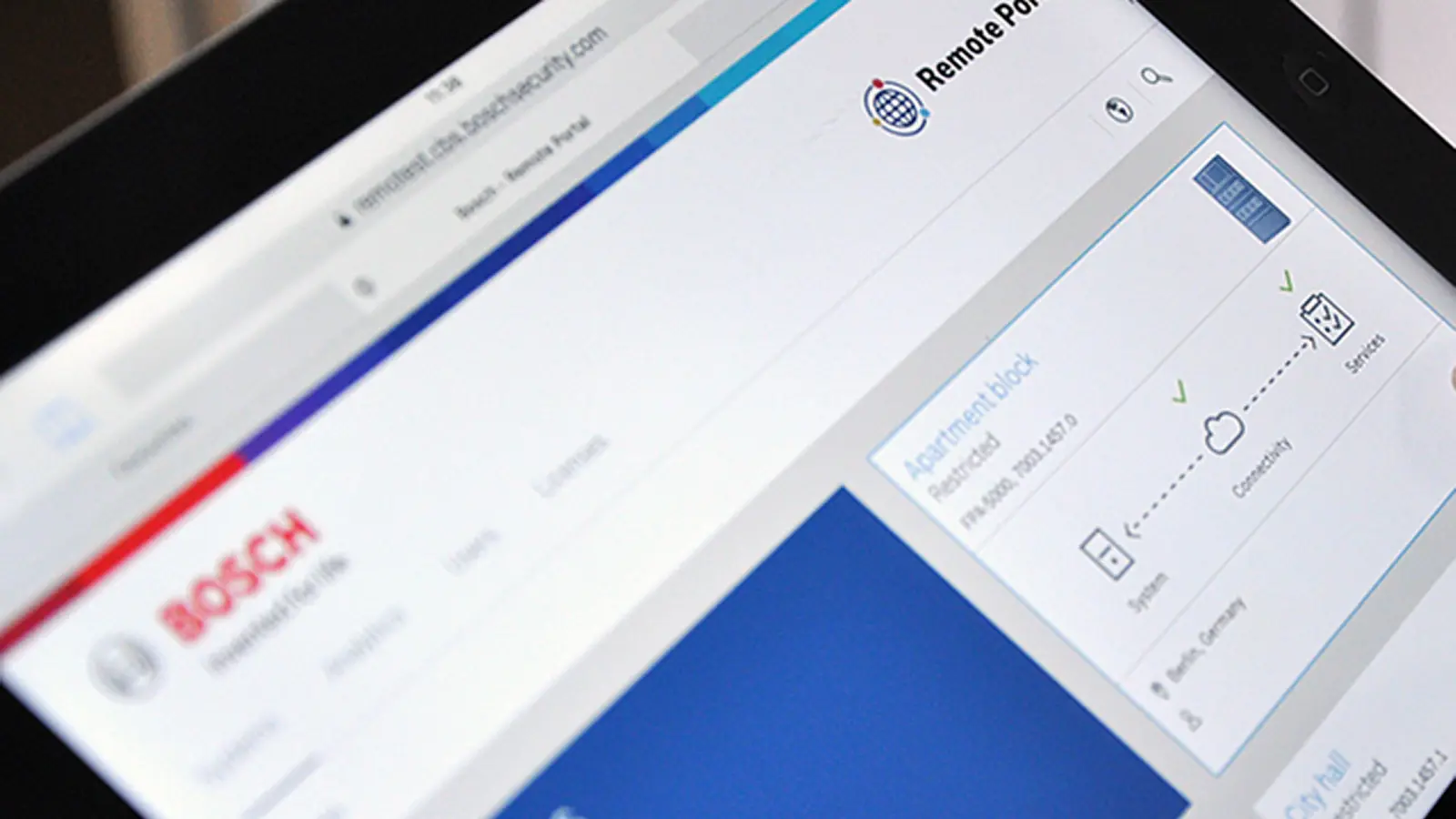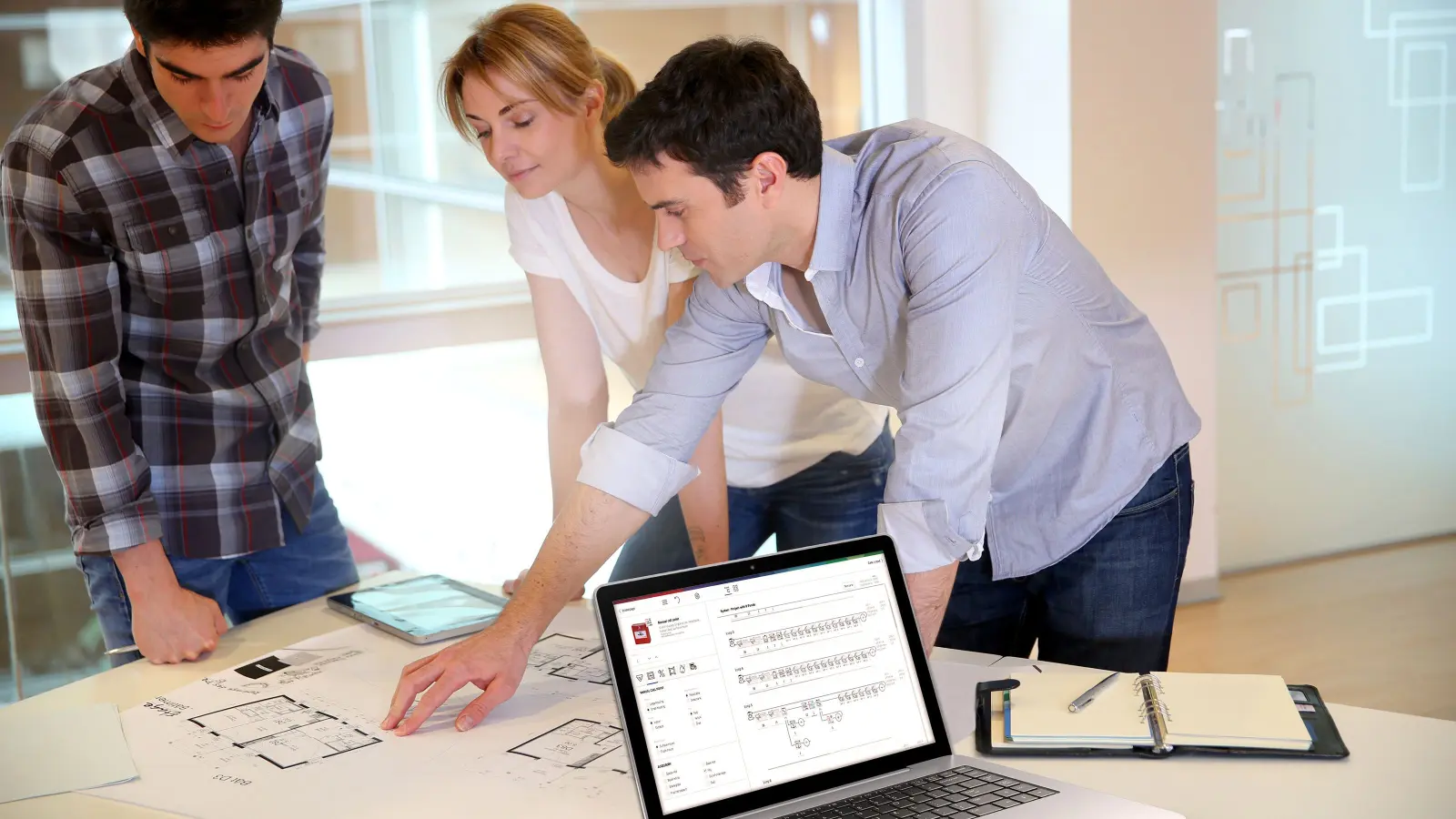 Planning fire alarm projects is a challenging task. This demanding business requires rapid and reliable deliveries from all different parties involved at the various planning stages. Bosch can help you to provide customers with fast and smart answers - no matter if it comes to tender texts, bill of material or technical parameters. Bosch Safety Systems Designer makes planning of fire alarm systems a snap and in the future Safety Systems Designer will be the only software you need to plan and calculate fire alarm systems.
Bolshoi Theatre
Moscow, Russia
Bolshoi Theatre is Russia's main national theatre, a bearer of the traditions of Russian music culture and performing arts. The special challenge was to install safety systems thereby paying special attention to preserving the historical details of the building. The system was supposed to provide not only a comprehensive, interoperable network but also to be as unobtrusive as possible – blending in with the building's beautiful architecture in the Russian classical style. The installed Fire system includes 8000 detectors.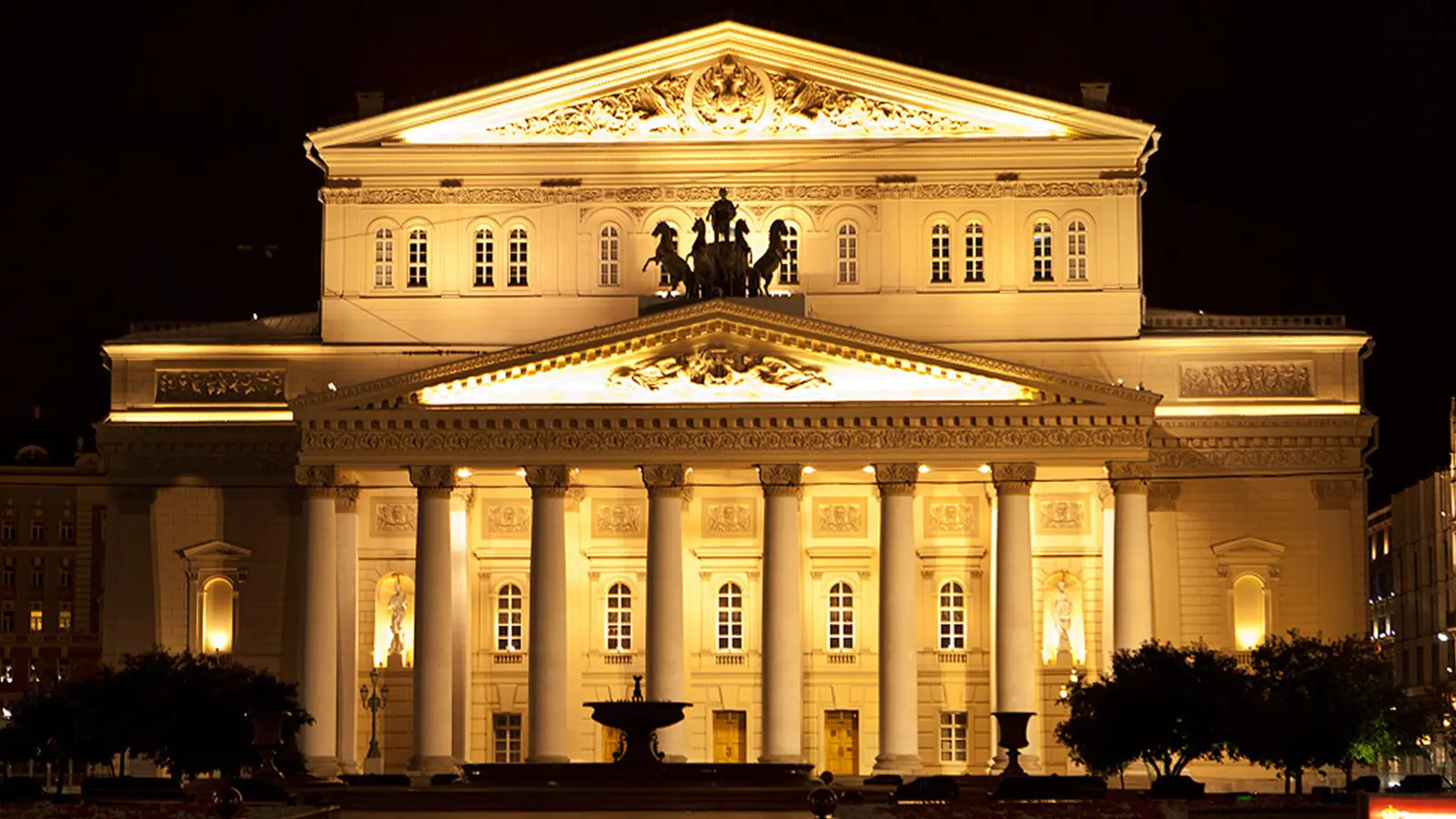 Munich Airport, Terminal 2
Munich, Germany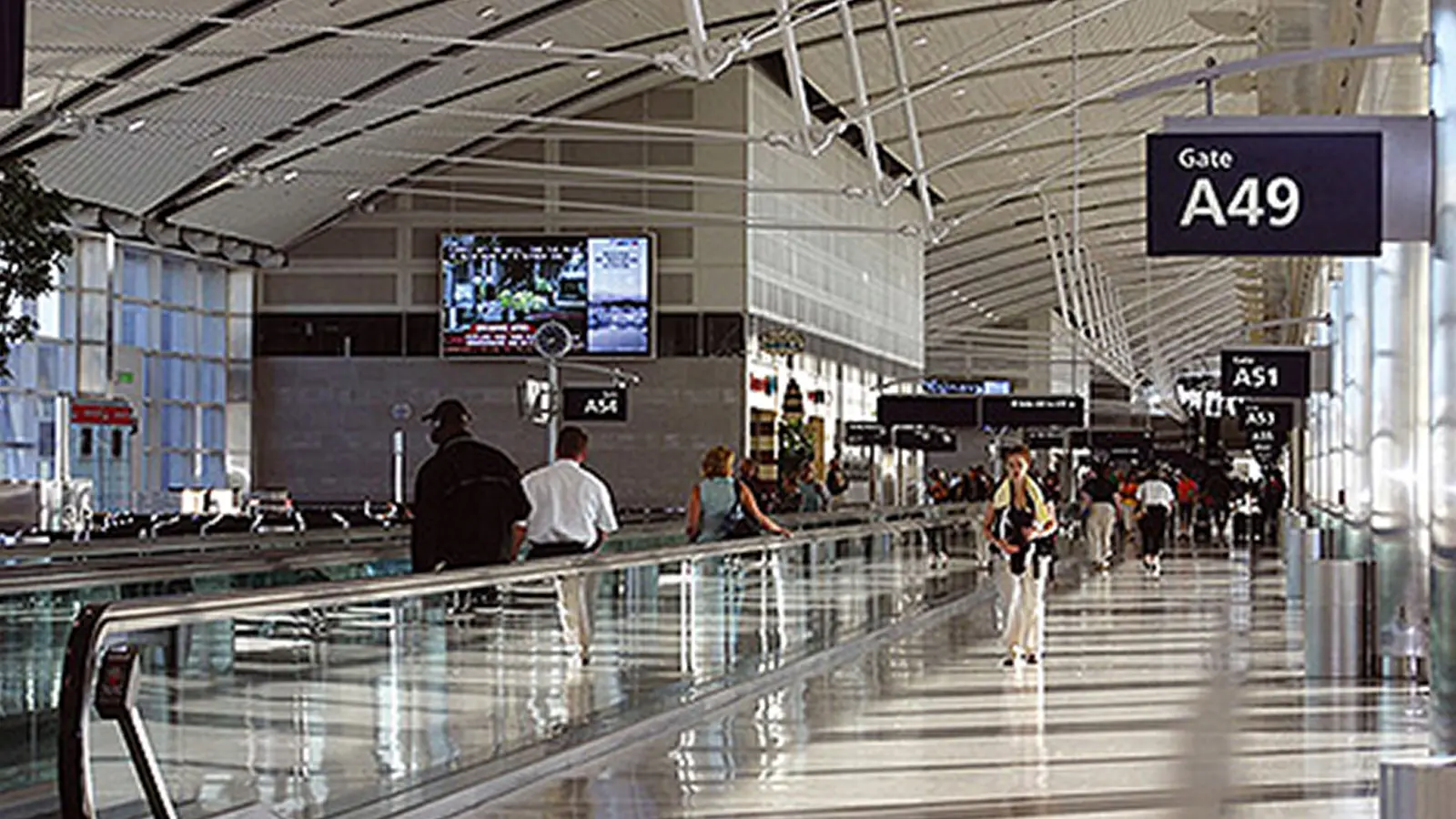 Munich Airport is one of the airports with the largest number of passengers in Europe. As a hub it offers connections to all over the world and, integrated in an international network, creates the foundation for global mobility. The installed fire system includes 10 fire panels, some 18,000 fire detectors throughout the terminal and luggage sorting hall, sprinklers, smoke removal systems, and audible and visual alarms, connected by 360 km of cables.
Hilton Complex
Bursa, Turkey
The objective was to set up a networked security solution for the Hilton complex in Bursa combining the 5-star Hilton Convention Center and Spa with the 3-star Hampton by Hilton. The two hotels are located next to each other but operated as two separate entities. The management, however, required an integrated security system covering both hotels. The implemented fire system is based on the Modular Fire Panel 5000 Series in both hotels, which can be operated independently but are managed as a single integrated solution. In public areas such as lobbies, meeting rooms and ballrooms, our series of invisible fire detectors were used to support the classy architecture.
FeuerTRUTZ 2017, Germany. "Product of the year" – Video-based fire detection

Detektor International Award 2016, Denmark. "Best product"

Seguritecnia Annual Awards 2016, Spain. Seguritecnia Magazine Security Contest

Fire Product Awards| Expo 2016, Poland

Milestone – Integration Award 2016, Device number 5,000 supported by Milestone Systems

Finalist Security & Fire Excellence Awards 2016, United Kingdom

Finalist GIT Security Award 2017, Gerrmany

GIT Security Award 2016, Germany. 2nd place in the category fire detection

Sicur 2016, Spain. Gallery of new and innovative products