Bosch Integration Partner Program
Create a more secure world, together
Meet our preferred partners. Explore our joint solutions.
The Bosch Integration Partner portal is your gateway to our trusted partners and seamlessly integrated solutions.
Here you'll find the integration partners that have the specialized expertise you or your customers need. You'll also discover which integrations we are working on together with our partners, as well as the integrated solutions and features that will help you tackle security and safety challenges in the future.
By tapping into our joint solutions, shared resources and expertise you can innovate faster, capitalizing on more business opportunities by developing solutions that meet every customer and industry challenge.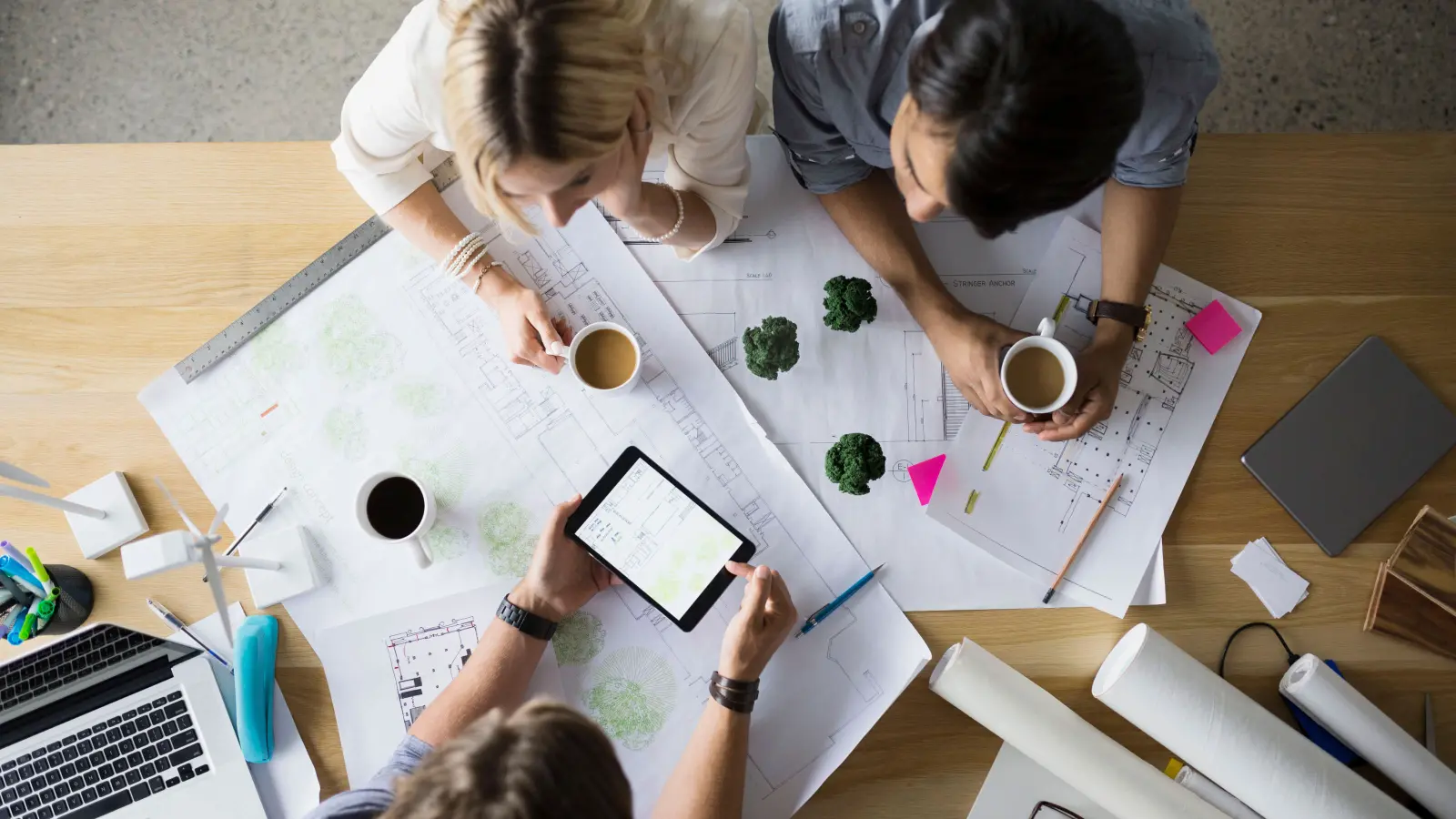 Integration tools for partners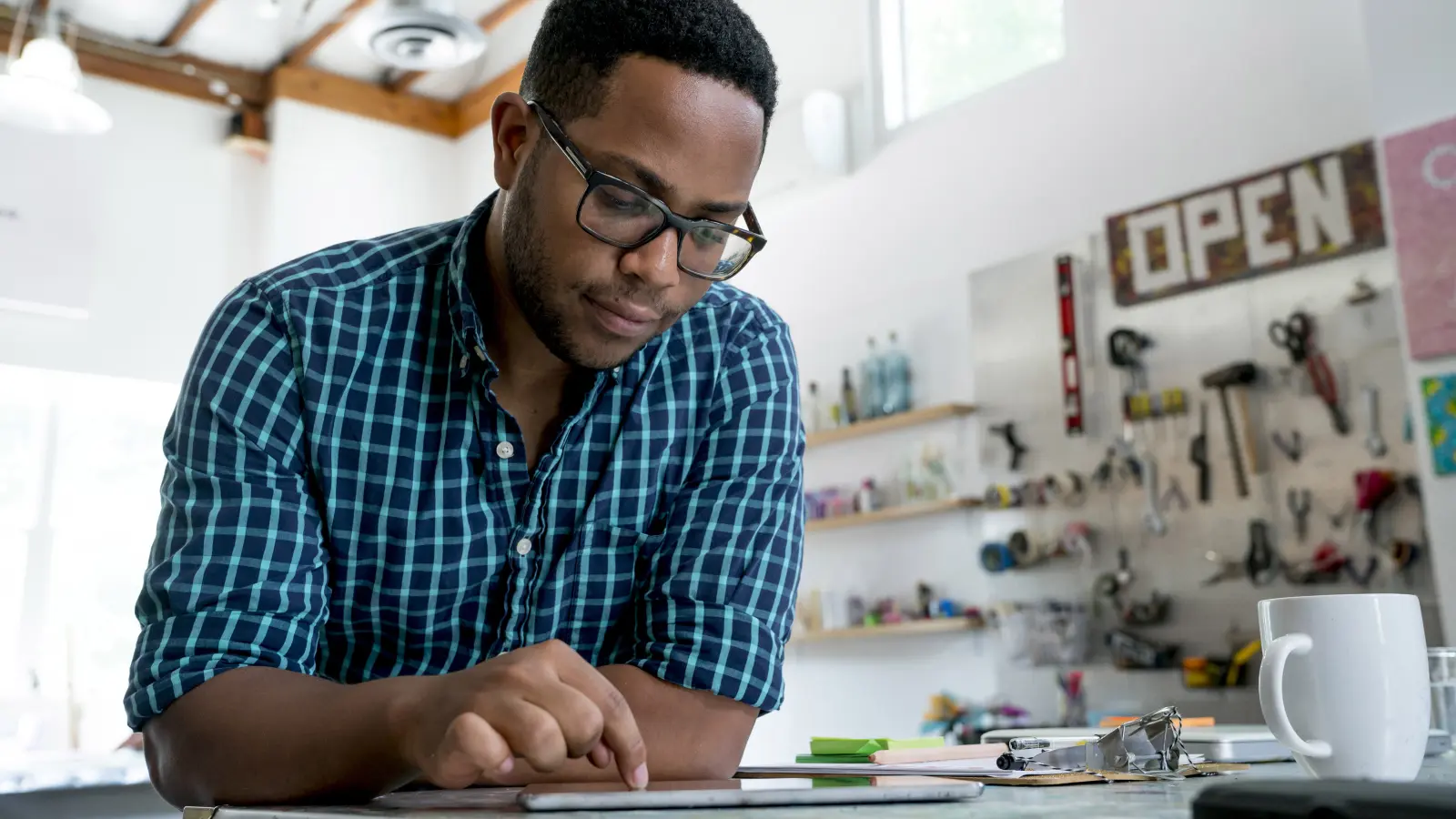 Ready to solve the highest security challenges? Our online tools and tutorials make it easy to integrate our portfolio with a wide range of management software. And if you're working on more complex projects, our technical experts are always on hand to support you.