Leading the way in acoustical excellence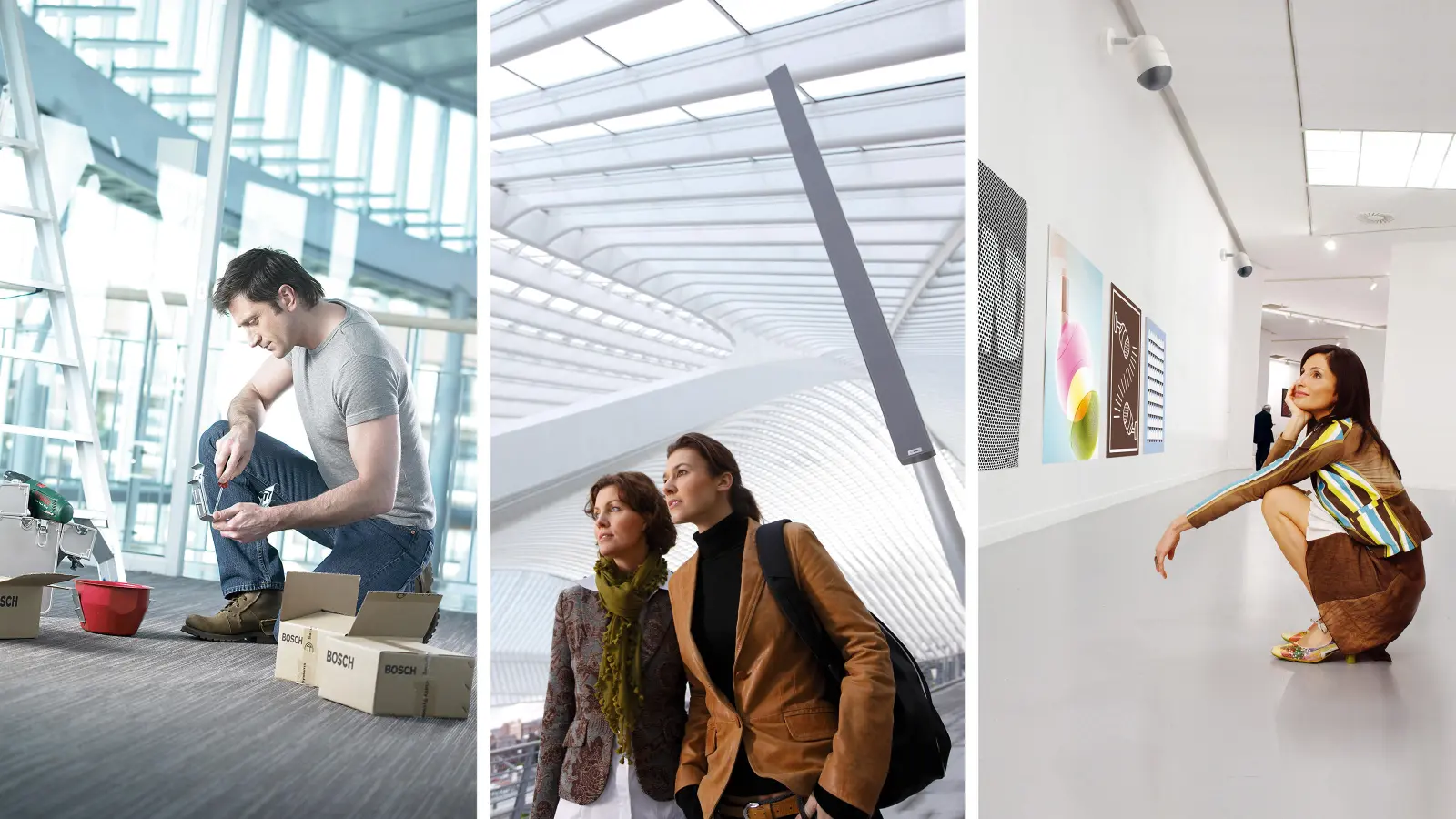 Bosch offers a wide range of professional loudspeaker solutions for every scenario, featuring superior sound quality at a highly competitive price point. Our portfolio of cabinet, column, active line-array, ceiling, sound projector and horn models are the proven choice for EN 54-24 certified voice alarm installs, speech and background/foreground music.
To blend perfectly into any space, we also offer customized colors for Bosch loudspeakers based on the RAL Classic color palette. With models available in a range of form factors, you have the tools to precisely address the budget and application requirements of your next project.
Enter your data here to contact one of our experts regarding this solution. For other questions, please use this link to get immediate feedback.