BVMS is a modular and resilient security system that aggregates and delivers consolidated data to security operators in a way that helps them make informed decisions – so they can trigger the right actions and deploy a swift response to improve security and safety. In addition, it ensures that data is available and secured at all times. Thanks to its scalability, BVMS grows with the user's needs. From BVMS Viewer to Lite, Plus, Professional or Enterprise, it can easily be upgraded while keeping the same look and feel so that no further operator training is required.
BVMS Viewer
Ideal for small to medium installations
BVMS Viewer is a free of charge video application for small to medium Bosch video installations to access live and recorded video data from Bosch devices with great advantages:
Easy to install and to use - the guided installation makes it easy to set-up a system in a couple of minutes.
Motion and forensic search - search efficiently through video footage without additional costs.
Highest and secure client performance - manage simultaneously many Ultra High Definition (UHD) cameras in a secure way
Live & Playback site and dynamic transcoding - use your BVMS Viewer to monitor up to 10,000 sites with access to HD images even with small bandwidth
Scalable - expandable solution with flexible licenses and easily upgradable to BVMS Professional.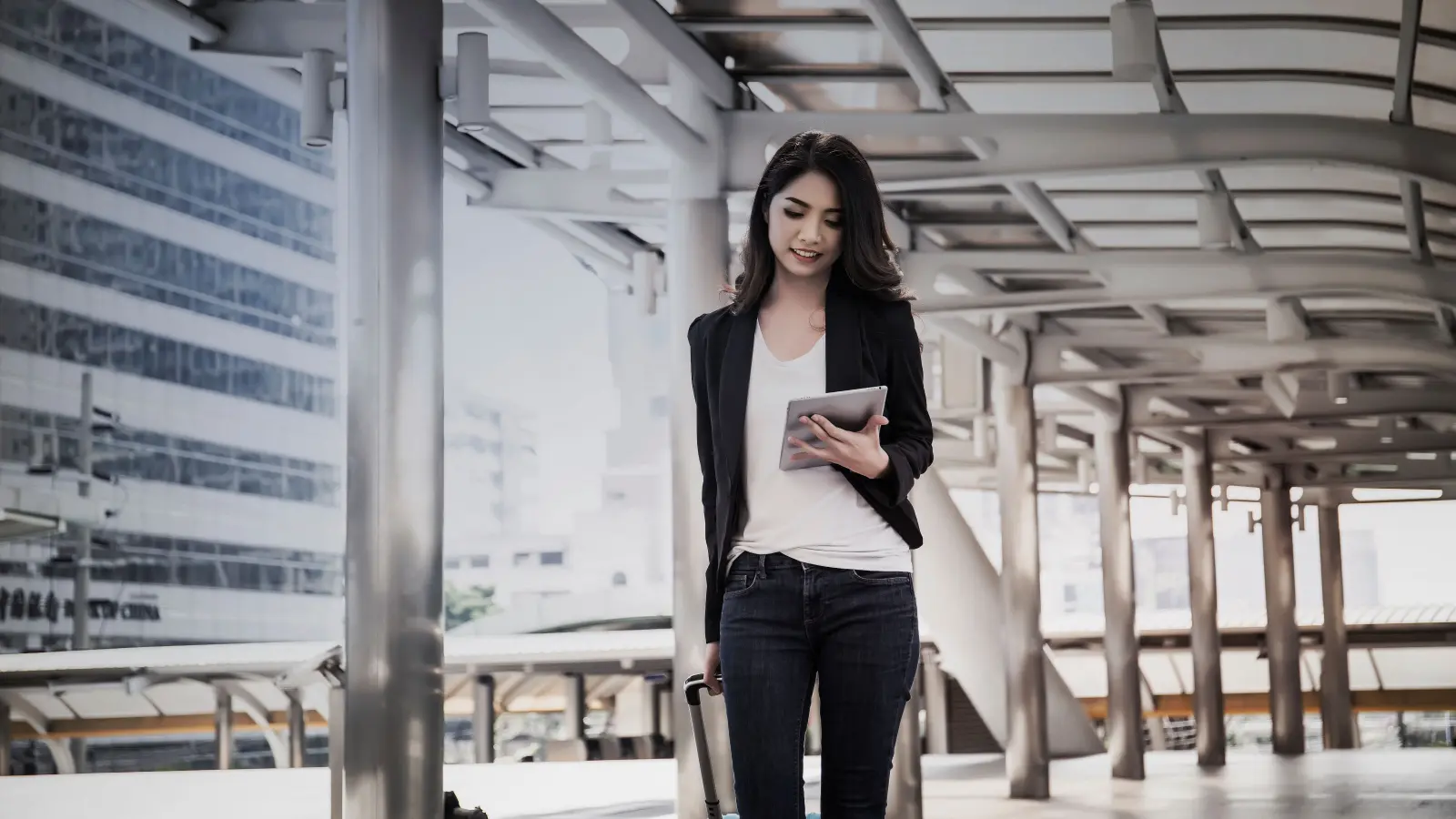 BVMS Lite, BVMS Plus and BVMS Professional
Ideal for medium to large installations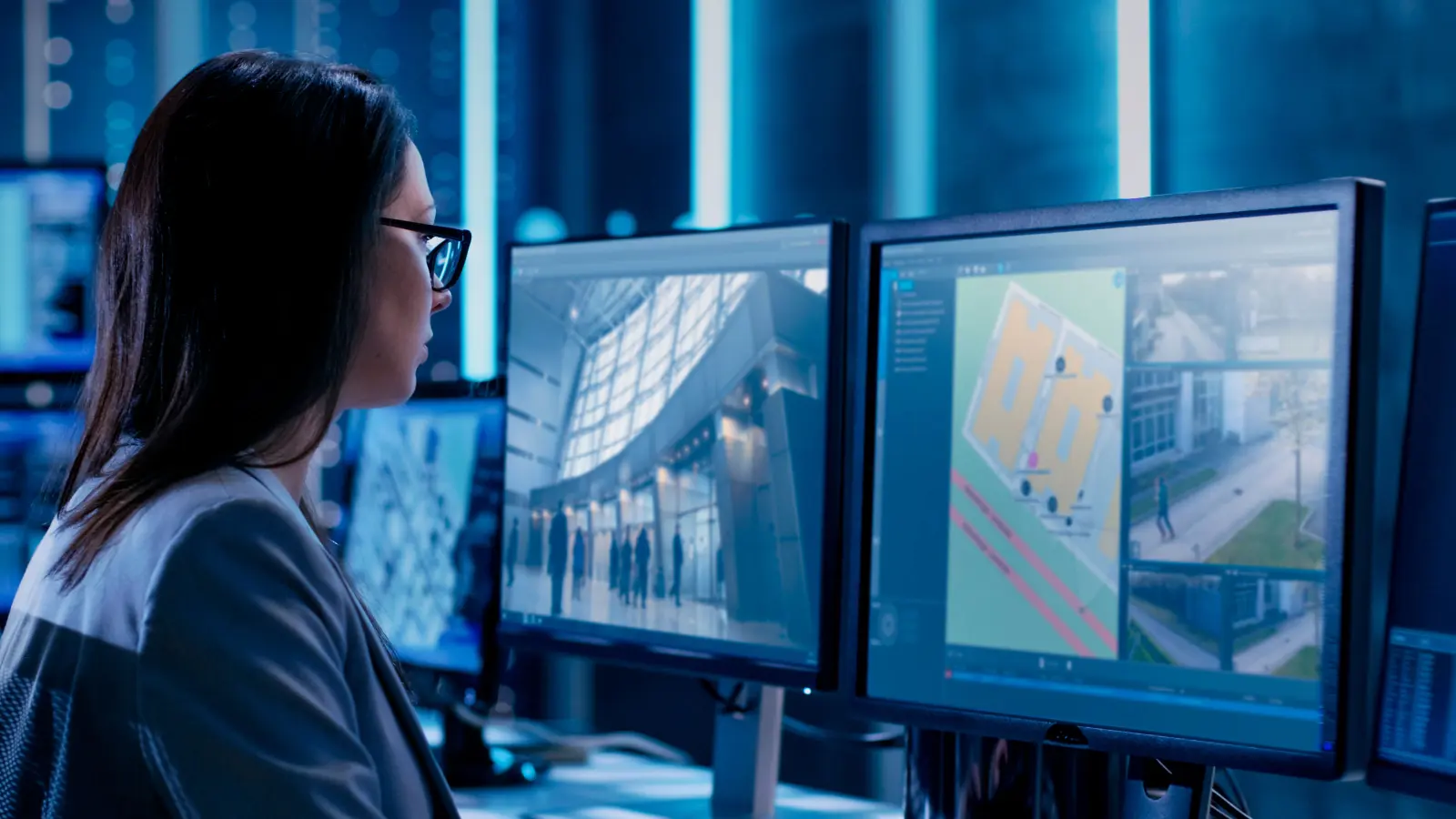 BVMS Lite, BVMS Plus and BVMS Professional provide seamless management of digital video, audio and data across an IP network. BVMS Lite is a fully functional demo version. It includes eight camera channels free of charge and can be expanded to up to 42 cameras. BVMS Plus addresses mid-sized applications such as offices or warehouses, allowing you to manage up to 256 cameras. BVMS Professional is the suitable solution for larger applications like airports or commercial enterprises with a maximum number of 2,000 camera channels. BVMS allows you to deploy a Bosch video surveillance solution for applications with unique features:
Maximize resilience - keep operations up and running even when both, Management and Recording Servers fail.
Scalability - guarantee scalable solutions for any size system.
Bosch video at its best - support Bosch cameras better than any other management software.
Integration - integrate third-party cameras, storage and further systems into BVMS.
IT environments and data security - profit from full IT compatibility from installation to configuration in a secure way.
BVMS Enterprise
To connect multiple systems
BVMS Enterprise enables the connection of multiple BVMS systems (Lite, Plus, Professional) and / or DIVAR IP all-in-one units. This can be used to connect multiple sites across different time-zones or split up a single site into sub-systems. The Enterprise edition supports monitoring up to 10,000 sites by a single operator and 200,000 cameras by the total system. One operator is able to access up to 100 sub-systems simultaneously.
Do you have a technical question or need support? Have a look at our Bosch Building Technologies Knowledge Base.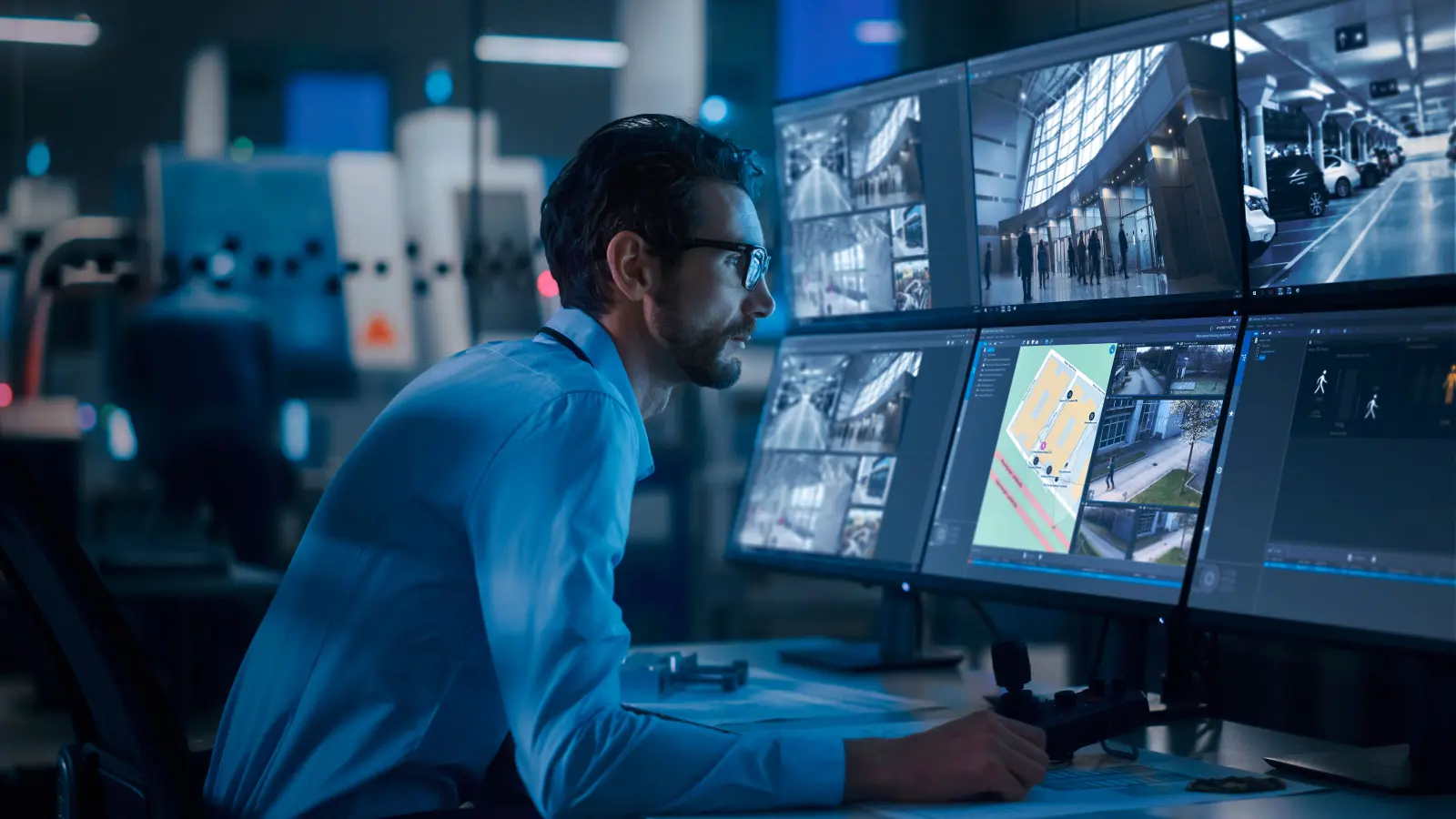 Integration with Bosch systems
BVMS is designed to work best with Bosch cameras and storage devices. For example, the edge-based analytics that resides within Bosch cameras can be fully utilized for Live (alarming) and recording (Forensic Search). Bosch storage devices are fully tested by the BVMS test-team and their performance is guaranteed and backed by the Bosch technical support teams all over the world.
To handle access commands and events directly in the video management system, the Access Management System can be integrated into BVMS (version 10.1 and higher). Moreover, the integration allows for manual video verification to increase the security level at doors.
Once BVMS is combined with Bosch cameras that feature built-in Video Analytics it can be extended with Intelligent Insights. Bosch's newest data management software aggregates and visualizes metadata of one or multiple cameras in intuitive widgets that are quick and easy to understand. When integrating BVMS with Intelligent Insights, users can manage their live and recorded video streams and Intelligent Insights data within one unified graphical user interface (GUI), thereby eliminating the need to switch between multiple applications to get a complete picture of the situation.
BVMS can communicate directly to the Bosch B and G series intrusion panels, which allows the operator to arm and disarm zones directly from the video management system.
Also, it is possible to establish a direct communication with the Bosch Praesideo public address system, which allows the operator to warn intruders by starting pre-recorded announcements in, for example, a specific zone of the perimeter.
Last, but not least, BVMS can be fully controlled by the Bosch Building Integration System, enabling operators to manage a complex and extensive security environment from a single system.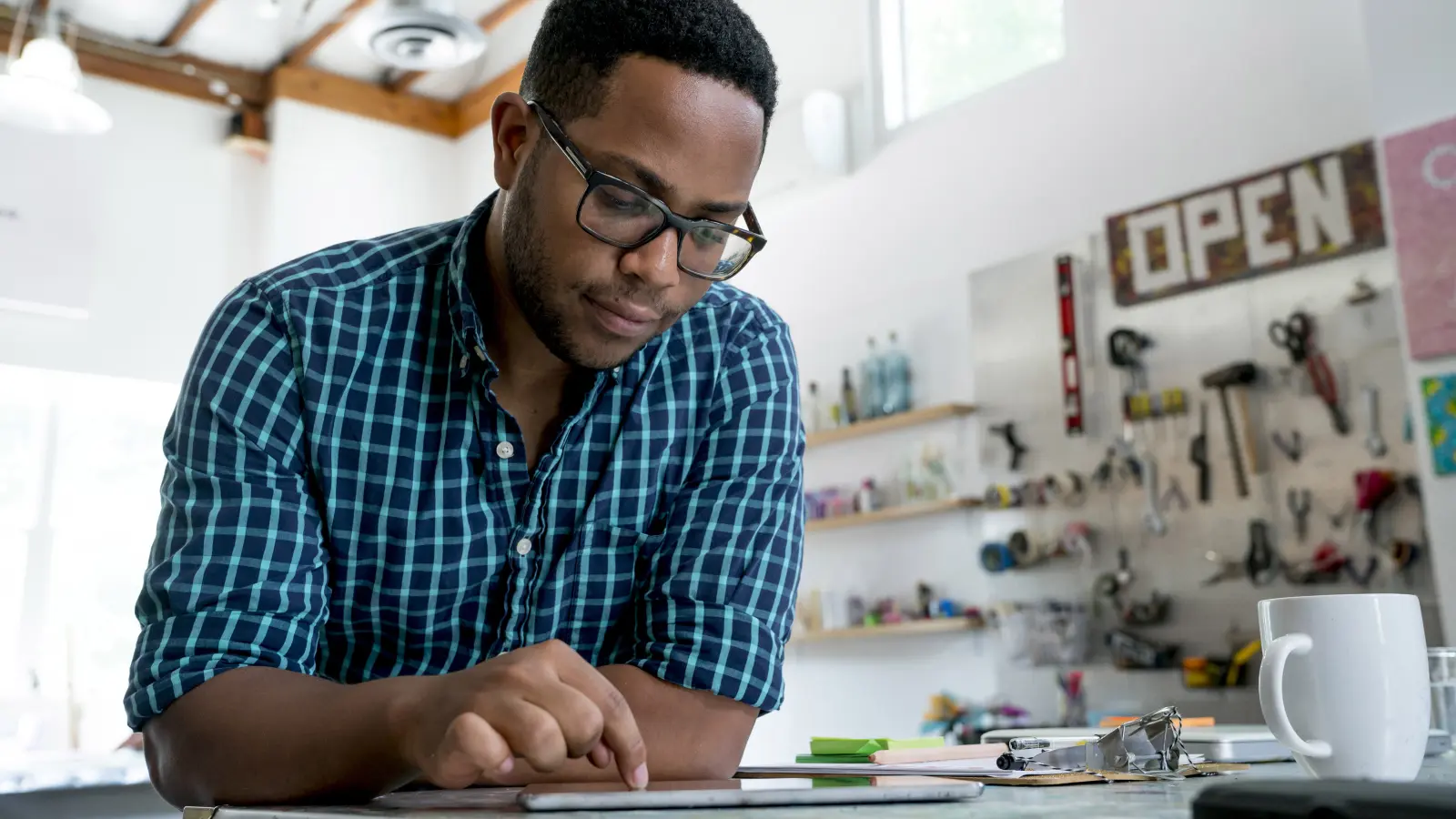 Whether you're developing, consulting or integrating security solutions, you can trust us to help you with state-of-the art integration tools, tutorials, and advice. Our powerful integration tools make it easy to build the innovative solutions that your customers want, from enhancing an existing system to creating a completely new security concept.
Thanks to the certification as an ONVIF Profile S client, BVMS ensures smooth operation with Profile S cameras and encoders. Over 500 camera models are continuously tested to ensure compatibility between the latest firmware and BVMS release.
Next to cameras and storage devices, BVMS has an easy to implement interface, which can be used to communicate to other systems. BVMS can, for example, receive alarms from several systems such as face recognition, automatic license plate recognition, server-based video analytics or radar systems. The great benefit is that operators only have to work with a single system.
Alternatively, BVMS can be integrated into a third-party Physical Security Information System from which the operator can even control the complete alarm management.
Do you want to learn more about BVMS? Have a look at the following websites.