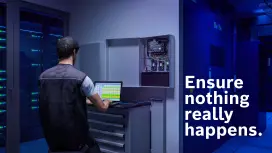 A reliable intrusion alarm panel is an indispensable component of an intrusion alarm system. The alarm panel is used to monitor and control the intrusion alarm system's various devices like detectors, sensors, keypads or alarm strobes. As soon as they register that unauthorized persons have entered a supervised area, they trigger a burglar alarm, thus protecting important assets and people from potential threats.
Bosch offers a variety of intrusion panels designed to meet the requirements of different kinds of properties, such as small businesses, large commercial buildings and homes.
Bosch intrusion alarm panels are manufactured to comply with a variety of international standards and certifications. Depending on the country this can include certifications such as EN, UL, CE, VdS, CSFM, ULC or CCC. No matter which country, Bosch always has a control panel which is compliant with the regulations of that specific region.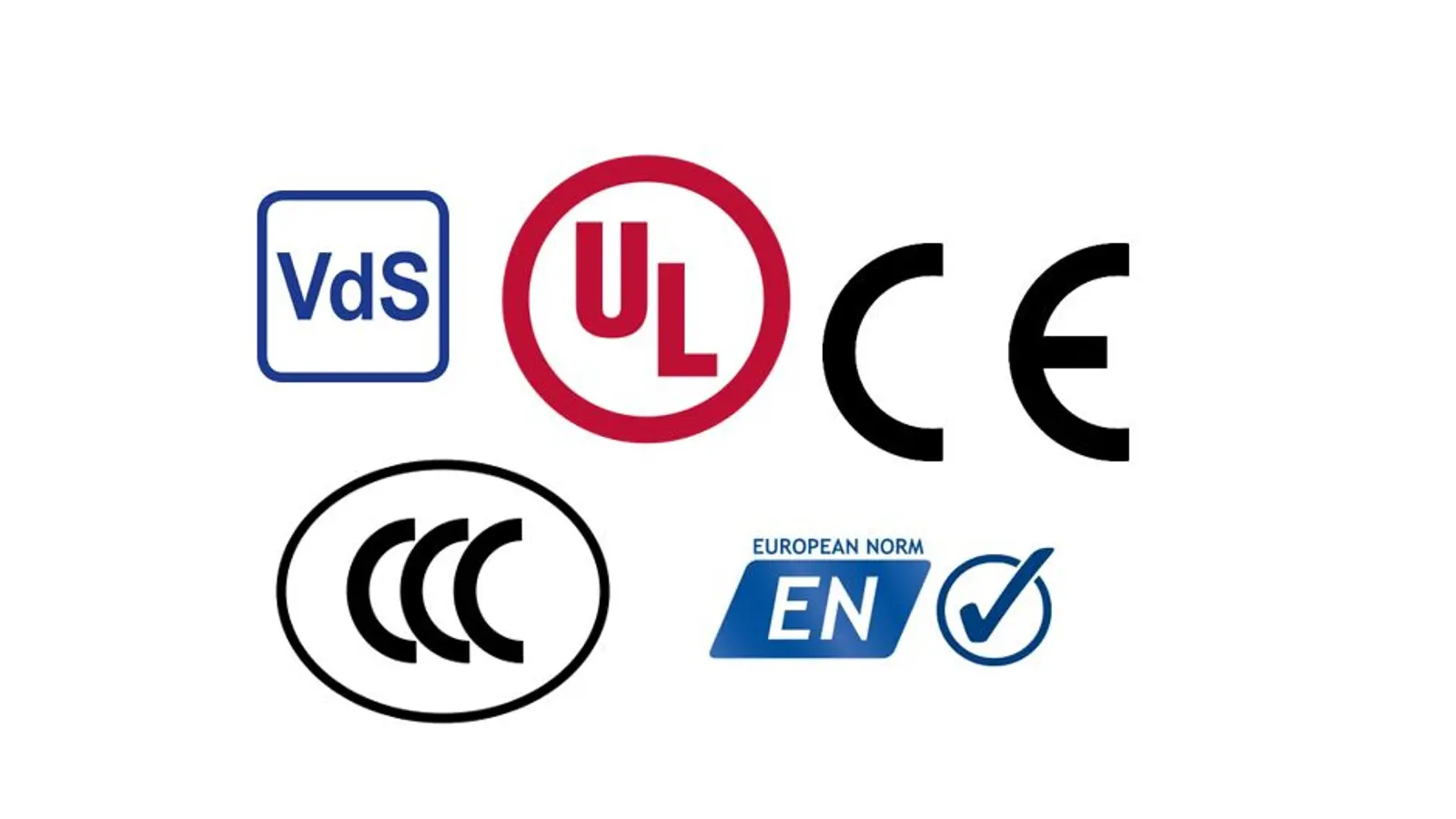 If you would like us to contact you about our intrusion panel solutions, please fill in the form below.