Bosch Tool Chest for Bluebeam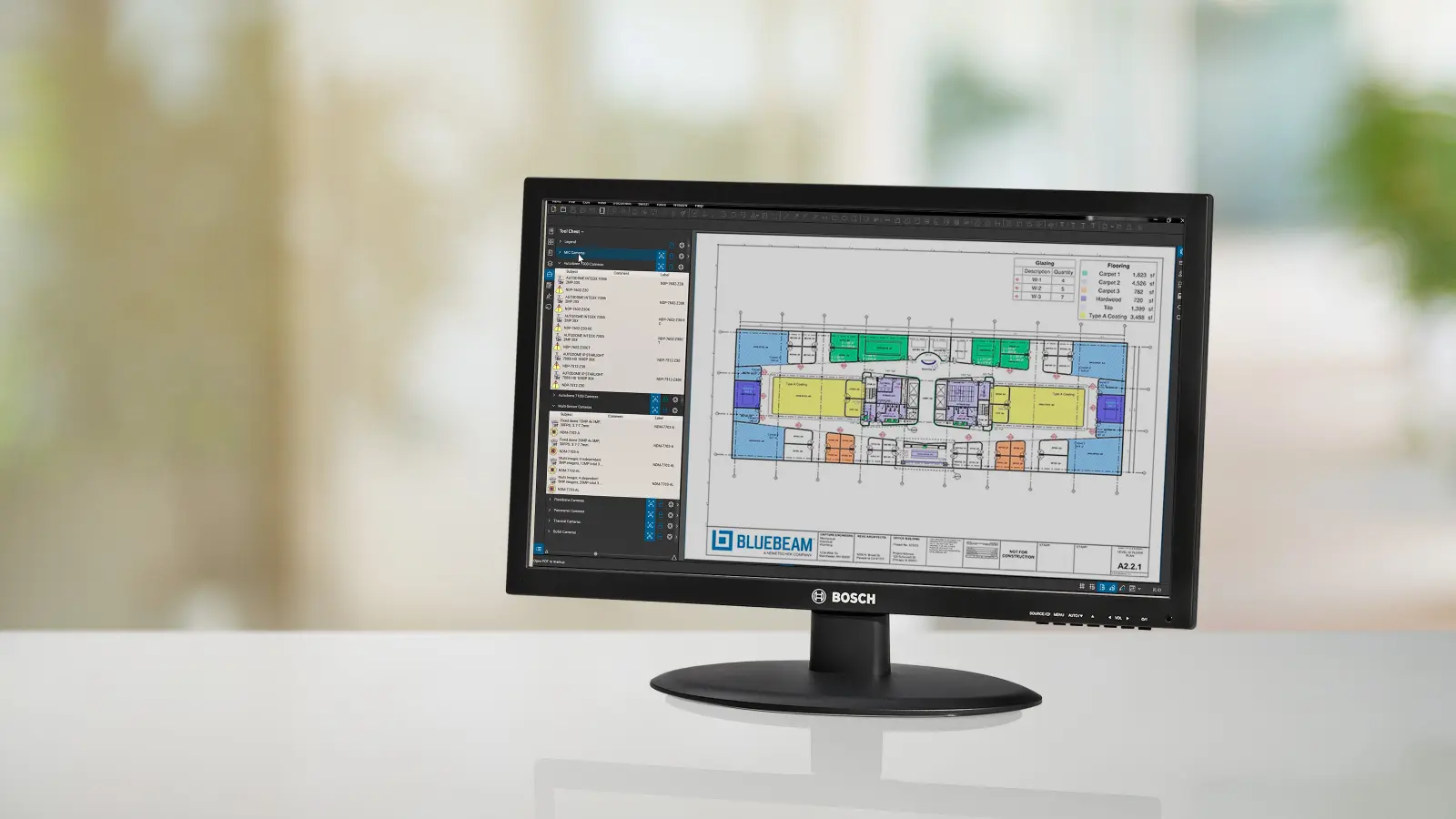 Bluebeam Revu software gives construction teams powerful, easy-to-use measurement tools purpose built for construction projects, allowing users to take precise measurements more quickly. It also speeds up design reviews by allowing project partners to mark up and collaborate on the same documents in real-time or at any time. Users can also customize and share toolsets to standardize the takeoff process.
The Bosch Tool Chest for Bluebeam is a powerful feature that makes marking up documents much more efficient, giving users a place to store their most used markups in a central, easily accessible location.
YouTube
Video cannot be shown without your consent
Does the Bosch Tool Chest for Bluebeam work by itself?
You must have the Bluebeam Revu software to use the Bosch Tool Chest.
Bluebeam is not BIM; however, Bluebeam plays an important role in BIM development by improving collaboration, streamlining document management, and providing powerful review and approval tools.
How is the Bosch Tool Chest for Bluebeam used?
To use a tool to place a markup on a PDF, click the tool in the Tool Chest to select it. Then, click on the document to place the markup. To copy a tool in one tool set to another tool set, simply click, and drag it from one to the other. To reorder the tools within a set, click and drag them to desired locations. For more information, visit the Bluebeam support website.
Is there a contact for the Bosch Tool Chest for Bluebeam?