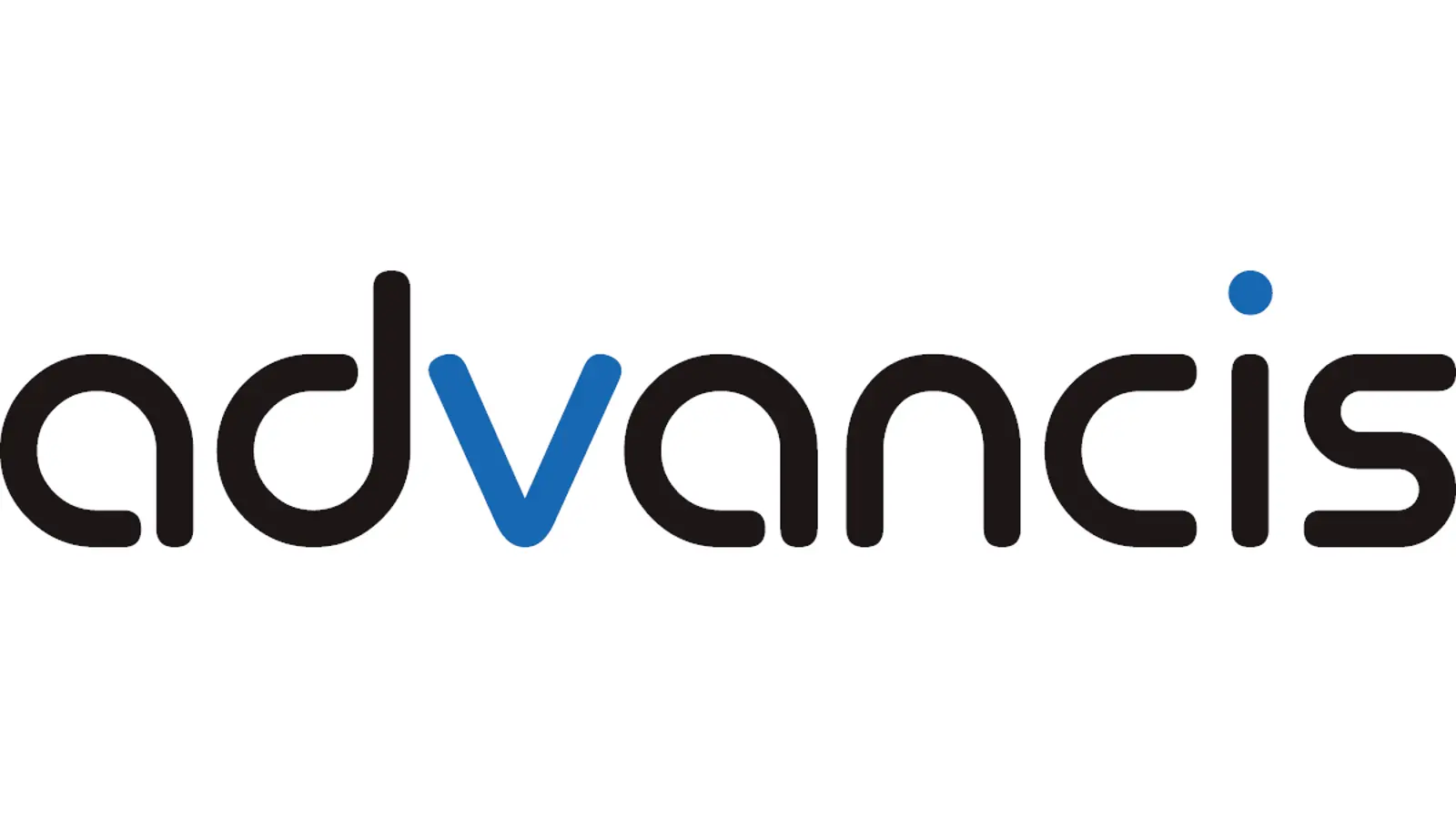 Advancis is an international market leader in vendor-neutral security and building management. The company builds on its core principle of constant growth by developing sustainable and well-designed solutions for its customers, all driven by a highly competent and dedicated team.
In addition to WinGuard PSIM (physical security information management) software – a product developed completely in-house to offer unparalleled flexibility and scalability – Advancis also offers comprehensive support, service and maintenance, ensuring qualified customer care and the highest level of investment protection.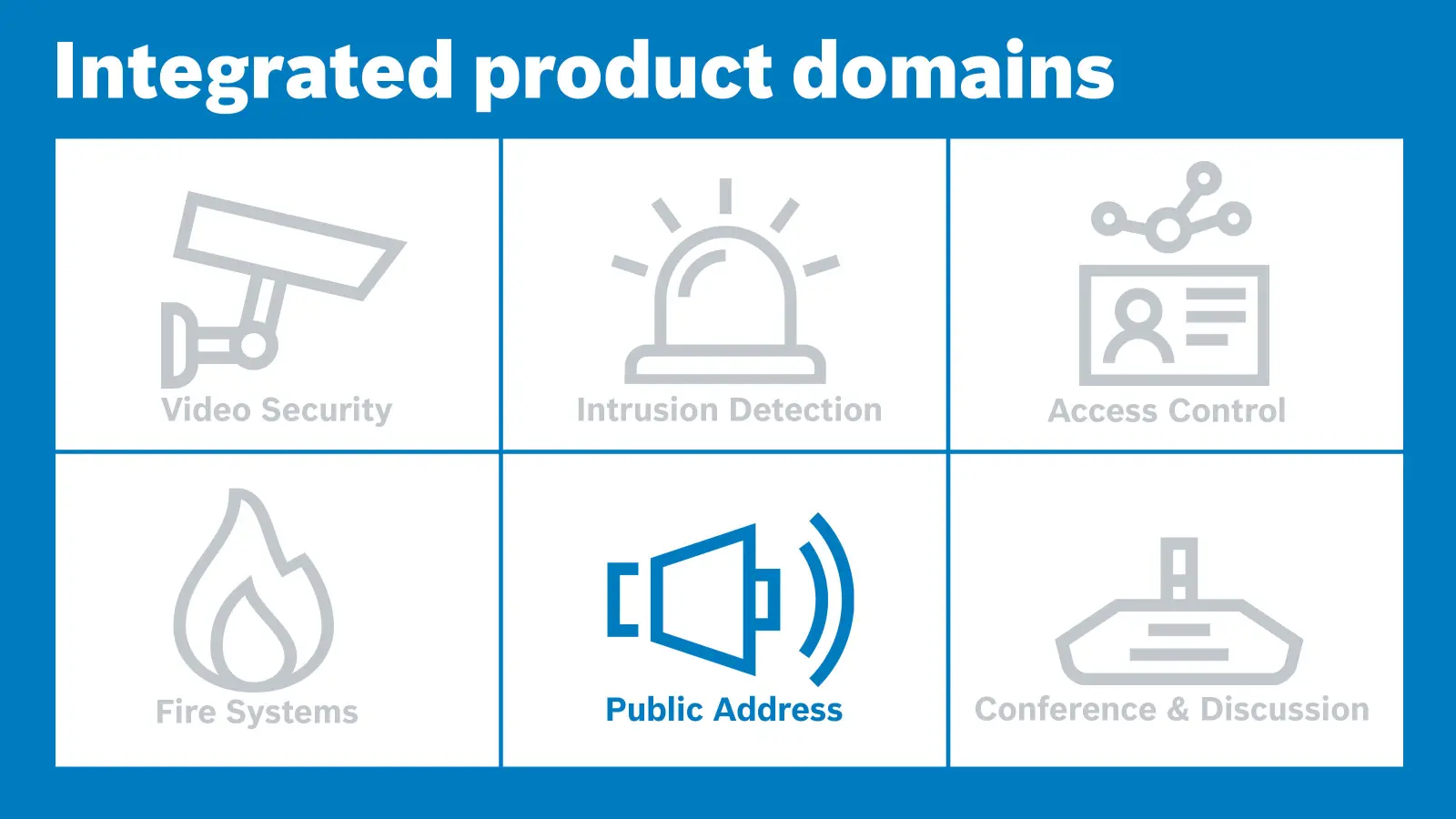 Joint offering
WinGuard integrates numerous technical systems from different manufacturers, controlling them via a unified user interface. This enables the user to detect occurring events triggered by different technical systems and to resolve them in an optimal way.
The PRAESENSA public address and voice alarm system from Bosch can be easily integrated with WinGuard to offer a single platform for security and building management, with the following benefits:
IP-based public address and voice alarm:
PRAESENSA is an advanced, fully IP-based public address and voice alarm system. Designed with ease-of-use in mind, PRAESENSA offers straightforward installation and integration, delivering superior audio quality with an easy-to-use interface. No single point of failure and built-in redundancy are fundamental to the system concept. The combination of IP connectivity, peerless flexibility and a smart power concept all combine to offer an extremely cost-efficient, scalable solution which is equally suited to centralized and decentralized topologies.
Interface and technical integration:
PRAESENSA and WinGuard System are linked via Dante audio streaming and TCP/IP control.
Verticals:
Airports
Railways
Education
Industrial facilities
Malls
Hospitals