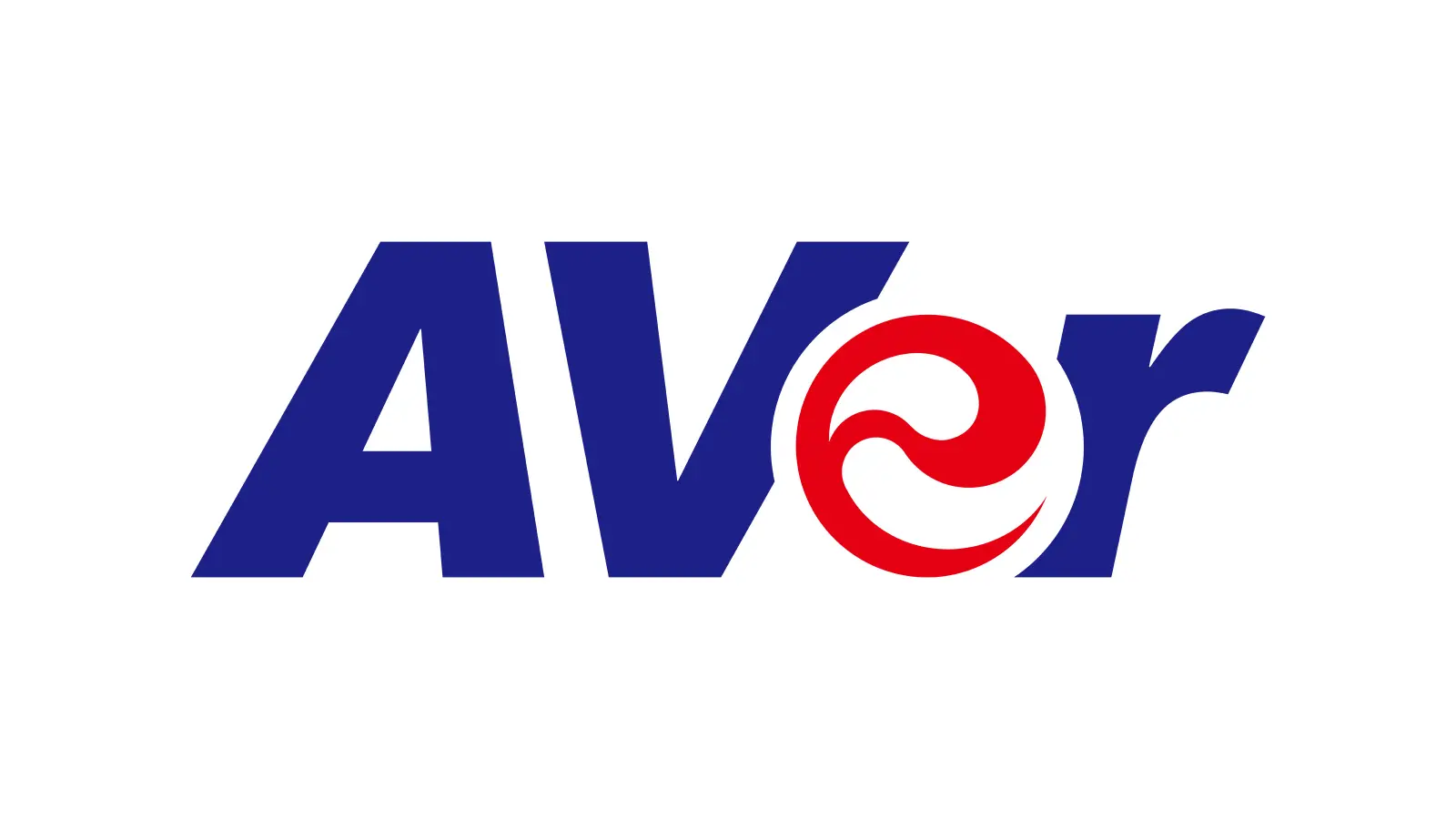 Founded in January 2008, AVer is a leading developer and manufacturer of education technology and visual collaboration solutions. With a large portfolio of products ranging from visualizers and mobile device charge carts to HD video conferencing systems and conference cameras, AVer's products have a meaningful impact on the way we communicate and educate. At AVer we are determined to provide smart solutions that don't just satisfy the needs of our customers, but exceed their expectations as well.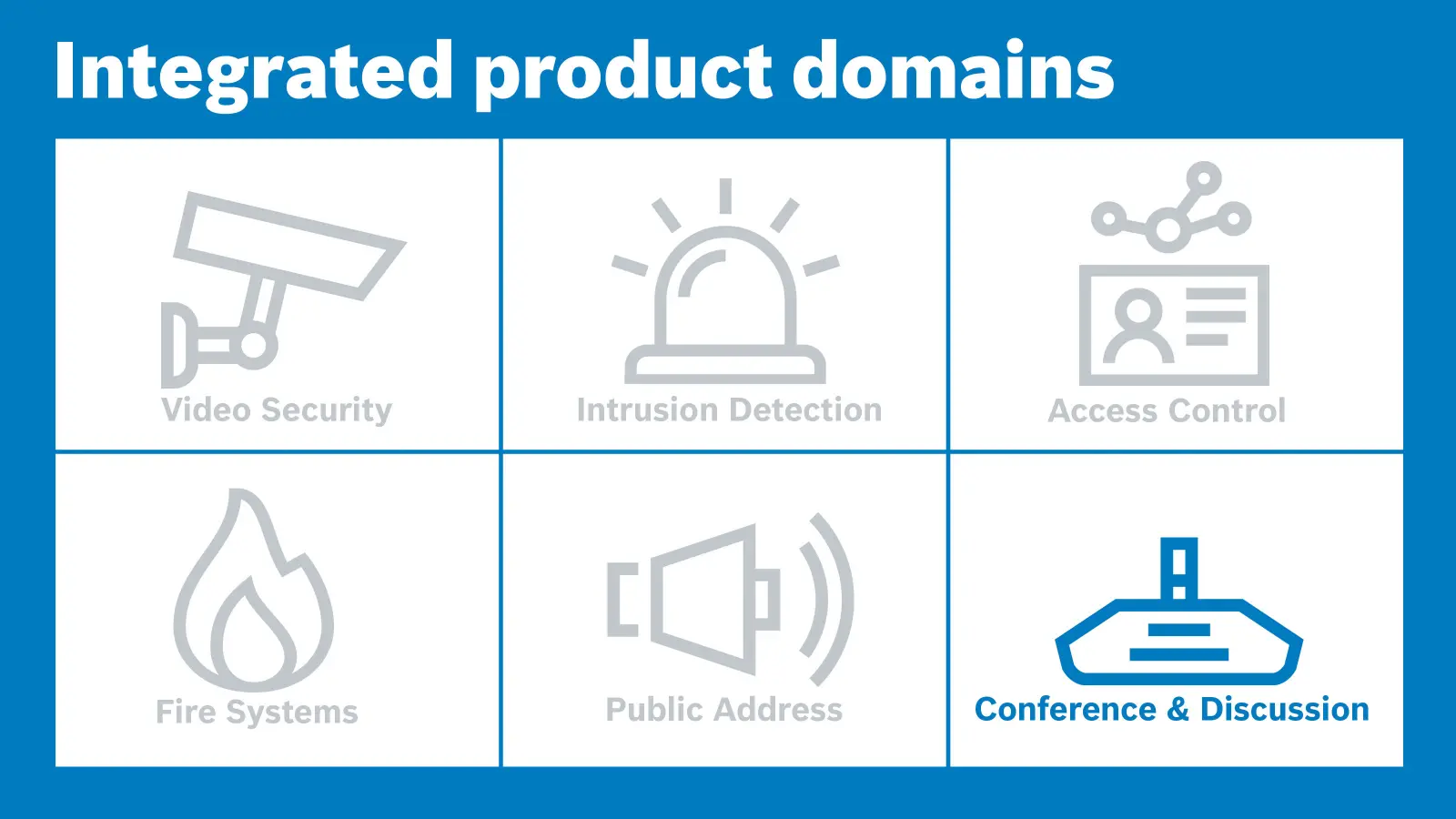 Joint offering
By leveraging the video expertise of AVer and the audio expertise of Bosch, we can ensure best quality for both video and audio during meetings. This is achieved by integrating AVer 's PTZ cameras with Bosch conference and discussion systems. As a result, the live video stream of the active speaker is automatically displayed on screens with ultra-low latency.
Bosch conference and discussion systems
Our range of conference systems is highly secure and extremely versatile, catering to many application areas – from small local events to large international summits. Depending on the application type, number of seats and required system functions, you can select the ideal conference solution for all your customers.
Advanced video integration
The live stream of the camera shows the video of the active speaker which is displayed on monitors. The PTZ camera position, which is stored in the PTZ camera, is triggered by the conference system over the IP-based ONVIF Profile S protocol. The HD-SDI video stream of the camera is routed through a video switcher to be displayed on hall displays, a video wall in the meeting room, the DICENTIS Multimedia devices, the DICENTIS Meeting application and on a display connected to the HDMI output of the Interpreter desks.
Verticals:
City councils, regional councils, parliaments, non-governmental organization, court houses, commercial buildings, banking, rentals, convention centers, congress hotels etc.
Useful links:
AVer website
Supported solutions are listed here: DICENTIS, DICENTIS Wireless, CCS1000D