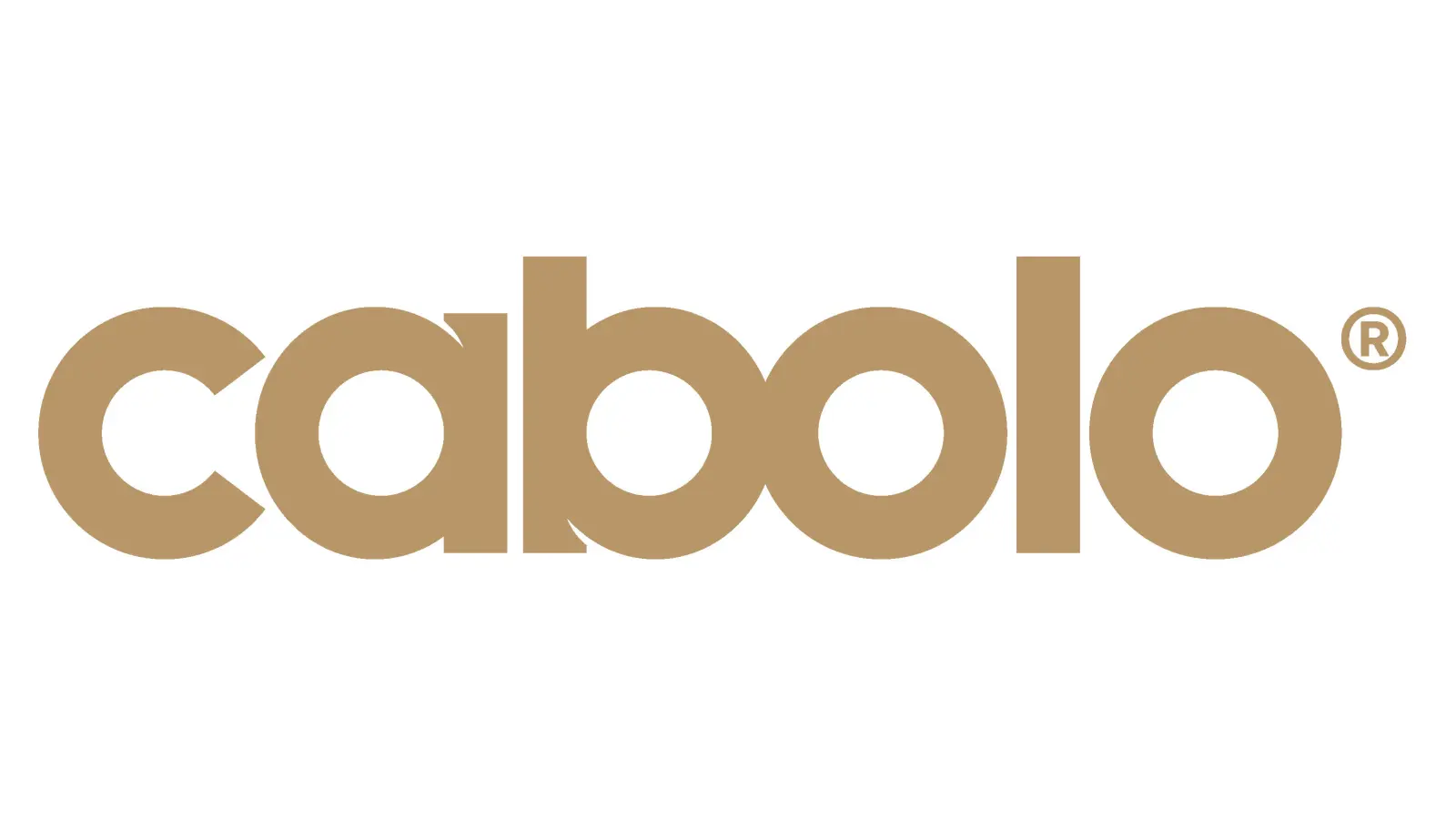 About Cabolo
CABOLO is a registered product of Cedat85, a pioneering company established in 1985 in Italy. Cedat85 was among the first to effectively implement automatic speech recognition technology in practical applications. The company embarked on a journey of perfection in professional speech recognition, serving both public institutions and private enterprises. Cedat85's solutions are used by global enterprises, including institutions like the European Parliament, Scottish Parliament, Italian Chamber of Deputies, Tyrolean Parliament, and an extensive clientele comprising over 300 city councils across Europe.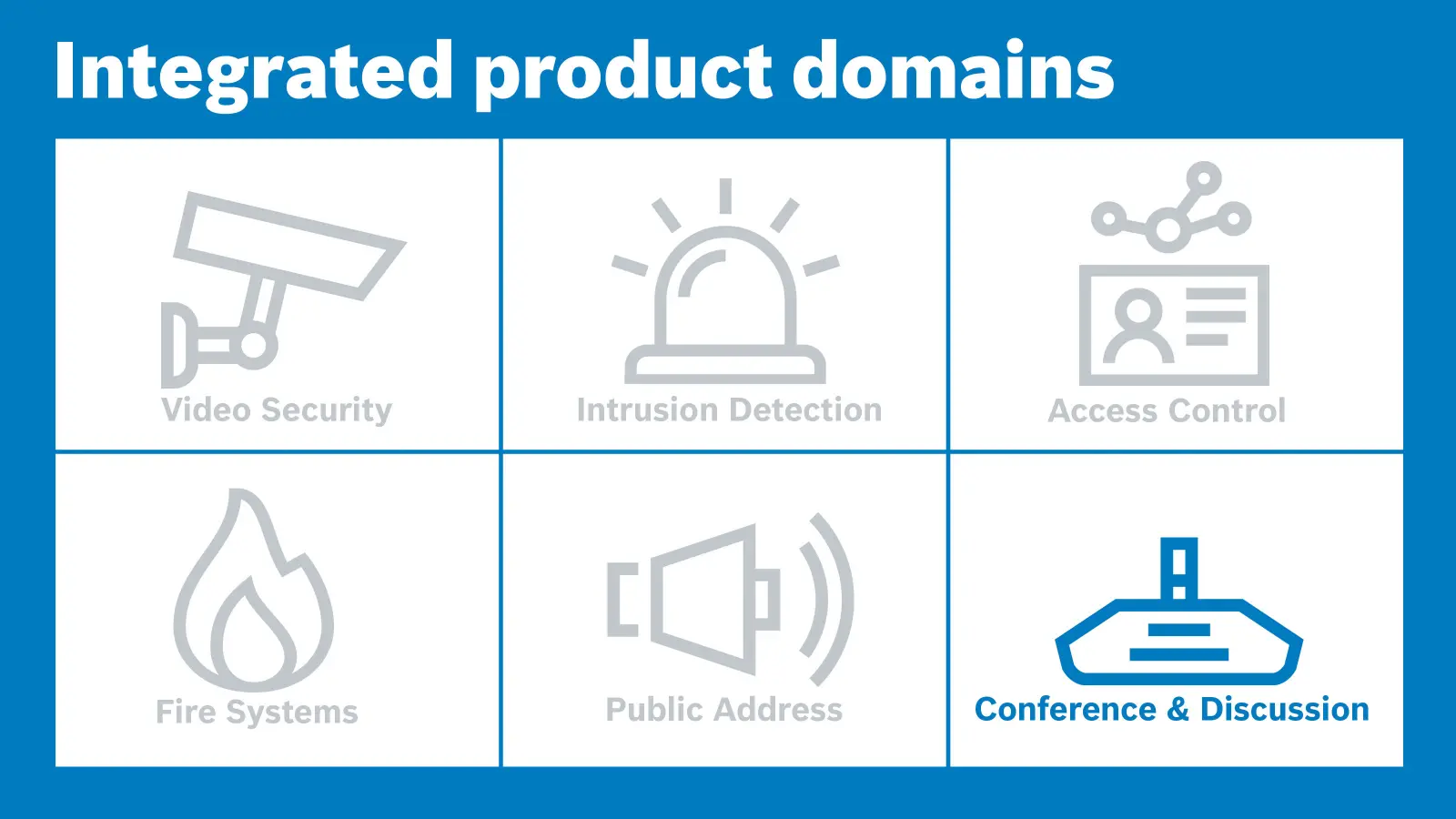 Integrated solution
The collaborative offering from CABOLO and Bosch, named CABOLO Multimedia, features an innovative speech-to-text algorithm. This algorithm effectively records audio, video and associated metadata, seamlessly integrating the data into the DICENTIS system. The solution enables real-time transcriptions, translations, and on-screen subtitles in user-selected languages. CABOLO supports transcription in over 35 languages and translation in over 60 languages.
Bosch conference and discussion systems
Our range of highly secure and extremely versatile conference systems offers solutions for different application areas, from small local events to huge international summits. Based on the application type, the number of seats and the required system functions, you can choose the best conference solution for your customers.
Interface and technical integration
The fully IP-based DICENTIS Conference System from Bosch and CABOLO's AI software have been digitally interfaced using the TCP-IP API protocol and Dante™ audio technology.
Verticals:
Local authorities, conference halls, parliaments, and regional councils, intergovernmental and non-governmental organizations, courtrooms, boardrooms, banking sector, and much more.
Useful links: