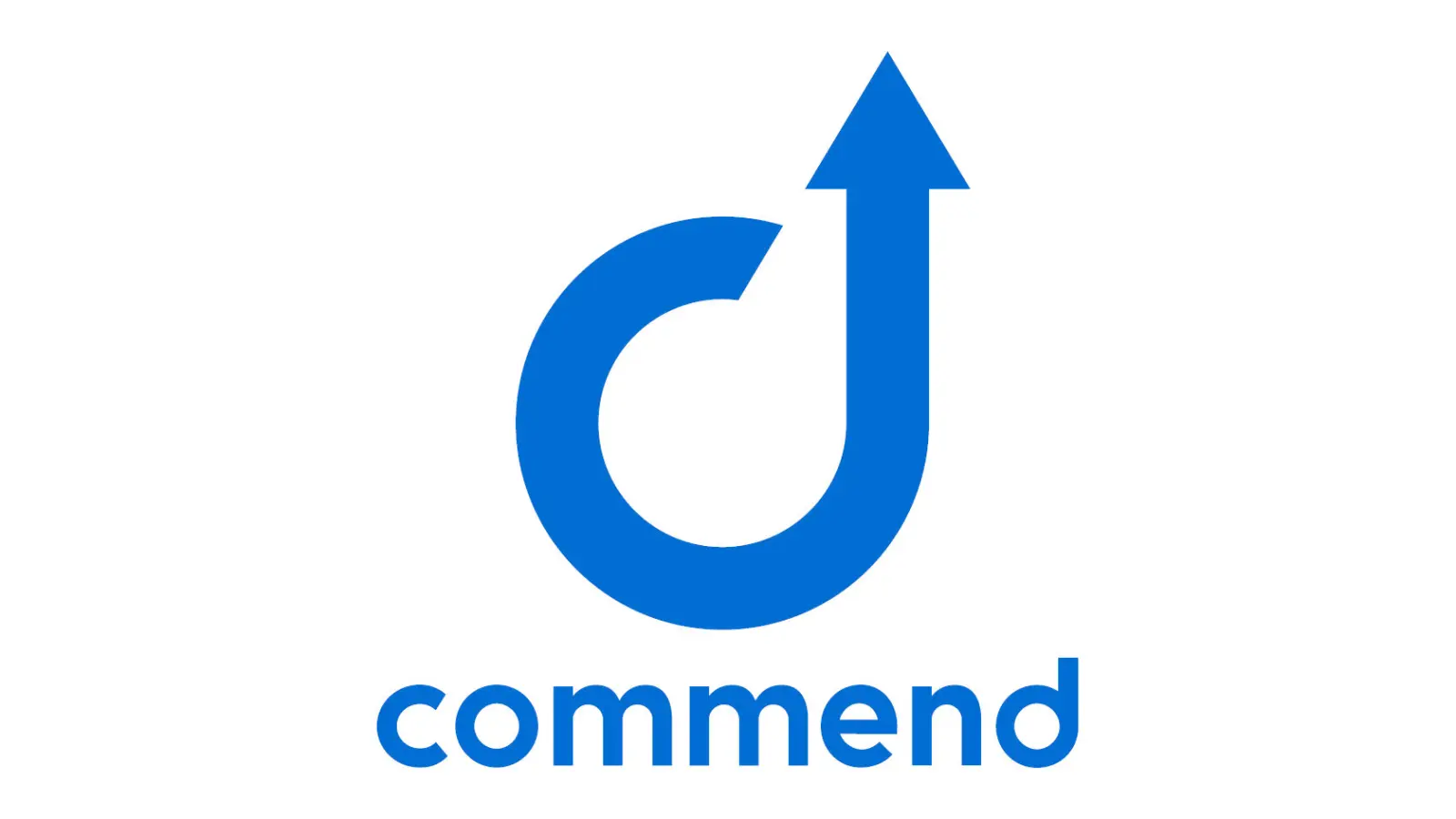 Our partner Commend
A member of the TKH group, Commend develops and manufactures communication systems for maritime applications.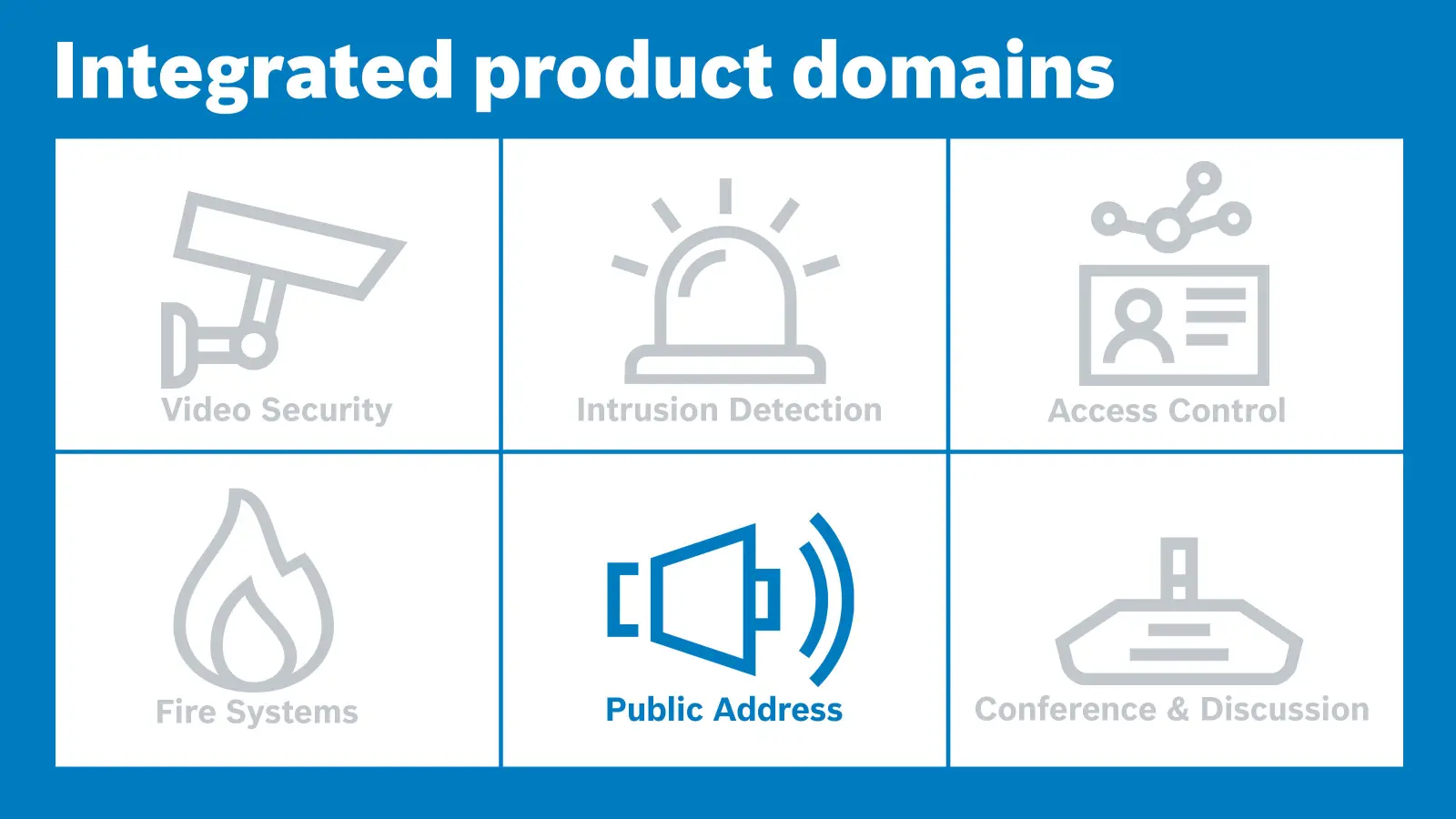 Joint offering
Enhanced communication solutions for the maritime and offshore industries
Bosch and Commend offer fully integrated, high-quality IP-based communication solutions particularly suited for larger vessels and offshore energy platforms. In these mission-critical environments, where face-to-face communication is often limited due to environmental factors, effective and failsafe communication is essential. The joint offering of Commend's intercoms and the PRAESENSA public address and voice evacuation system by Bosch offers a very powerful and flexible communication solution for the offshore energy market, tailored to meet the unique requirements of these industries.
Larger vessels
Ognios by Commend is an IP-based intercom system, meticulously designed for larger vessels. This system stands out by its design flexibility, allowing customers to either fully integrate the intercom station into existing structures (e.g. bridge integration) or choose designs that perfectly blend into a ship's interior aesthetics. Options for front plates include various materials such as wood, steel, polycarbonate and carbon. Together with PRAESENSA, these systems are interfaced through contacts, allowing digital audio streams to be transmitted using the DanteTM protocol. All audio streams can be assigned within PRAESENSA to any public address zone or a group of public address zones, ensuring versatile and efficient communication.
Learn more about our solution for larger vessels: Safe communication on board for large vessels
Energy platforms
Offshore energy platforms demand communication systems that are not only failsafe but also durable, reliable, easy to use and automated, with DNV certification being imperative. The collaborative communication solution from Bosch and Commend is specifically designed for offshore energy platforms, with a strong focus on safety. This becomes particularly crucial in scenarios like addressing nearby fishing boats when face-to-face communication is impossible. Interfacing Commend's EX 7000 Intercom stations with the IP-based PRAESENSA public address and voice evacuation system presents a very powerful and flexible communication solution, making it the ideal choice for the demanding conditions of offshore environments.
Learn more about our solution for offshore energy platforms: Reliable and effective communications on energy platforms
Verticals: