Our partner Siemens SiPass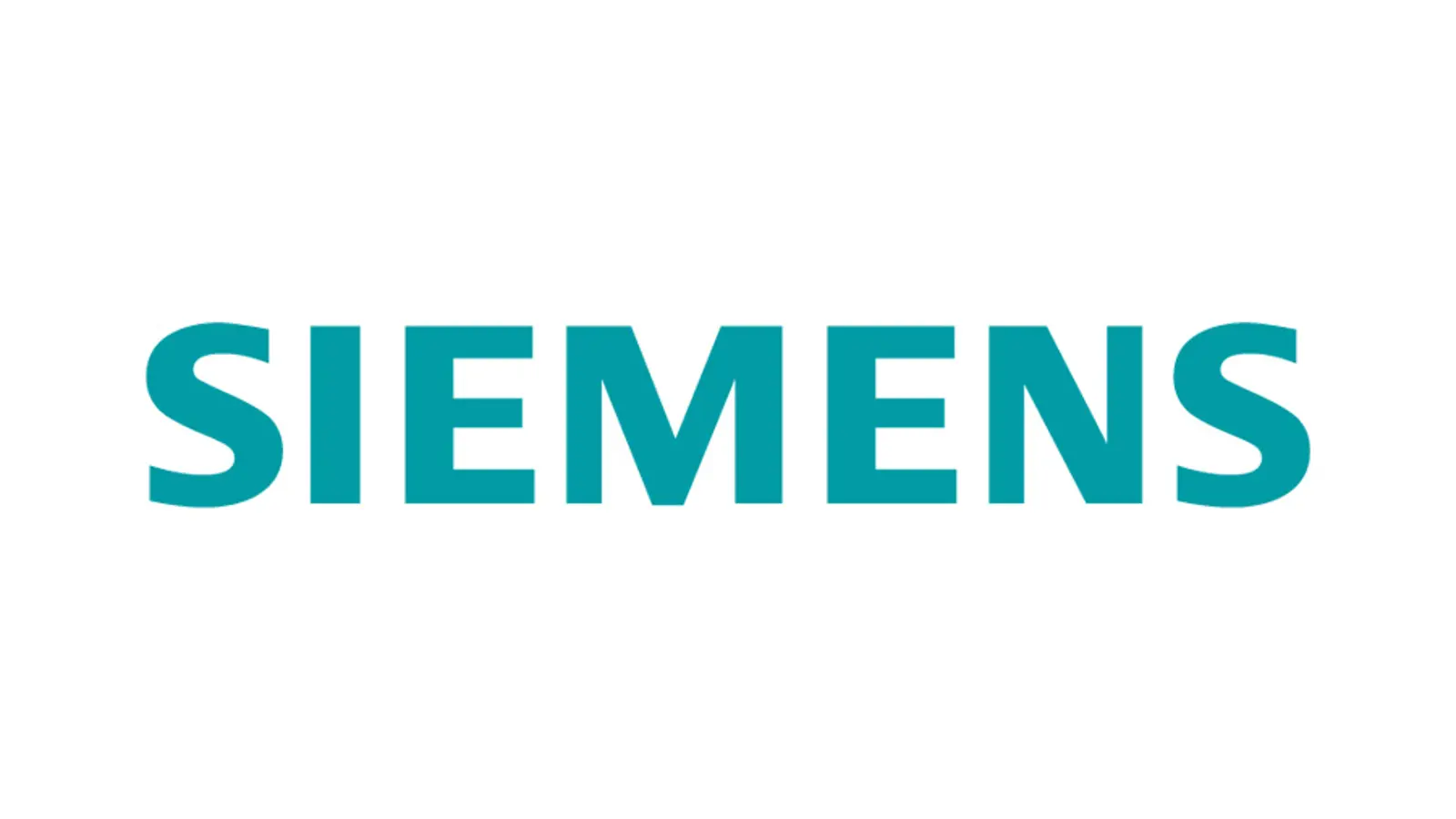 SiPass integrated is an access control system that enables you to manage access to anything from a single low-rise office with just a few doors to massive high-rise complexes with tens of thousands of doors, gates, barriers and elevators at multiple sites around the globe. It provides a high level of security and can also serve as a security management station that integrates access control, intrusion detection, and video surveillance into a single system.
Joint offering
Bosch and Siemens work closely together to ensure integration between Bosch IP video devices and the SiPass integrated access control system. The integration enables users to verify system events and alarms by viewing video from Bosch devices directly in the SiPass user interface. With the ability to see the source of an alarm using nearby Bosch cameras, security personnel gain the information they need to respond more accurately. Highly-detailed video provides visual information about the circumstances surrounding events or alarms in the SiPass system for more efficient handling of security risks. SiPass seamlessly integrates video streams from many of the latest offerings from Bosch, including panoramic, fixed, and pan-tilt-zoom cameras featuring starlight and dynamic technology. Bosch IP cameras feature advanced intelligence for delivering the highest quality HD / MP video images with reduced bitrates—helping to lower total system costs.
Useful links
Bosch plugin package for SiPass 2.76