Changes and trends in the conference market
The market for conference solutions has changed rapidly over the past few years, moving from standalone to more integrated solutions. Modern conference solutions must offer more, in terms of capabilities, security and cost to meet the needs of customers across the market.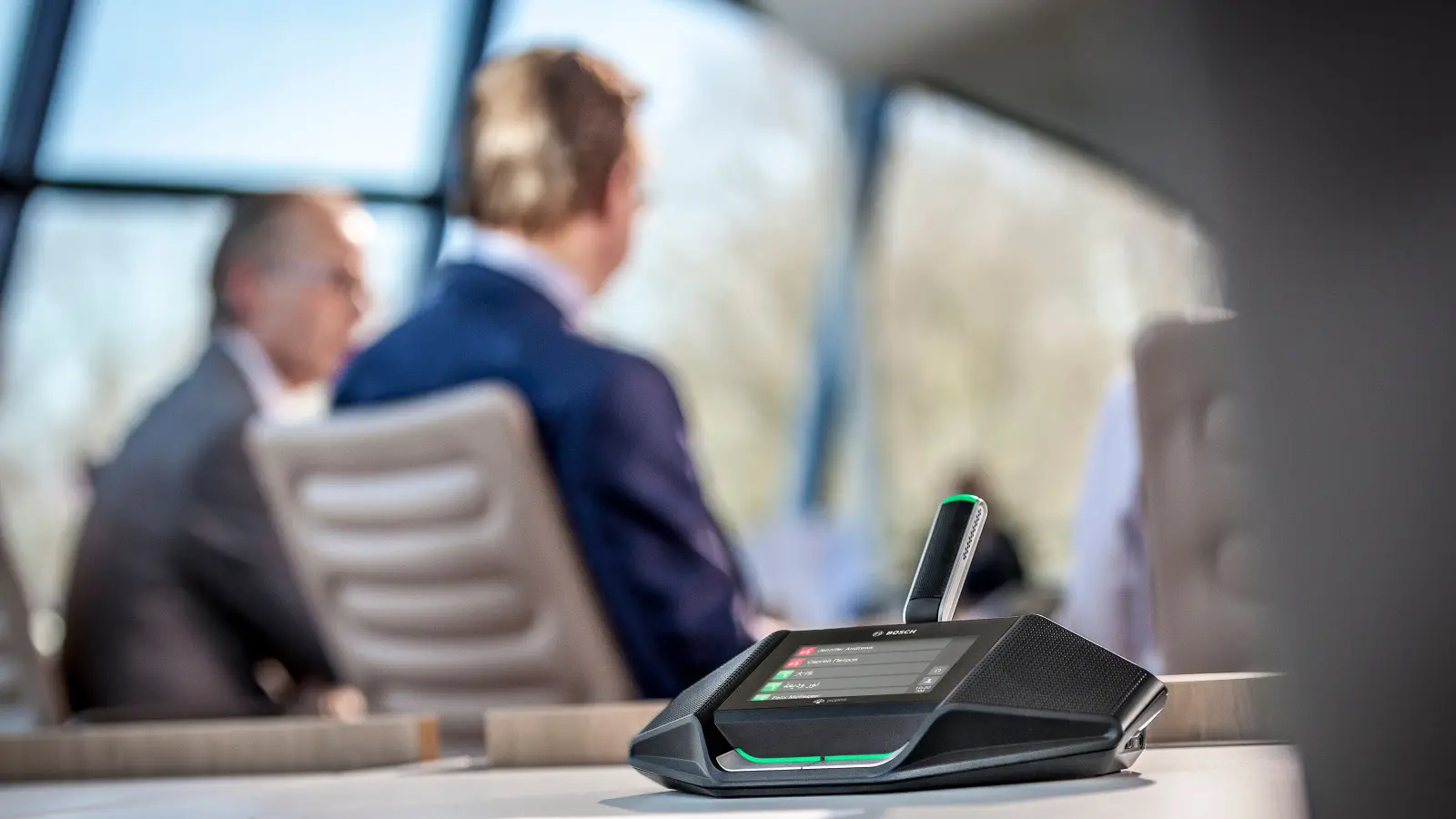 Enter your data here to contact one of our experts regarding this solution. For other questions, please use this link to get immediate feedback.