Meet our integration partners to bring great Conference Solutions
Collaboration is the key to connectivity. By bringing together world-class professionals in the market, the Integration Partner Program unlocks new opportunities to build solutions that will amaze your customers and grow your business. Tapping into these joint solutions and expertise, makes it easier for system integrators to offer high-quality engineered solutions to end-users.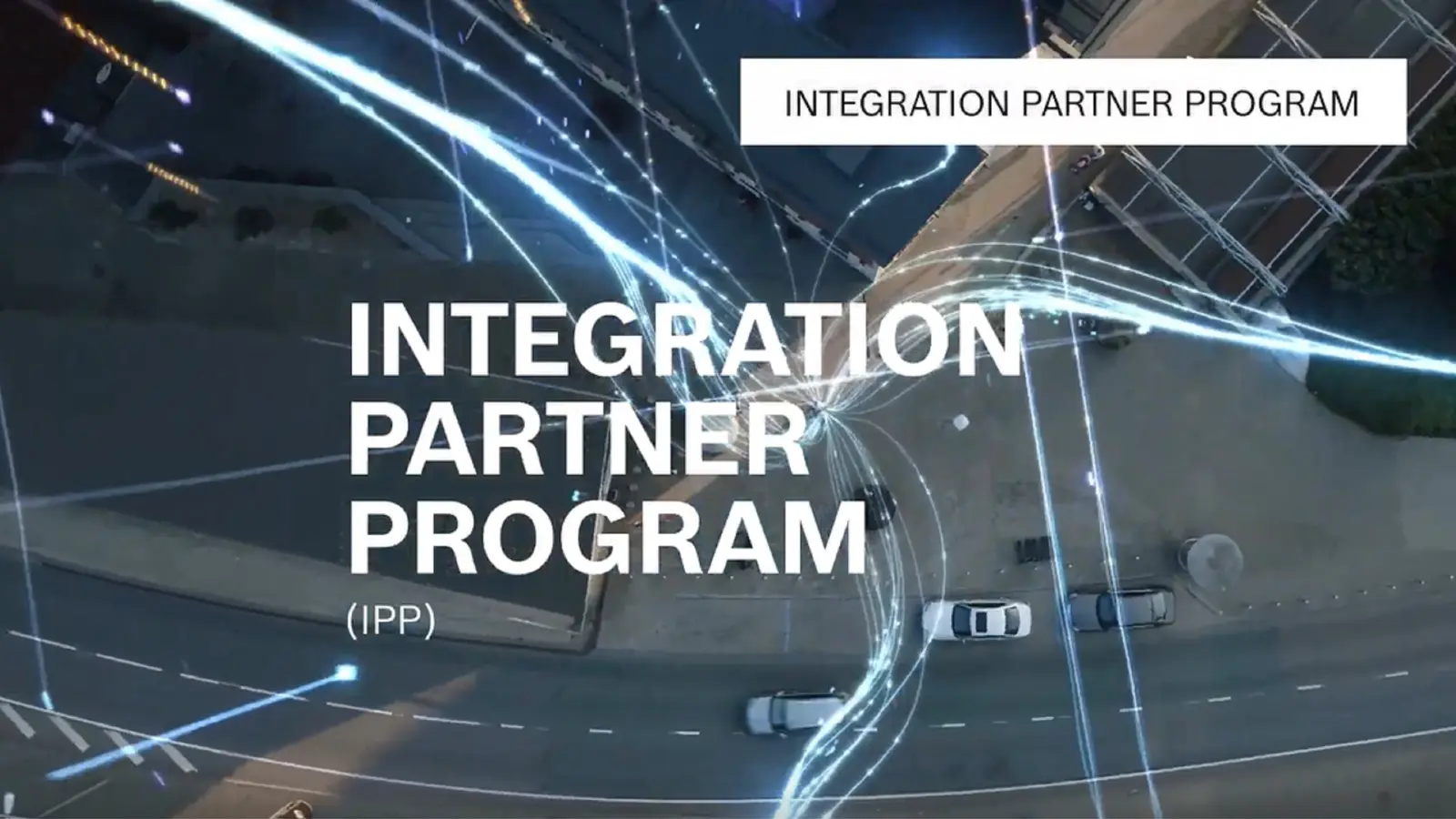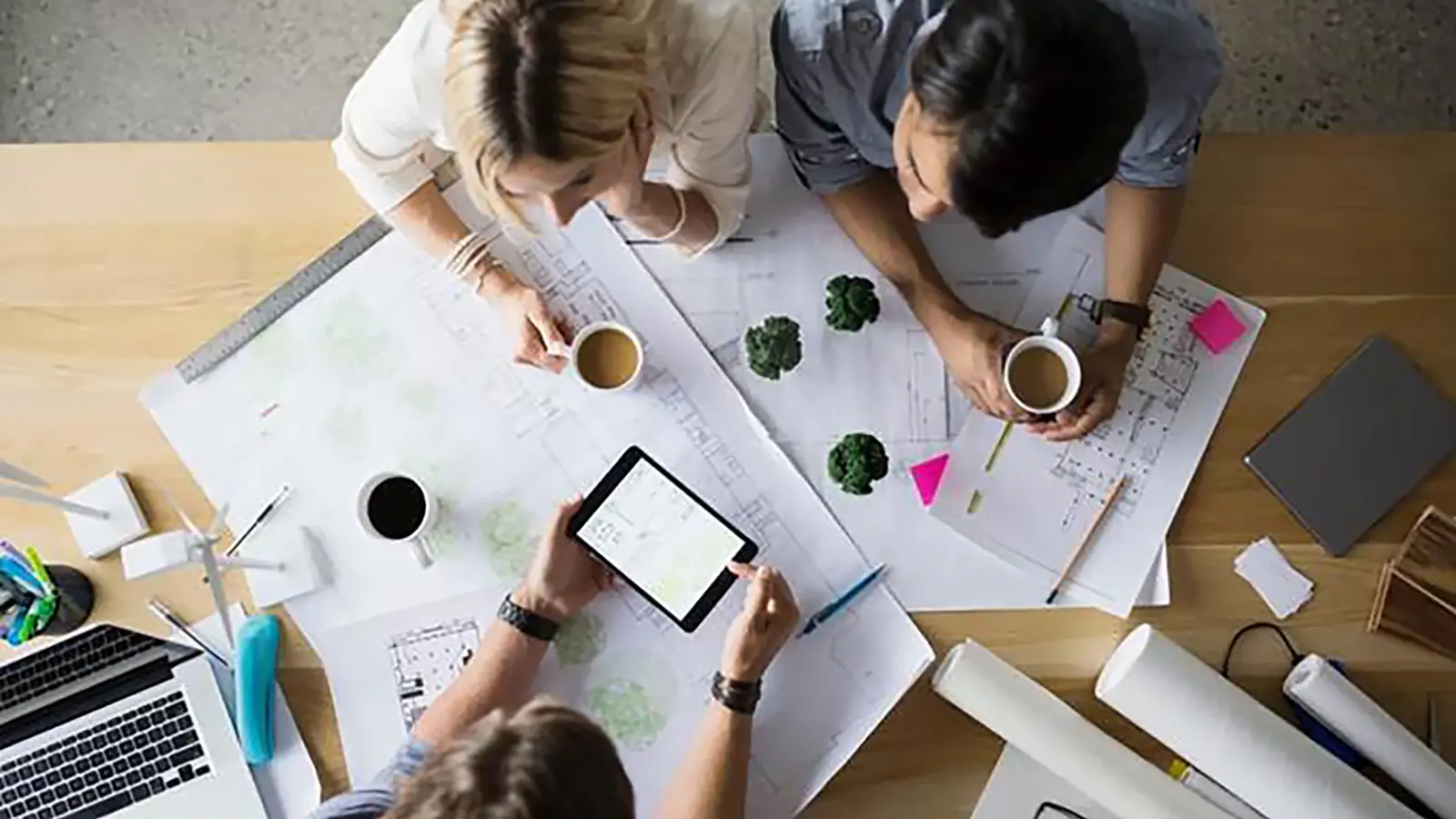 This program is about state-of-the-art solutions in which Bosch products are interfaced with products or systems of integration partners.
This will enable system integrators to integrate with any IP-based system in order to increase functionalities and create solutions with less headaches.
It will make it more easy for consultants to specify interoperability
End users can feel at ease and have a seamlessly integrated solution precisely tailored to their individual needs.
Enter your data here to contact one of our experts regarding this solution. For other questions, please use this link to get immediate feedback.